Alumni
We are always delighted to hear from our alumni.
We are particularly keen to share details of what our alumni are doing after graduation, their careers and achievements, to help to inspire our current students. If you would like to support us by making a donation you can do so via Dunelm, your Durham University Alumni community.
Visit Dunelm.org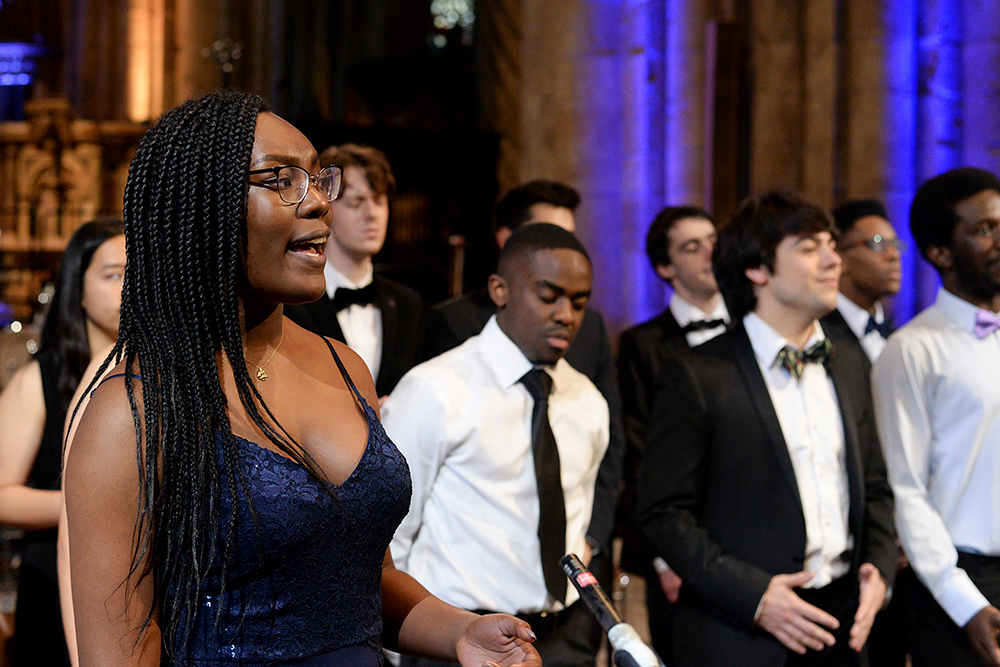 Get in touch
We strive to provide innovative, research-led teaching that will assist our students to achieve their full potential as thinking, creative musicians and scholars.
Department of Music
Durham University
Palace Green
Durham
DH1 3RL
UK