Booking now open! Our online sessions will give you the opportunity to learn more about what Durham has to offer for postgraduate study and student life.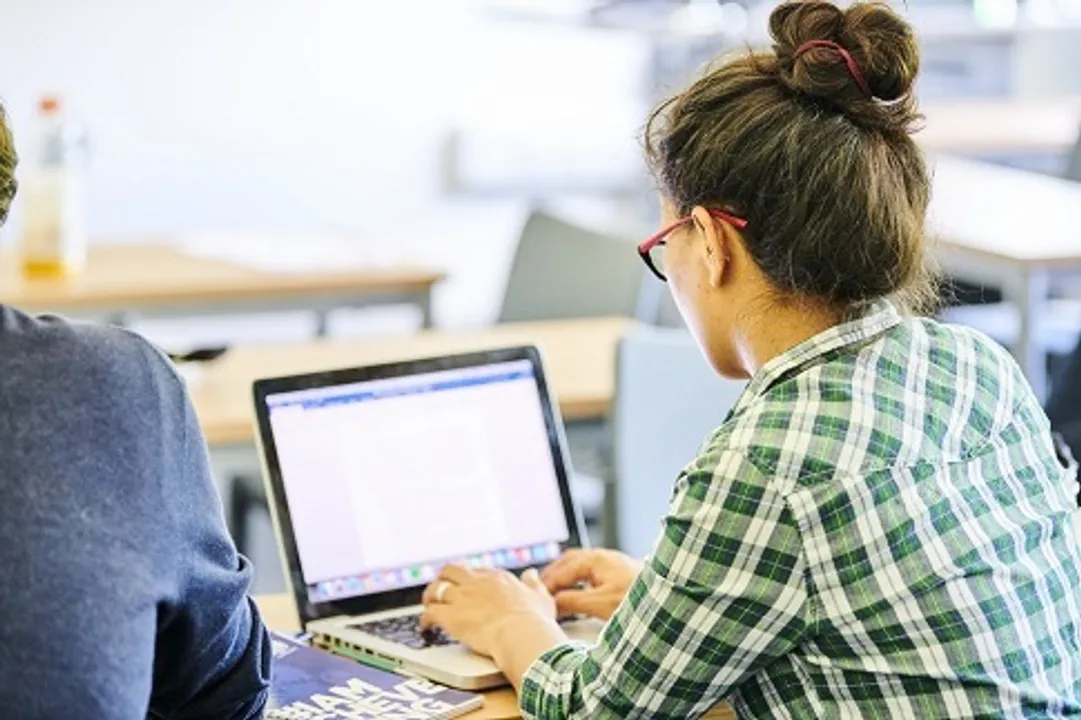 Student on laptop
Whether you're interested in Taught or Research Masters, or even PhD. You can join us to connect with academic staff and find out where a postgraduate degree can take you, discover why Durham could your next academic destination and learn about the application process.
From Monday 23 October, we have a week of online content. You can join live sessions with academic staff, get guidance from our student recruitment and admissions team and speak to some of our current postgraduate students.
Don't miss out on this amazing opportunity to find out if postgraduate study is right for you. Simply complete our booking form and select the sessions you're interested in.
We can't wait to meet you online.
Why Durham? Sessions

One of our knowledgeable Student Recruitment team will tell you more about Durham University and what we offer our students. Our amazing Ambassadors will also join to talk about their experience and reasons for coming to Durham as well as answering any questions you may have for them.

How to Apply Session

Join our Postgraduate Admissions Team as they navigate you through the application process for Postgraduate Taught and Research Programmes. They will provide tips on a smooth application process, showcase the PG portal and answer some of your questions!

Academic Department sessions

Learn more about the courses on offer and speak with ground-breaking academics teaching in your department. You'll also have chance to ask them any questions you have.