About Us
Durham Philosophy department is amongst the most prestigious departments in the UK, and we pride ourselves on our excellence in research and teaching.
World leading in research and teaching excellence in philosophy, at the forefront of the discipline, its reform, and its application to the major issues facing the world. We seek to elevate the prospects for our students and other communities, making a positive impact on global debates and policy through our alumni, research and strategic partnerships.
Meet Our Staff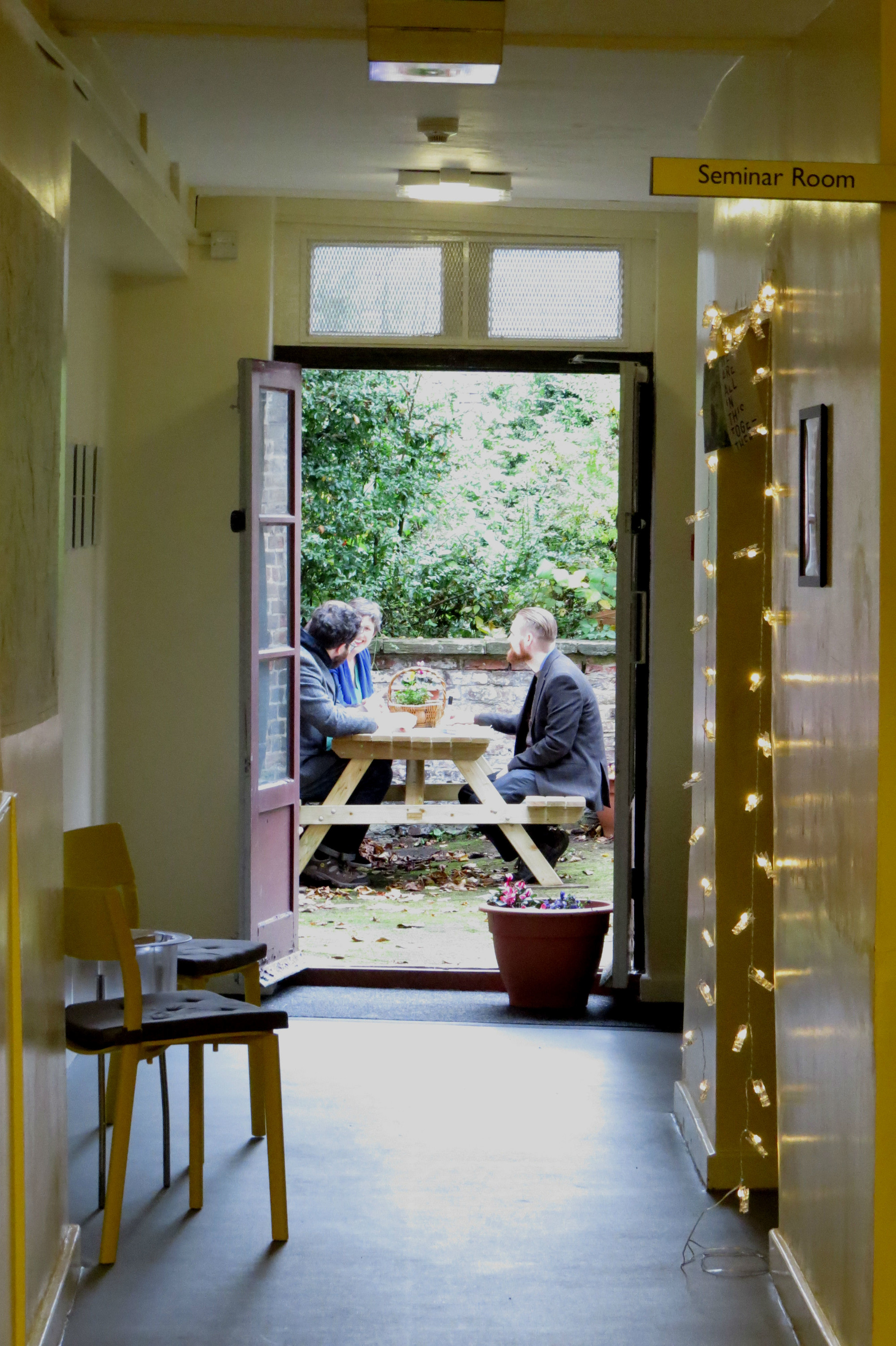 Work with us
Benefitting from strong student recruitment, the Department has expanded significantly in recent years, investing in key research areas to create concentrations of expertise that will catalyse the development of our ideas.
See our Recruitment Opportunities
Get in touch
Find out more about our department, courses and support. Contact us by phone or email below.
Department of Philosophy
Durham University
50 Old Elvet
DH1 3HN
United Kingdom
Tel: +44 (0)191 334 5325
Tel Undergraduate: +44 (0)191 334 6559
Tel Postgraduate: +44 (0)191 334 6553