Our research
Studying philosophy enables us to explore the big questions about who we are, and how we understand ourselves and our world. Our department offers a space to explore these questions in an inclusive community of broad expertise and diverse perspectives – where we celebrate our diversity as a strength and a gift.
Our collaborative focus, expressed through themed research 'clusters', supports a dynamic programme of guest speakers, seminars, workshops and reading groups. We are fiercely committed to supporting our postgraduates and early career researchers, whose energy and fresh thinking drives our research culture. This vibrant academic atmosphere challenges us to explore beyond the boundaries of what we think we know, enabling new ideas and collaborations to grow and thrive.
See our themed research clusters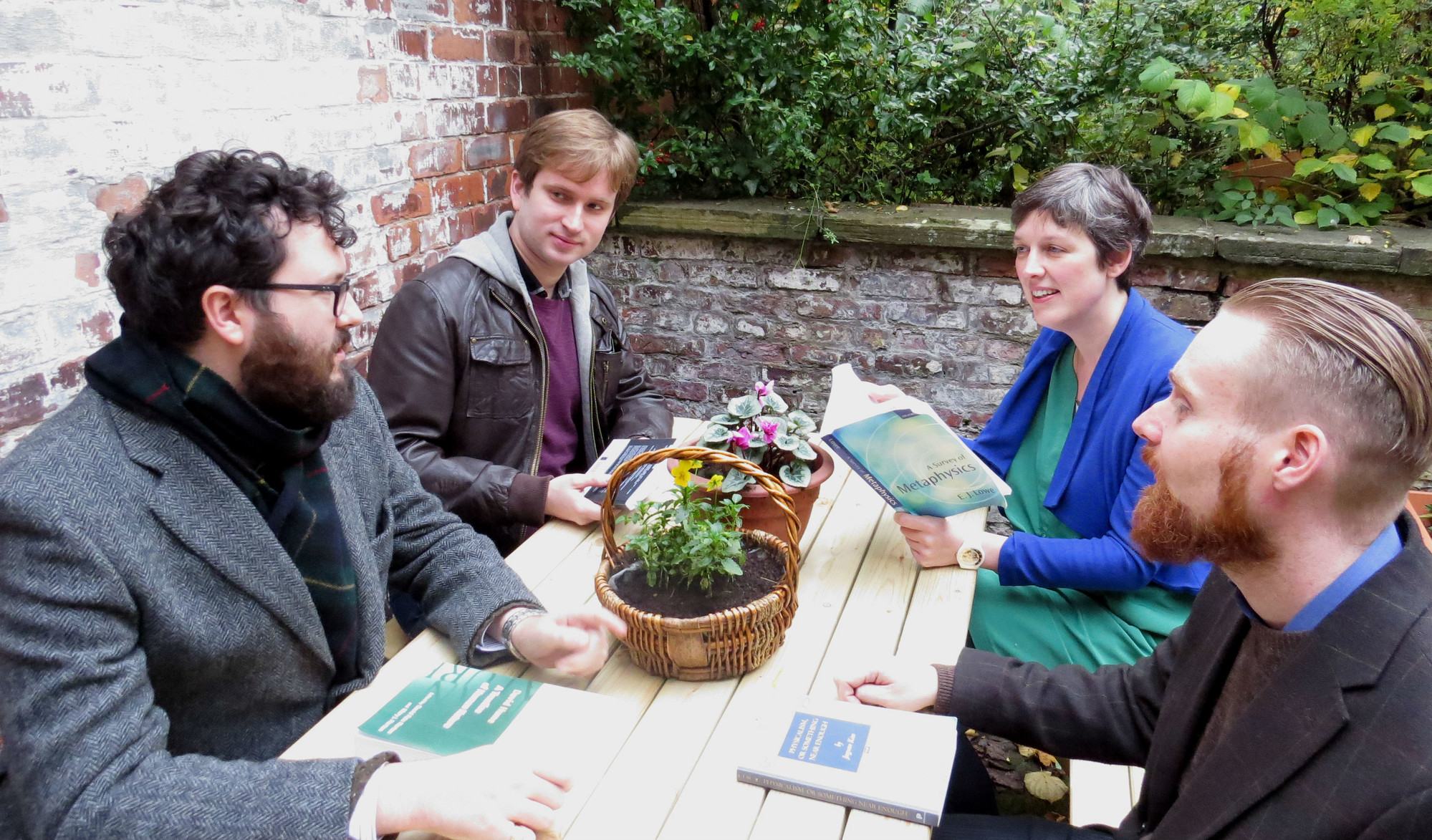 Get in touch
Find out more about our department, courses and support. Contact us by phone or email below.
Department of Philosophy
Durham University
50 Old Elvet
DH1 3HN
United Kingdom
Tel: +44 (0)191 334 5325
Tel Undergraduate: +44 (0)191 334 6559
Tel Postgraduate: +44 (0)191 334 6553