Metaphysics Reading Group (term time only)
Contact
14 March 2021 - 14 March 2021
Metaphysics Reading Group (term time only)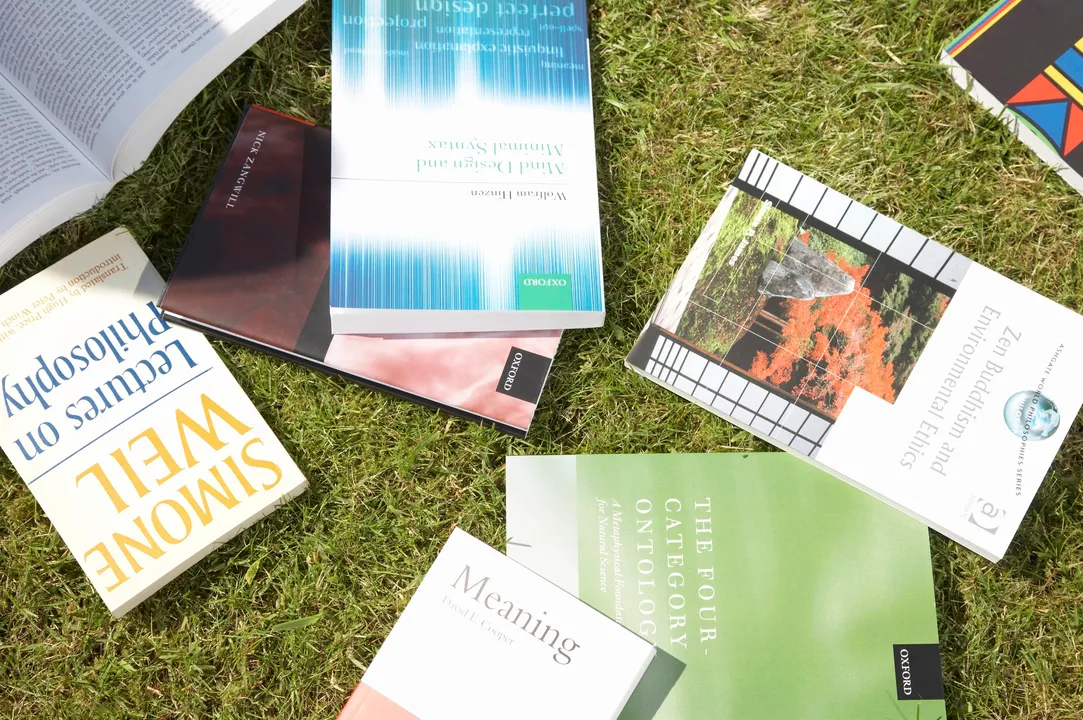 Metaphysics Reading Group
The Metaphysics Reading Group (MRG) is a reading group for all things metaphysics. It is run by postgraduate students in the philosophy department in Durham University, and is open to all students and staff. The topics are decided by the group, often with one discussion naturally suggesting a reading for the following week. There are no fixed restrictions on the topics, our intentions being to run with the interests of the group. Please find below a (more or less complete) list of past readings.
Meetings for our 2020/21 Academic Year will need to take place in an online forum in light of Covid-19. Sessions are scheduled to take place from 5pm on Monday each week (term time only)
Each meeting is based on a reading which will have been read beforehand, usually a journal article or a chapter from a book. Meetings begin with a volunteer giving a brief introduction to the reading, followed by a lively discussion.
The schedule and arrangements for our 2020/21
Michaelmas Term 2020/21: 5th October -11th December 2020
Epiphany Term 2020/21: 11th January - 19th March 2021
Easter Term 2020/21: 26th April - 25th June 2021
This meeting will take place online via Zoom. Details and link will be circulated via email prior to the event.
Please contact postgraduate.philosophy@durham.ac.uk for further information relating to this group