The Accommodation and Allocations Office
The Accommodation and Allocations Office is a small, friendly team responsible for allocating every Durham student to a College for membership and provides information and advice to applicants and students seeking accommodation in Durham City.
Click below to find out more information on our Colleges.
Our Colleges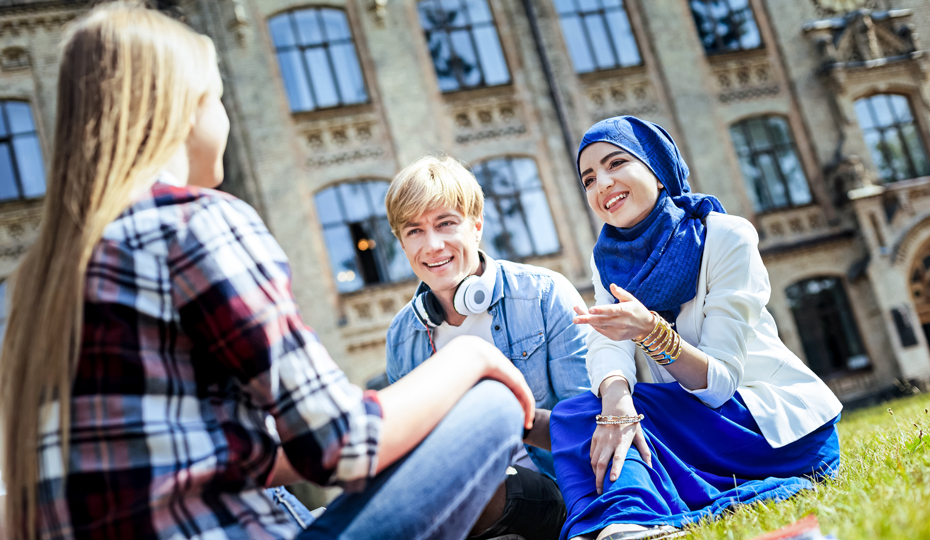 About Durham
The University currently has around 7,500 bed spaces and around 20,000 students. Undergraduates, postgraduates and returning students from other years are able to apply for University accommodation. Accommodation is available in one of our Colleges or in purpose-built private student accommodation. Our residential estate is very varied, from ensuite rooms in new College buildings to older accommodation in a historic environment. Much of our accommodation is quirky and unique, based on the different styles of architecture when each of the Colleges were built. There are also rooms in houses owned and operated by private landlords throughout the city.
Find Out More
Accommodation and Allocations Office Contact Details