The Bioprocessing Entrepreneurial Skills Training (BEST) programme
The E3B BBSRC NIBB (Network in Industrial Biotechnology) runs a seminar series which has proved increasingly popular with DTP PhD students and others. It gives students an opportunity to see what it might be like to work in Industrial Biotechnology and to hear how top-flight fundamental science is exploited in business. It is free to join our network and our next seminars, free to members are advertised below and you are very welcome to attend.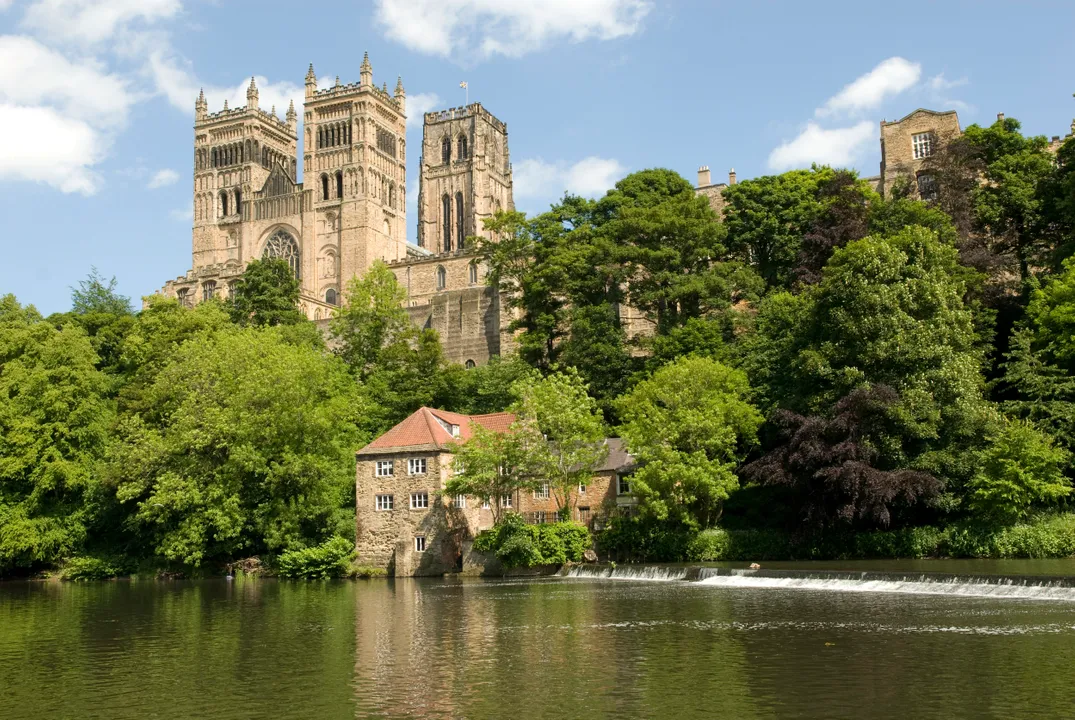 The Bioprocessing Entrepreneurial Skills Training (BEST) programme
** In person ** September 4–9th 2022, Durham University
Do you want to find out how your career might develop working for industry, the differences between industrial- and academic-driven research and how the industrial environment matches your career ambitions? Do you see the possibility of developing your ideas into commercial outcome and impact? Here's your opportunity to answer these questions and find out much more about your ability to work in teams and how the innovative, entrepreneurial spirit drives research translation.

At our week-long, intensive residential training programme, designed around the insights and advice of senior industrialists, you will take part in group-based activities and work with real-life industrial case studies. The programme is designed to engage with the process of entrepreneurship, focus on development of your ability to promote yourself and your research ideas and their value to audiences and the key importance of the societal impact of industrial biotechnology.
More details are available here.
REGISTER HERE https://www.surveymonkey.co.uk/r/NKJHP99
Please note that applications will be reviewed before places are allocated, so registering does not guarantee a place.
Pricing
£100
Each participant will be asked to make a £100 non-returnable contribution for registration once their acceptance of a place is confirmed.