Bioimaging Facility
The Bioimaging research and teaching facility in Biosciences is available for use by staff, postgraduate students and final year undergraduate students. It is also available for use by researchers within other University departments and for commercial clients.
Contact us
Coming Soon!
A Durham team have been awarded a BBSRC ALETT22 grant to buy a dual camera Lattice Lightsheet microscope.
The transformative system will enable live cell long term volumetric imaging opening up a whole range of new biological questions and research opportunities. Our microscope will be modified to include controlled growth photoperiods for plants and will be shared with collaborators and the wider UK plant imaging community. Thankyou BBSRC
BBSRC ALERT 2022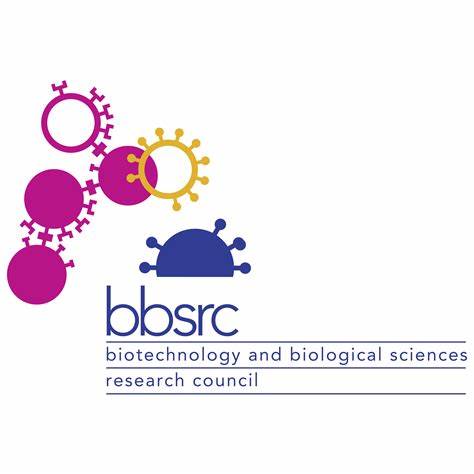 State-of-the-art instrumentation for projects requiring widefield and advanced light microscopy (LSCM / SDCM / TIRF), electron microscopy (SEM / TEM), and histology is available. The staff of the facility will be pleased to give advice on sample preparation and the most appropriate instrumentation to use for a given application. The facility operates on a fee for-use basis for each microscope to cover the cost of the instrument maintenance contract, the consumable supplies directly associated with the instrument, and the labour costs associated with daily maintenance. Charges will be made for SEO or technician time where appropriate and for specimen preparation. If you are applying for research grants we can advise on the charges which are likely to be made over a three-year period. Comprehensive training in the use of the instrumentation is provided. Periodically training courses will be run and will be advertised via departmental email. Self access to preparative facilities is encouraged.
Bioimaging Facility
The Bioimaging Facility compromises of Advanced Light Microscopy and Electron Microscopy. Find out more about each microscopy facility using links below.
Biosciences Research Facility Links
Contact us
Contact research facility manager, Dr Tim Hawkins, to find out more about research services and project collaborations available
Bioimaging Facility
Room 137
Department of Biosciences
Stockton Road
Durham
DH1 3LE
Tel: +44 (0)191 334 1333
Email: t.j.hawkins@durham.ac.uk
Internal Users Only - Bookkit Registration
Biosciences Research Facility equipment is bookable using the online-platform Bookkit from Clustermarket
Complete the Bookkit for New Starter Form to initiate the process