Back to events
15 March 2023 - 15 March 2023
Collingwood College Penthouse Suite, Durham University
Seminar on the organisation of working lives as a mode of logistics. Panelists from Glasgow, Oxford, SOAS, Newcastle and Durham.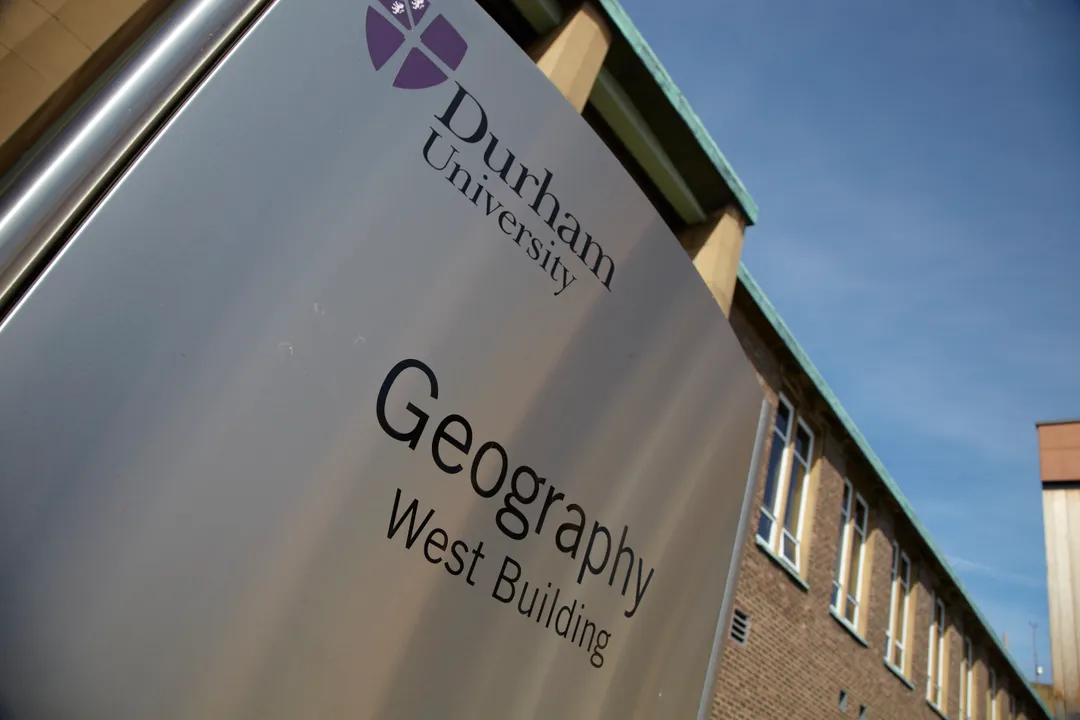 Department of Geography
***POSTPONED UNTIL SPRING, NEW DATES TBA***
The seminar proposes to reflect on the organisation of working lives as a mode of logistics. We seek to examine how the complex spatial and temporal arrangements of contemporary forms of capitalism both include and shape patterns of social reproduction. We bring logistics to bear on how we understand the varied places, times, and forms of social reproduction in relation to capitalist production.  Logistics not only circulates commodities, but mobilises labour. This is accompanied by new understandings of value, new contradictions, new spatial and temporal 'fixes', and new struggles around the spatial and temporal organisation of both waged work and social reproduction. The seminar will highlight scholarship revitalising the labour regimes framework, within which social reproduction is a central theoretical aspect. It will consider the varied ways that home, life, and work relate to each other in the contemporary moment of logistics-led capitalism. We hope the seminar will stimulate new thinking on precarity, capitalist crises, and work within and beyond the wage.  
Panelists will include:
Hannah Schling. Lecturer in the Human Geographies of Work and the Economy, University of Glasgow

Debbie Hopkins, Associate Professor in Human Geography, University of Oxford

Alessandra Mezzadri, Reader in Global Development and Political Economy, SOAS University of London

Al James, Professor of Economic Geography, Newcastle University

Nicky Gregson, Emerita Professor in Geography, Durham University