Congratulations and Welcome to Geography
We are thrilled that you will be part of our community over the next three years and look forward to having you shape and sustain it with fellow students and our staff. Whether you've had lots of time to prepare for your arrival at Durham or if things have been more rushed, once you are here we look forward to helping you settle in. Information and orientation activities during induction week and meetings early in the term with your academic advisors are all designed to ensure your time at Durham starts out on a path to a successful educational experience.
Professor Cheryl McEwan
Head of Department
Read on for a welcome from the Durham University Geographical Society and key information about induction week.
Department Information
Next steps
Enrolment begins 8 weeks before your programme starts. Please complete this as soon as you can to set up your Durham IT account and access Learn Ultra
This link is to Durham's Learn Ultra portal (you must complete Online Enrolment first, once you have an IT account find the Geography Welcome page).
Your first week in Durham – University Induction Week Events Timetable
The Timetable has been designed so College events don't clash with any of your academic departmental events, but offer you lots of opportunities to meet your fellow Freshers, find your way around and settle into student life.
To help you keep track of where you need to be, and what you need to do during your first busy days at university, in your College and your Department, we have created a day-by-day University Induction Planner. This should help you to plan your schedule, so you don't miss anything - from being issued with your Campus Card or meeting the staff in your Department, to trying out for a sports team or joining a student society.
Your Personal Induction Planner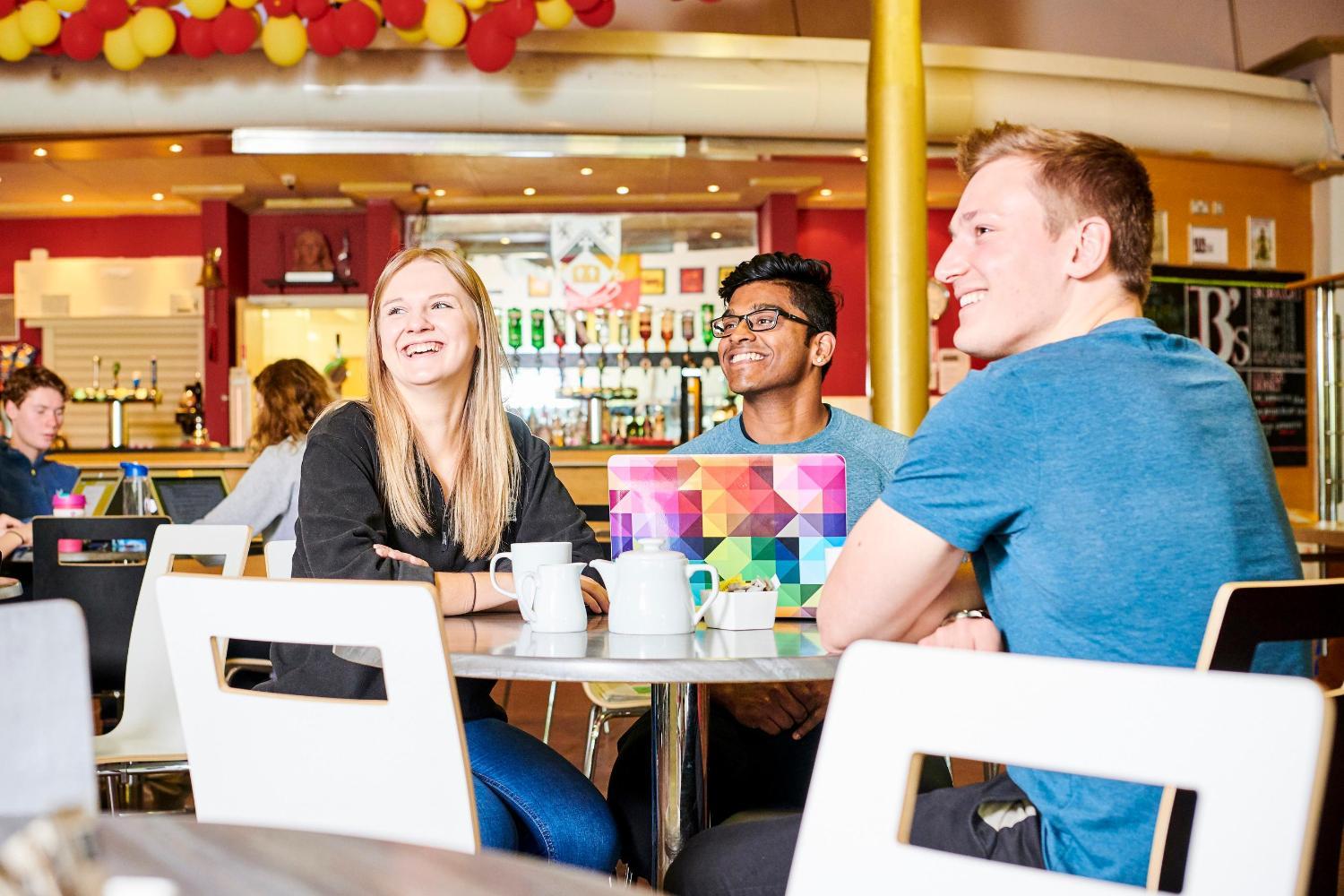 Student updates
Check out our student blogs to read more about life at Durham from our students. Don't forget to follow us on social media!
Highlights
Learn about a typical day in the life of a Geography student.
Learn about a typical day in the life of a Geography student.
Get in touch
If you have any queries about any of this information or any aspect of coming to Durham please contact us.
Department of Geography
Lower Mountjoy
Durham DH1 3LE
+44 0191 334 1800