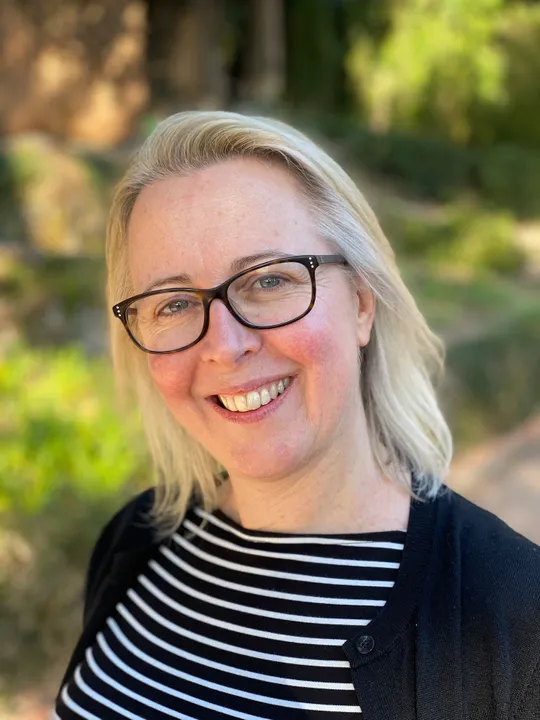 Dr Alexandra Lamont
The Music Research Forum welcomes Dr Alexandra Lamont, Keele University. Please register for the event using the link to receive the Zoom joining information.
Title: Favourite music across the lifespan: context, connection, and consciousness
Abstract:
In this presentation I focus on research exploring patterns of lifetime engagement with favourite music. I draw on data from celebrities and members of the public nominating and talking about their favourite pieces of music, and tease out key themes that recur across a wide diversity of eras and types of music. These fall into three broad categories: memories of the person's listening experiences with the music, non-musical memories that typically involve social connections and interactions, and knowledge about and around the music choices.