One of the leading shakuhachi players in Europe, Horacio Curti's creativity extends out from the ancient Japanese Zen Buddhist repertoire into more experimental contemporary composition.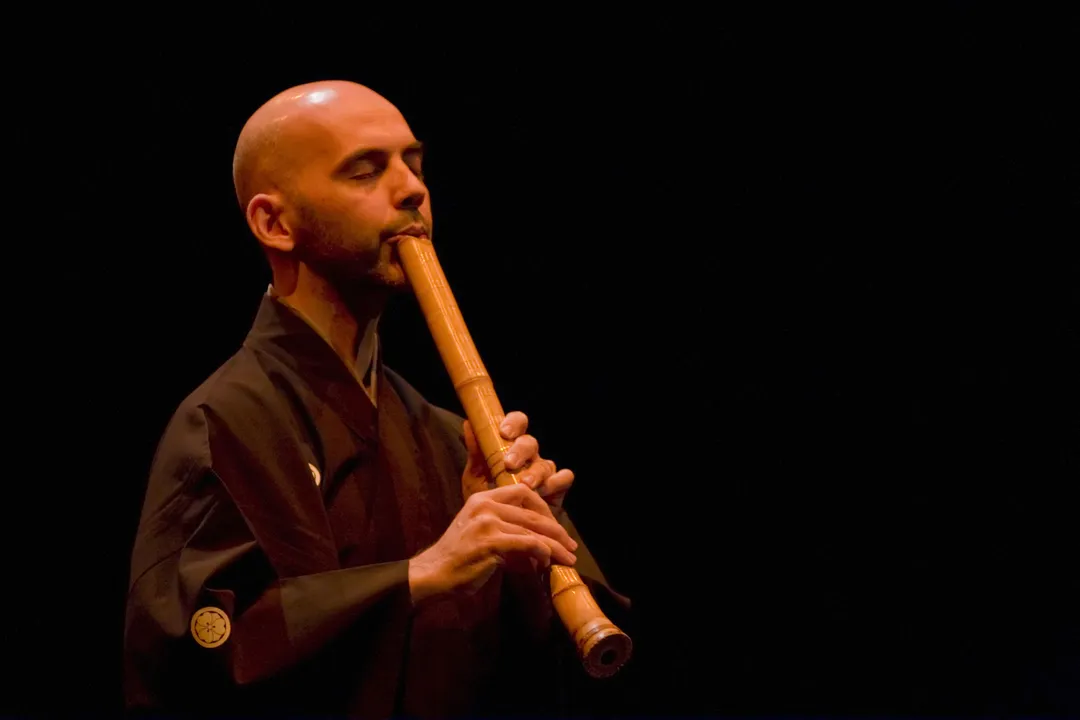 Musicon: The Shakuhachi | Sounds of Japan and Beyond
In this concert, he performs a wide selection of works from Japan and beyond to showcase this enchanting instrument's full palette of sonorities. He also treats us to an improvisation, specially tailored for the occasion.
Performers:
Horacio Curti: shakuhachi (Japanese bamboo flute)
We are delighted to be able to invite you to the return of Durham's long held and cherished Festival of East Asian Music. Please note that, alongside tickets for each event, festival passes can be purchased which will allow access to all three concerts at a discounted price!
Pricing
£10 (adult), £5 (student), £1 (under-18)
Festival Passes (all three concerts): £20 (adult), £10 (student)