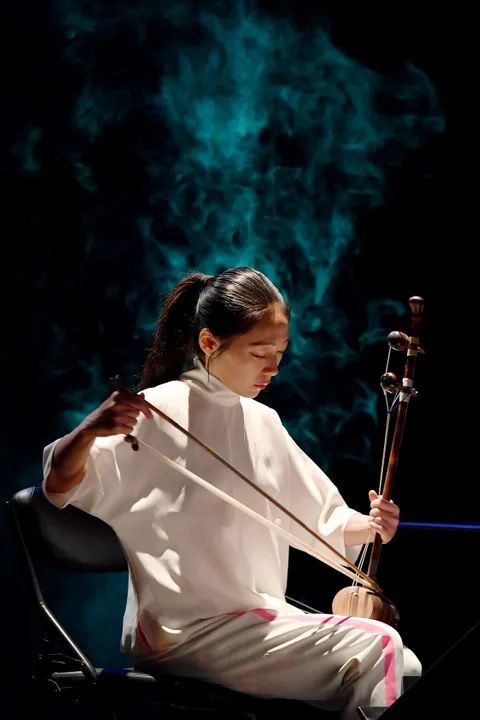 Musicon: Silk and Bamboo | Flowing for a Thousand Years
In Chinese culture, it has long been recognised that the silk-stringed lute and bamboo flute form a perfect pair.
In this concert, celebrated pipa master Lingling Yu and up-and-coming flautist Hongze An celebrate this close relationship, playing well-known classics from the heart of the tradition as well as more recent compositions.
Performers:
Lingling Yu: pipa (Chinese lute)
Hongze An: xiao (vertical flute) and dizi (transverse flute)
We are delighted to be able to invite you to the return of Durham's long held and cherished Festival of East Asian Music. Please note that, alongside tickets for each event, festival passes can be purchased which will allow access to all three concerts at a discounted price!
Pricing
£10 (adult), £5 (student), £1 (under-18)
Festival Passes (all three concerts): £20 (adult), £10