Advance HE Athena Swan Bronze Award for Department of Music
4 October 2022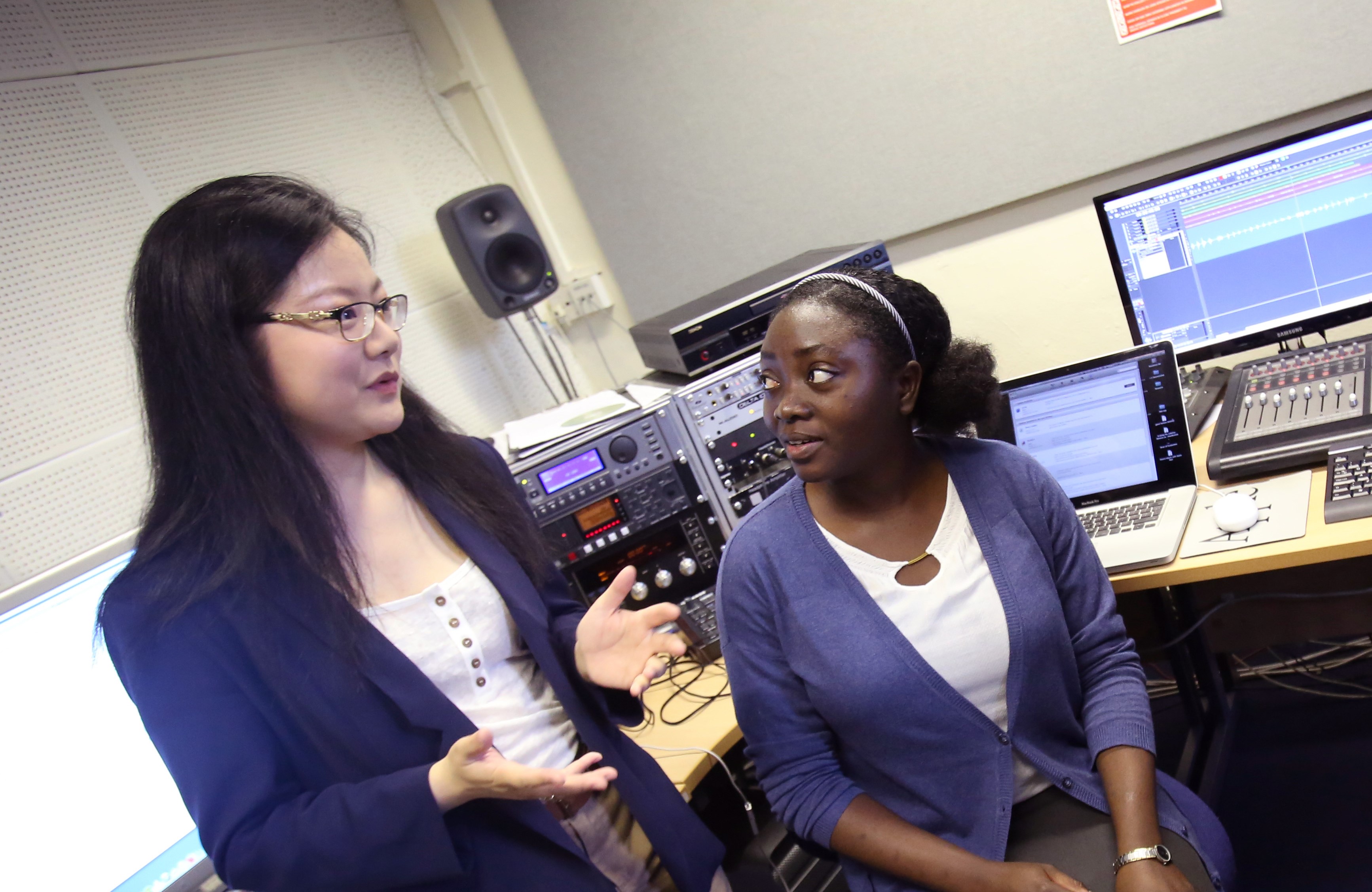 We are delighted to announce that the Department of Music has been awarded an Advance HE Athena Swan Bronze Award.
Colleagues and students across the Department led by our EDI Chair, Dr James Weeks, have been working on this for some time and the award marks our ongoing commitment to equality, diversity, and inclusiveness.
It recognises our efforts to build and sustain a supportive and nurturing academic community, and an environment for working, teaching and learning in which staff members, academics, undergraduates and postgraduates can thrive.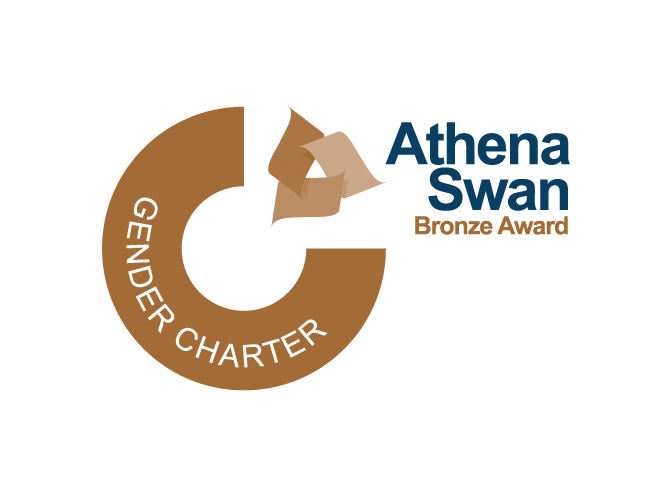 Athena Swan
The Athena Swan Charter was established in 2005 with the aim of advancing gender equality in academia, addressing unequal gender representation across academic disciplines, professional and support functions and removing the obstacles faced by women in particular, at major points of career development and progression. This includes representation, the progression of students into academia, their journey through career milestones and the working environment for all staff.
In May 2015 the charter was expanded to recognise work undertaken in arts, humanities, social sciences, business and law (AHSSBL), and for trans staff and students. The charter now recognises work undertaken to address gender equality more broadly, and not just barriers to progression that affect women.
Read more about the Athena Swan Charter