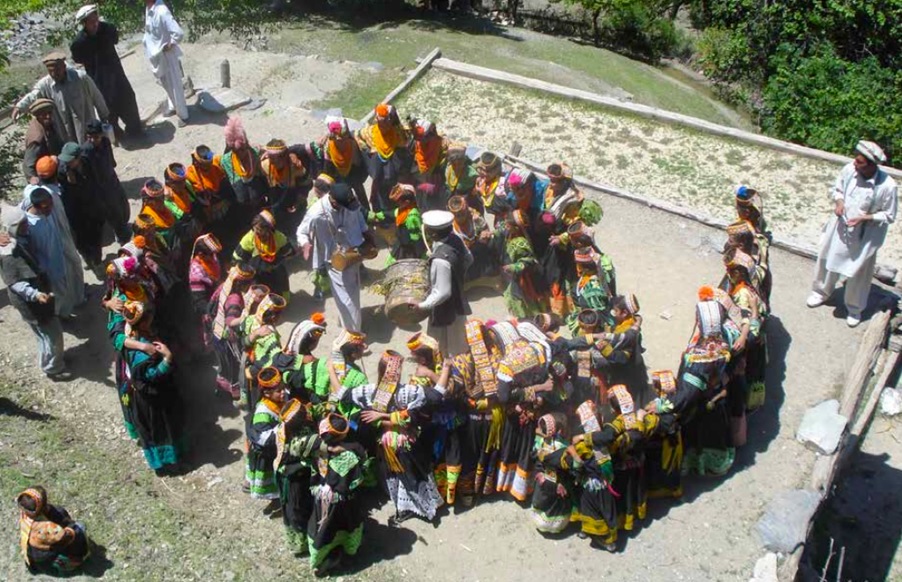 New research from Durham University's Music & Science Lab suggests that while biology may determine which sounds we perceive as unpleasant, musical preference is culturally acquired.
In Western musical culture there's a notion that certain combinations of sounds (known as chords) are inherently sweeter sounding than others. The root of this phenomenon has historically been surmised to be in the physical nature of sounds that render some chords more pleasant than others. Conversely, it has also been proposed that the aversion to highly jarring sounds has a biological substrate because of how the human hearing works: unpleasant sounds crate interference in the inner ear that is perceived as unpleasant. However, it seems that the reason behind this apparent preference for some chords over others is shaped by our everyday exposure and familiarity with our musical culture. Researchers from the Department have explored the biological and cultural claims by investigating what people unfamiliar with Western music think of chords that put these ideas to the test. Members of two remote tribes residing in Northwest Pakistan with minimal familiarity with Western music rated chords, and had their responses compared to those of Western listeners.
The results show both striking differences but also similarities between Western and non-Western listeners. Members of the Pakistani tribes did not indicate a preference for the most common of Western chords, the major chord. They did however like the minor chord which is far more common in their music than the major chord; this pattern is notably the opposite to Western music. In contrast, both Pakistani and Western listeners disliked the most jarring and dissonant of the played chords, supporting the claim that acoustically very dissonant chords are universally unpleasant. This aversion stems from a purely biologically determined auditory sensation: highly dissonant chords create a jarring sound which the auditory system cannot fully resolve; this unpleasant feeling is akin to the flickering of light in the eyes.
Results such as these sharpen our focus regarding what aspects of sound perception are biologically determined and which are products of our cultures.
Play a game to see what your chord preferences are!
Try out your own chord preferences with a game and compare them to the findings of the research here: https://bit.ly/pairsofchords
Article freely available online: https://nyaspubs.onlinelibrary.wiley.com/doi/10.1111/nyas.14655
Also, read the very enjoyable piece by George Athanasopoulos & Imre Lahdelma on the Conversation:
https://theconversation.com/how-your-culture-informs-the-emotions-you-feel-when-listening-to-music-171248
To find out more about Cross-cultural research in music and emotions at Durham University: https://musicscience.net/cross-cultural-research-in-music-and-emotions/