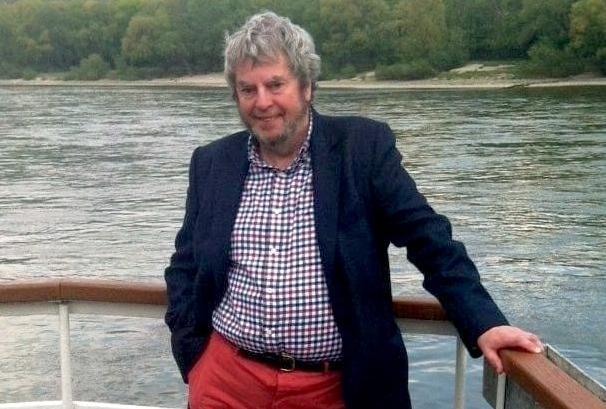 It is with great sadness that the Music Department shares the news of the death of Emeritus Professor Peter Manning.
Peter was a highly respected scholar and practitioner of Electronic and Computer Music, to use the title of his well-known textbook on the topic. A composer of electroacoustic music, he also took great interest in its analysis, including in recent collaborative projects investigating historic compositions through their interactive replication, leading to the book Inside Computer Music (2020, Oxford University Press).
Peter has been an invaluable member of our community for longer than anyone else in the Department: he spent his whole career at Durham over five decades, from undergraduate and doctoral student to Head of Department and Dean; his contributions included leading development of the music technology studios, popular modules in Arts Administration, Electroacoustic Studies and Creative Music Technology, large grant raising activity that immensely benefited the Department, and an inexhaustible fund of anecdotes on Durham's esoteric historic procedures.
Our thoughts are with Peter's wife Liz, his daughter Clare and son David and their families at this difficult time.