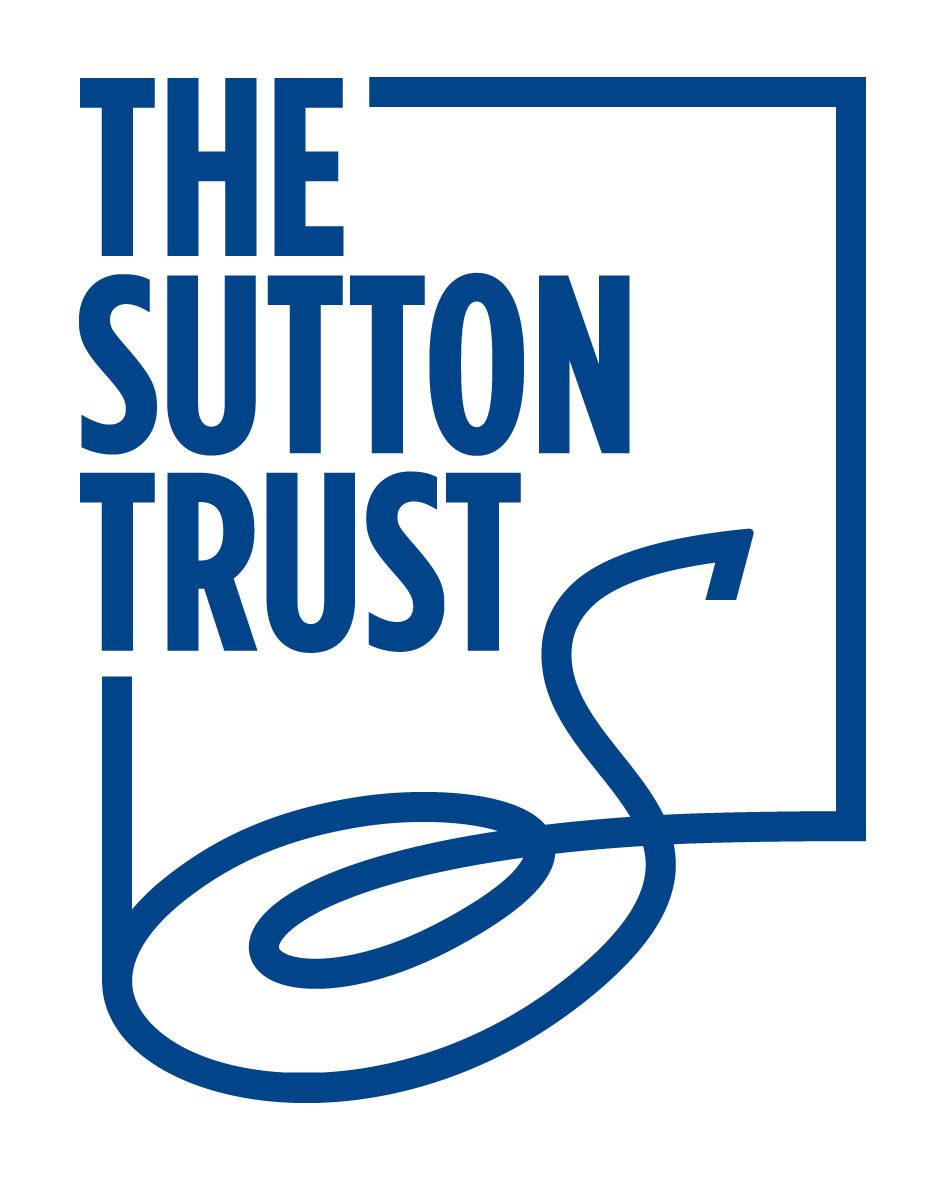 We are pleased to announce that the Music Department is involved in the Sutton Trust summer schools scheme, which is designed to give bright students from under-represented backgrounds an experience of studying at a leading university.
Applications for the 2022 cohort are now open!
The deadline for applications is 9 March 2022.
We warmly encourage interested students to find out more here.