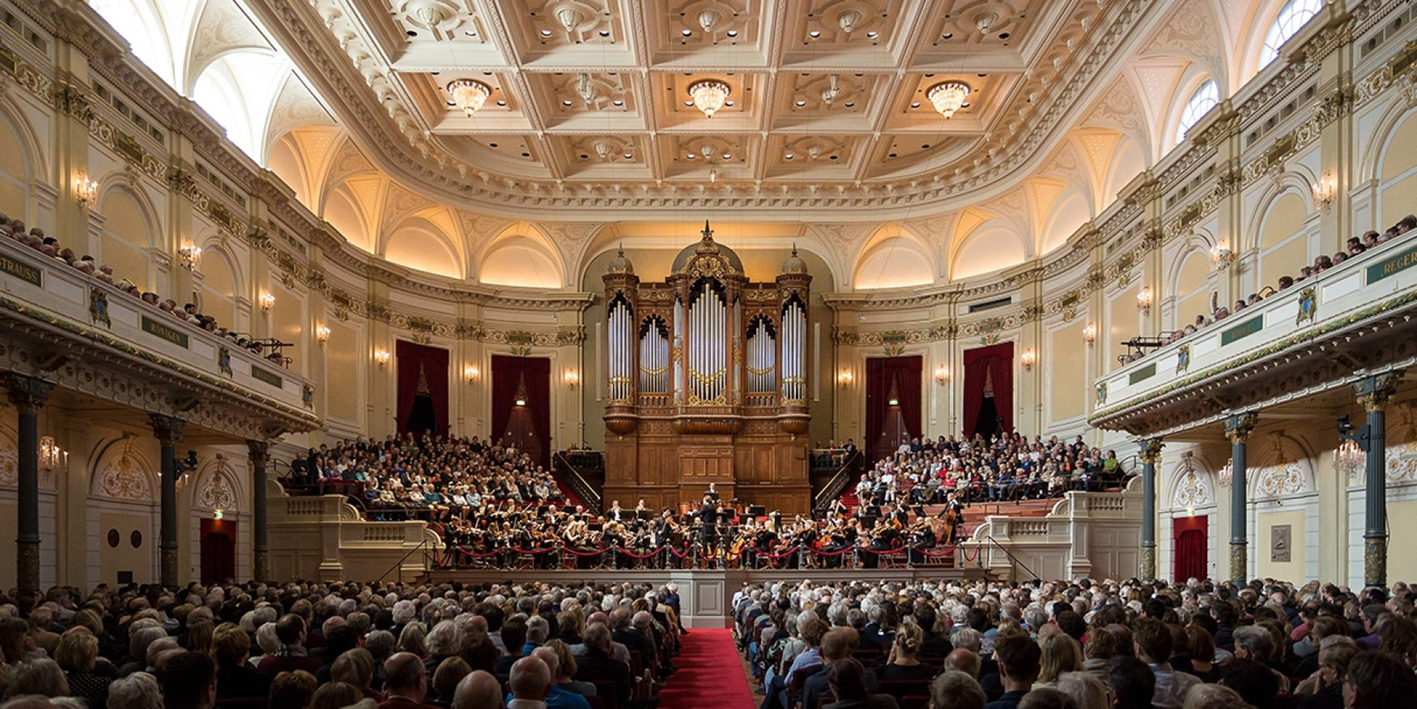 On 9 April 2022 the NTR ZaterdagMatinee will present the world première of Richard Rijnvos' "Amérique du Sud".
The orchestral work forms the sixth part of Grand Atlas, a cycle in which each of the seven world continents is depicted in an orchestral composition. The second and seventh part of the series were written for the Royal Concertgebouw Orchestra during Rijnvos' long-term RCO residency between 2011 and 2017.
As was the case with Asie, the third part of the cycle, Amérique du Sud was commissioned by NTR ZaterdagMatinee (Dutch Radio). It will be performed in the Amsterdam Concertgebouw by the Netherlands Radio Philharmonic Orchestra, conducted by Pablo Heras-Casado.
Click here for more information.