Time at the Turn of the Twentieth Century in American-British Philosophy
Contact
29 April 2021 - 30 April 2021
British Society for the History of Philosophy Annual Conference 2021: Time at the Turn of the Twentieth Century in American-British Philosophy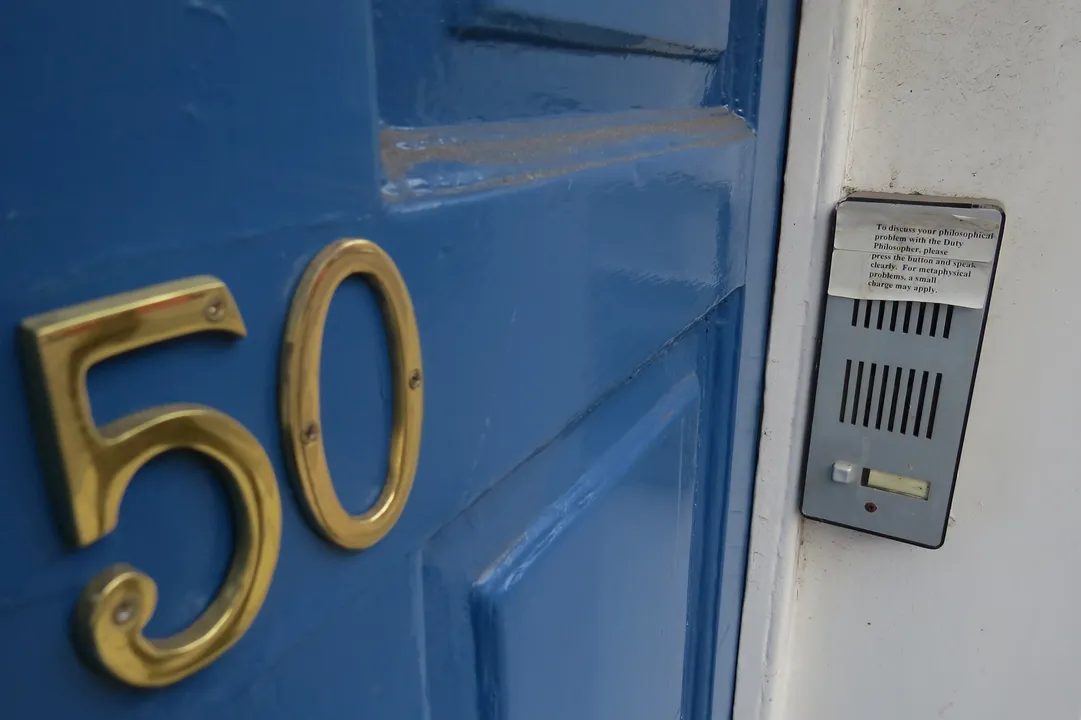 Time at the Turn of the Twentieth Century in American-British Philosophy
Keynote speakers:
Holly Andersen (Simon Fraser)
Richard Arthur (McMaster)
Jeremy Dunham (Durham)
Anthony Fisher (Washington)
Geoffrey Gorham (Macalester College)
William Mander (Oxford)
Matyáš Moravec (Durham)
Katarina Perovic (Iowa)
Jack Shardlow (Warwick)
Emily Thomas (Durham)
Durham University (Held via Zoom, across North American and European Timezones)
Around the turn of the twentieth century, time became a major focus of American-British philosophy. Against a broadly Kantian-Hegelian backdrop, philosophers began developing new questions and theories about time. Shadworth Hodgson argued humans perceive a 'specious present', a short duration rather than an infinitesimally small one; this view was further developed by Mary Calkins and William James. J. M. E. McTaggart advanced a new argument for the unreality of time. A. N. Whitehead made time the foundation of his process philosophy.
This event brings together philosophers from Europe and North America exploring this period that was to become defining for the contours of twentieth-century English-speaking philosophy of time. The event will deliberately be scheduled to be compatible with European and North American time zones.
Attendance at the conference is free, but please e-mail matyas.moravec@cantab.net to obtain the access link.
This event is organised by Matyáš Moravec and Emily Thomas as part of the AHRC-funded project "Inventing Time: Past, Present, and Future of British Metaphysics 1878-1938" at Durham University. The virtual conference is supported by the Arts and Humanities Research Council UK.