Collections Outreach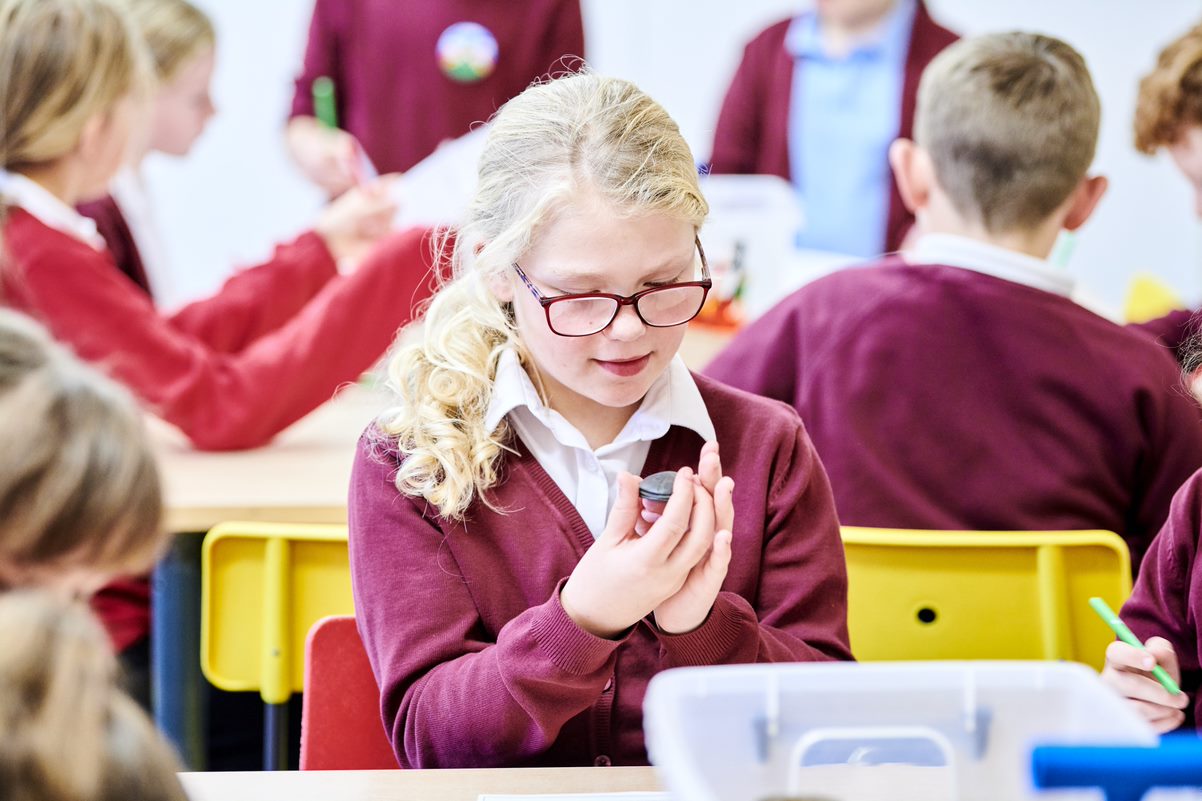 Formal Education
The Collections Outreach Team offers a varied and engaging programme of online and physical educational visits, outreach and digital learning resources for schools across the UK over a range of curriculum-linked subjects and all Key Stages.
The programme makes use of many sites across Durham University, including the Oriental Museum, Museum of Archaeology, University Art Collection, Botanic Garden and Archives and Special Collections.
For 2020/21 the team have been developing a range of new online, collection-centred learning resources.
Learn more about all our workshops and resources.
Community Engagement and Projects
From toddlers to people living with dementia, our team seeks to ensure everyone is welcomed into our museums and galleries.
Our active programme of clubs and groups includes:
Safety measures
We have implemented a series of safety measures to keep all our visitors safe during the current pandemic. This means that we have had to remove many of our usual hands-on activities for families and put on hold some of our activity programmes. To ensure the whole family can still enjoy visits to our galleries, we have created new digital resources to download and share with the family on a mobile phone or tablet before, during or after your visit.
Get involved
Our active programme of events, festivals and projects is greatly enhanced by the contribution of our community volunteers. From Holi Festival and Diwali to Lunar New Year or Vesak, if you are interested in volunteering, please contact Charlotte Spink, Access and Community Engagement Officer or telephone 0191 334 5691 for an informal chat.