Durham University Business School
The Business School offers contemporary facilities, well equipped to meet your requirements. Whether you require a conference for 200 or a board meeting for 8, the Business School is the perfect location for your event.
With the Fusion Restaurant on site to provide excellent conference catering, we can offer all that your conference requires within one facility providing a smooth running event for your delegates.
Contact Us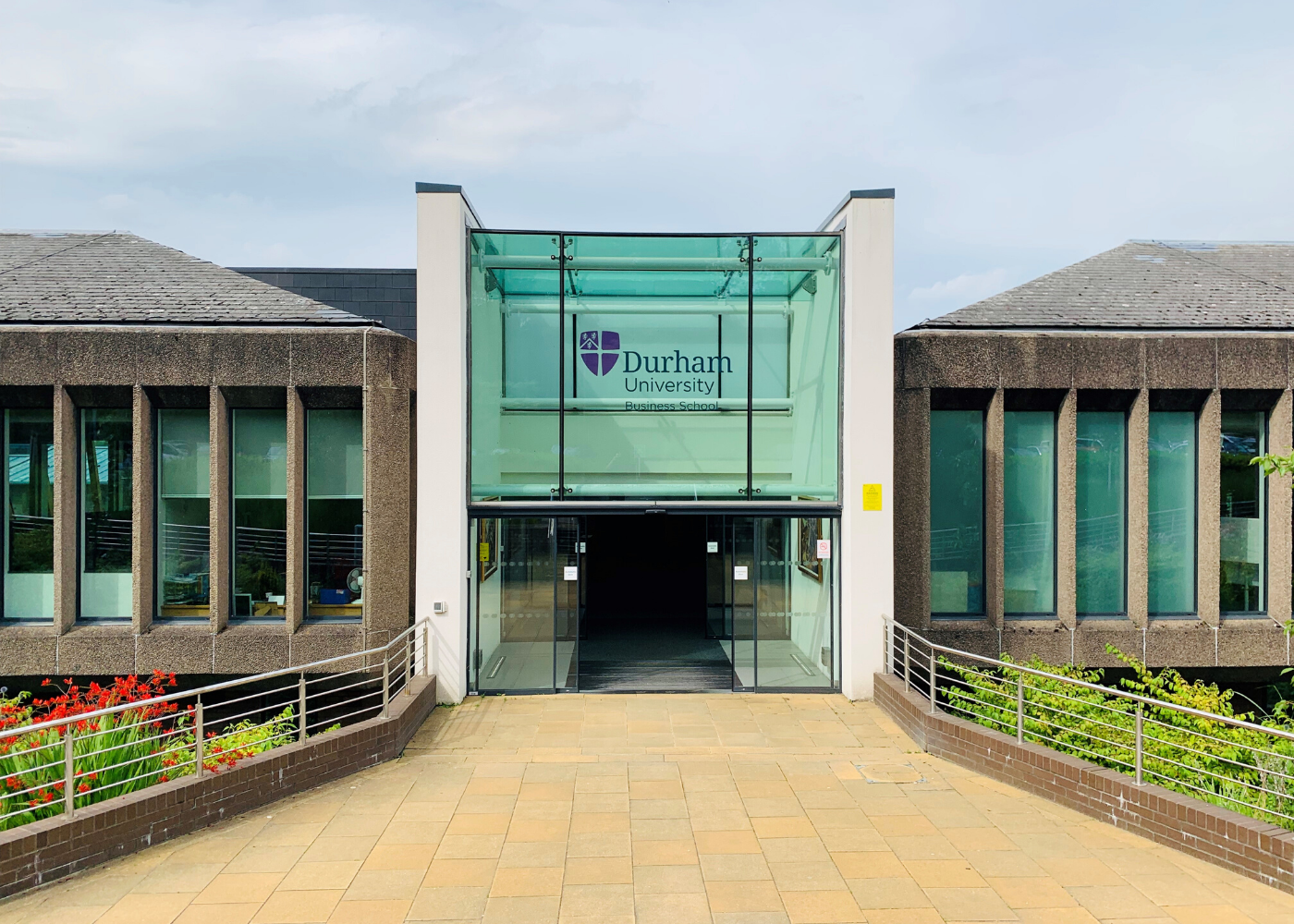 Meeting rooms
The Business School offers 16 meeting rooms which are available for conferences and meetings during both term time and University vacations, with a variety of room sizes available, the Business School provides the ideal venue for conferences requiring break-out rooms.
Find out more
Our Facilities
With several state-of-the-art lecture theatres, breakout spaces and a contemporary dining area – alongside numerous sustainable features – it is a truly world-class facility.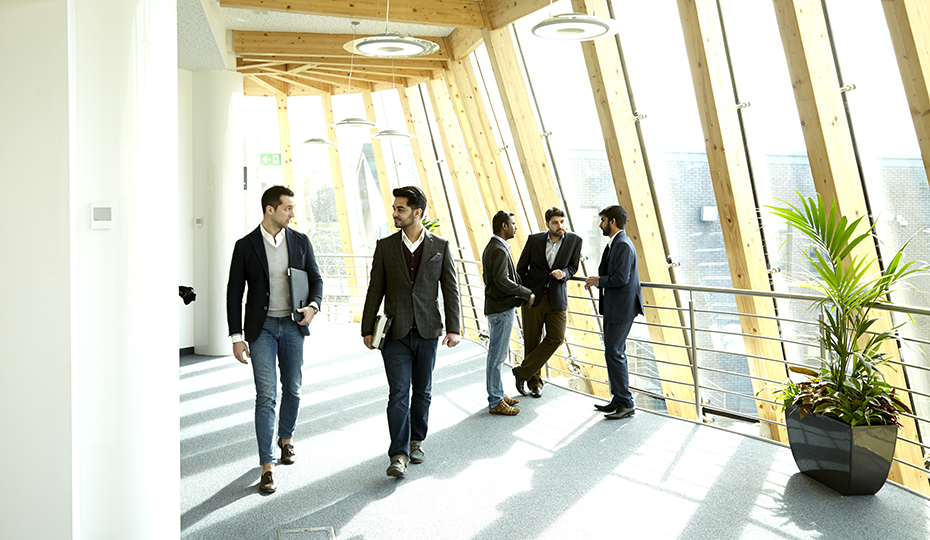 The building's interior structure has been engineered to allow a greater flow of people between lectures, seminars and office space. Larger capacity lecture theatres and additional seminar rooms provide more flexible options for teaching, while improved business facilities enable us to engage with more corporate partners and host events ranging from small groups to conferences for several hundred delegates.
Get in Touch
Telephone: +44 (0) 191 334 2887
Durham University Business School