Palace Green
Palace Green is owned by Durham University, if you wish to hold events must have these approved by the Palace Green Steering Group.
Contact us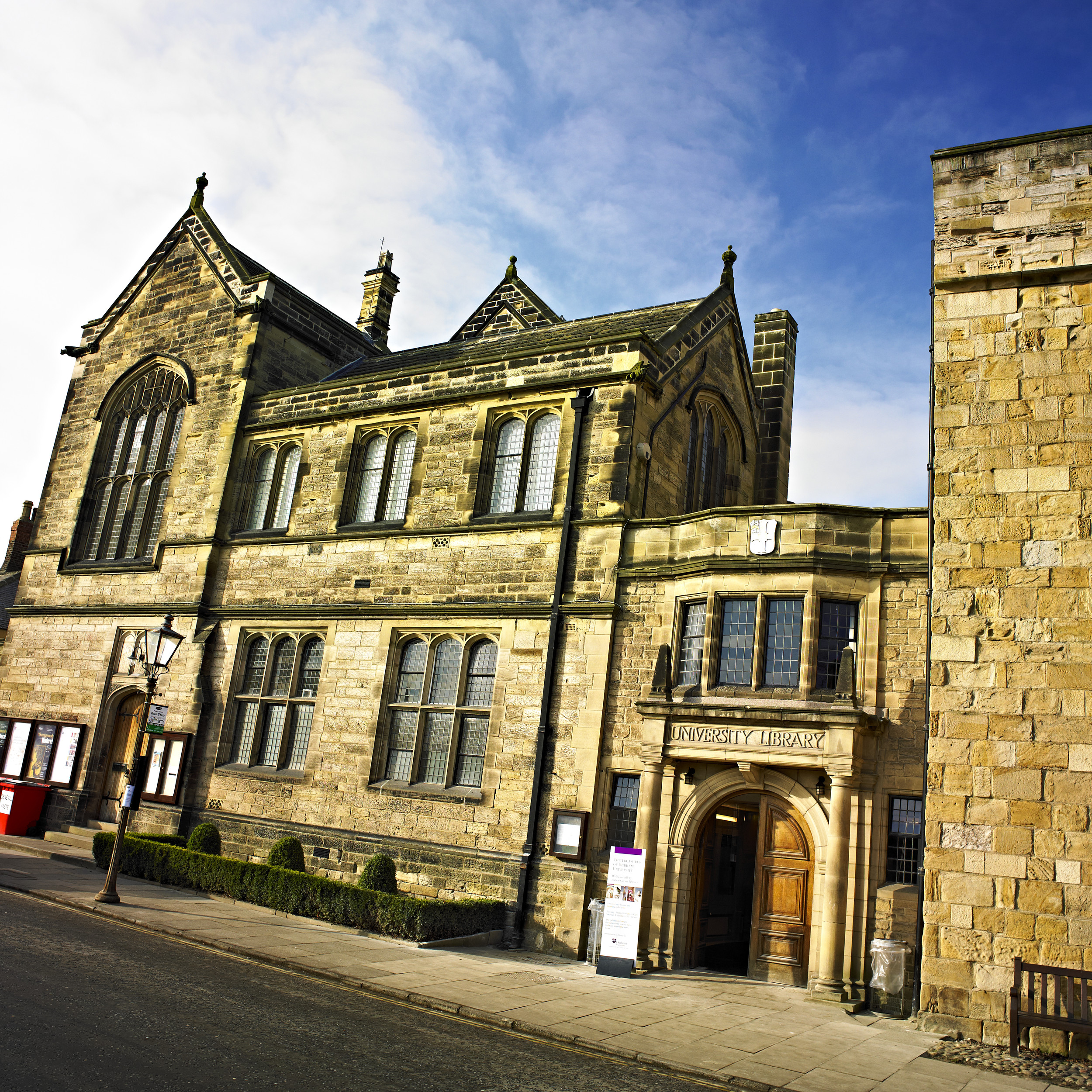 The first step will be to complete the form, Part A. Once completed, please return to Event One and this will be circulated to the Steering Group.
If the initial application is approved, there will be some further paperwork to complete including risk assessments, etc. before any final approval can be obtained. If the Steering Group are happy with all submitted documentation, they will be able to approve the use of Palace Green. You will be contacted to inform you of the decision and any charges that may apply. A Licence Agreement will then need to be signed before you can go ahead.
Please note that the use of Palace Green for events is not confirmed until approval is given by the Palace Green Steering Group.
Get in Touch
Telephone: +44 (0) 191 334 2887
Palace Green
Durham University
Durham
DH1 3RN