The Calman Learning Centre
The Calman Learing Centre is the main lecture theatre complex on the University's Lower Mountjoy (Science) site.
It includes a 400 seat lecture theatre and two 260 seat lecture theatres.
Contact Us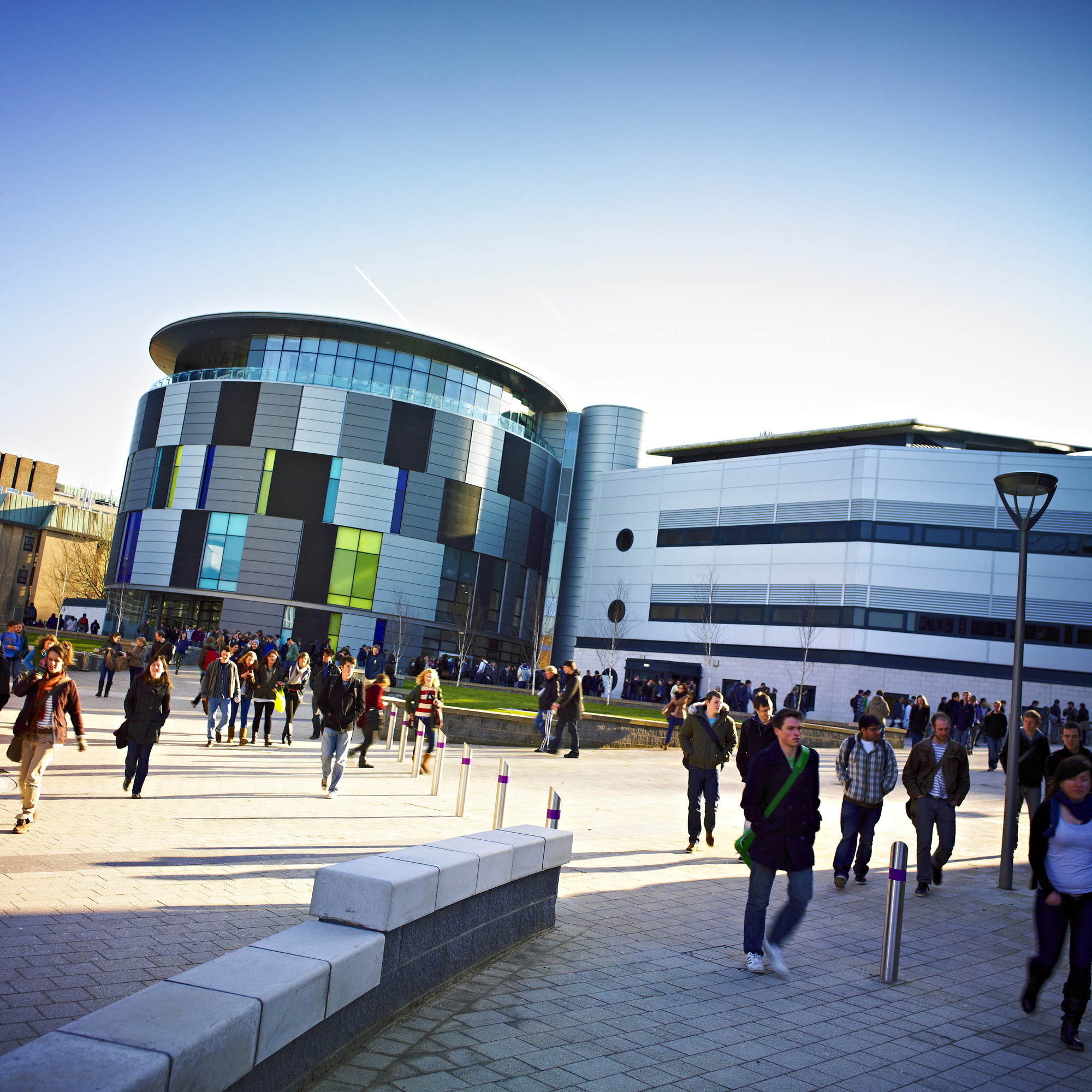 Our Rooms
These rooms can linked by video allowing over 900 delegates to view the same speaker. There are also two flexible flat floored rooms and a cafe area allowing the flexibility to be able to cope with most events.
Find out more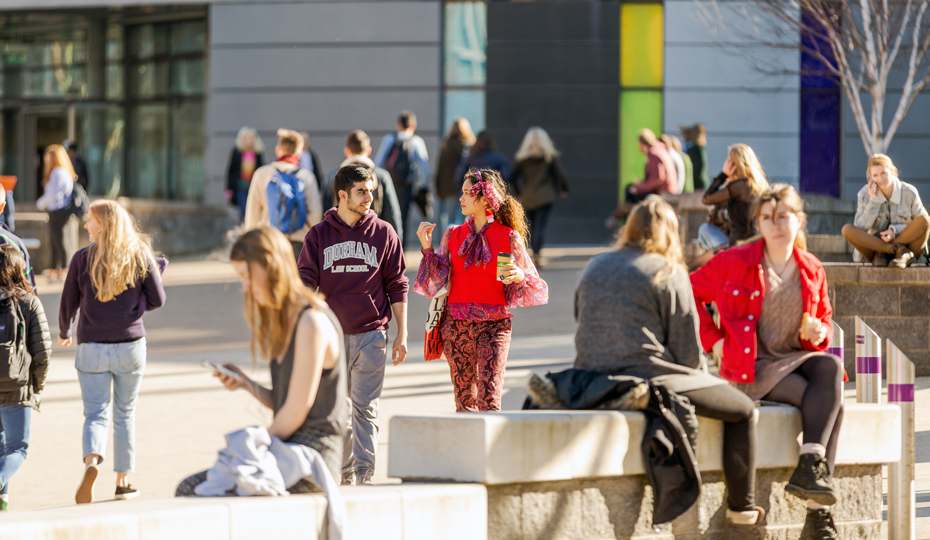 The Calman Learning Centre can be booked in conjunction with bedrooms at one of our nearby colleges, only a few minutes' walk away, so that this then becomes the ideal venue for any prominent residential conference.
Contact us
Telephone: +44 (0) 191 334 2887
Calman Learning Centre
Durham University
Stockton Road
Durham
DH1 3LE