Chemistry
The Chemistry Building has a choice of 5 lecture theatres for up to 264 delegates. All conveniently located together the Chemistry department provides the perfect facility for conferences offering a range of sessions.
Located within the Chemistry building is the Chemistry Cafe which can be used for catering during University Vacations.
Contact Us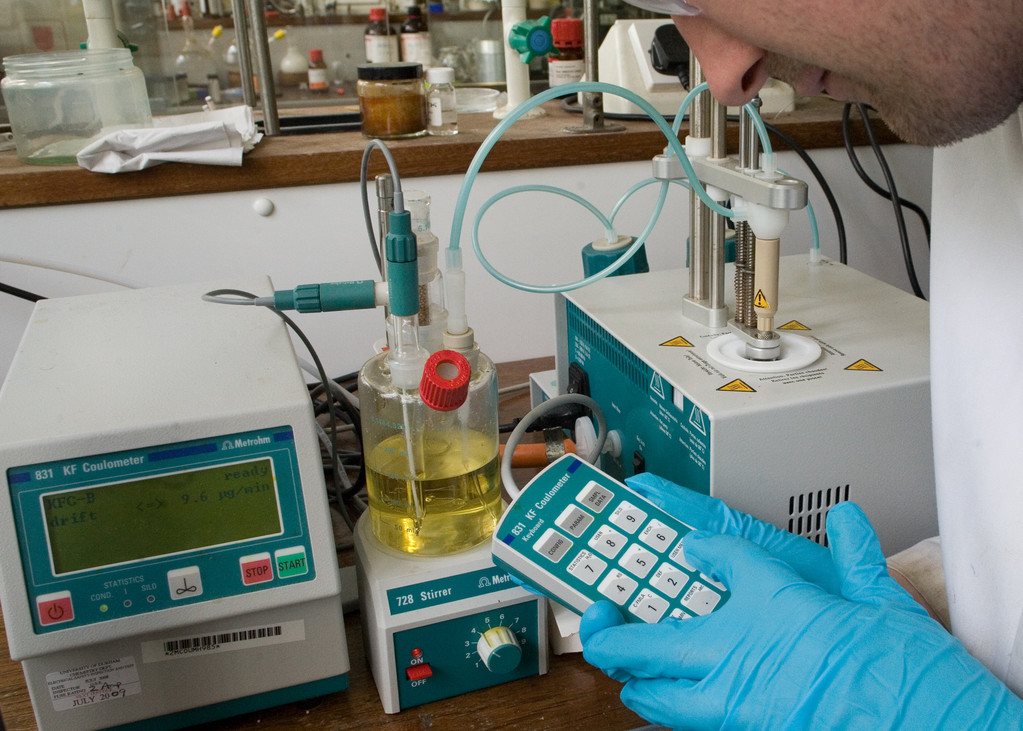 The Building
Conveniently located on the Lower Mountjoy (science) site, the Chemistry building is situated near the Palatine Building, Calman Learning Centre and Earth Sciences.
Find out more
Similarly a range of our colleges are just a short walk away from the Chemistry Building, so the venue can be used in conjunction with the Colleges to provide the perfect location for a residential conference.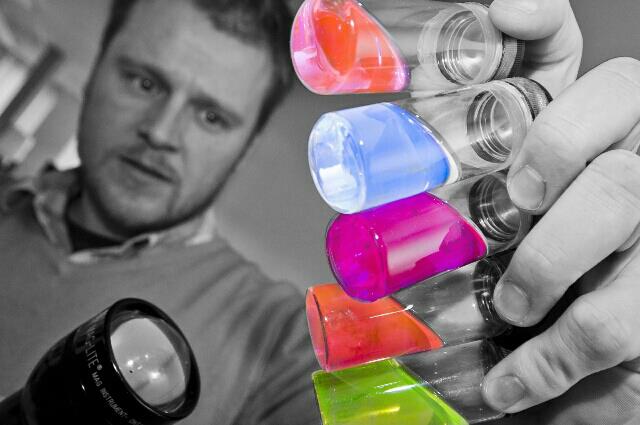 Get in Touch
Telephone: +44 (0) 191 334 2887
Department of Chemistry
Durham University
Stockton Road
Durham
DH1 3LE