Earth Sciences
The Department of Earth Sciences is conveniently located next to, and often used in conjunction with, the Calman Learning Centre on the Lower Mountjoy site.
Earth Sciences offer an ideal space for catering, poster sessions or exhibitions. Removable partition walls mean the space can be tailored to your specific requirements.
Contact Us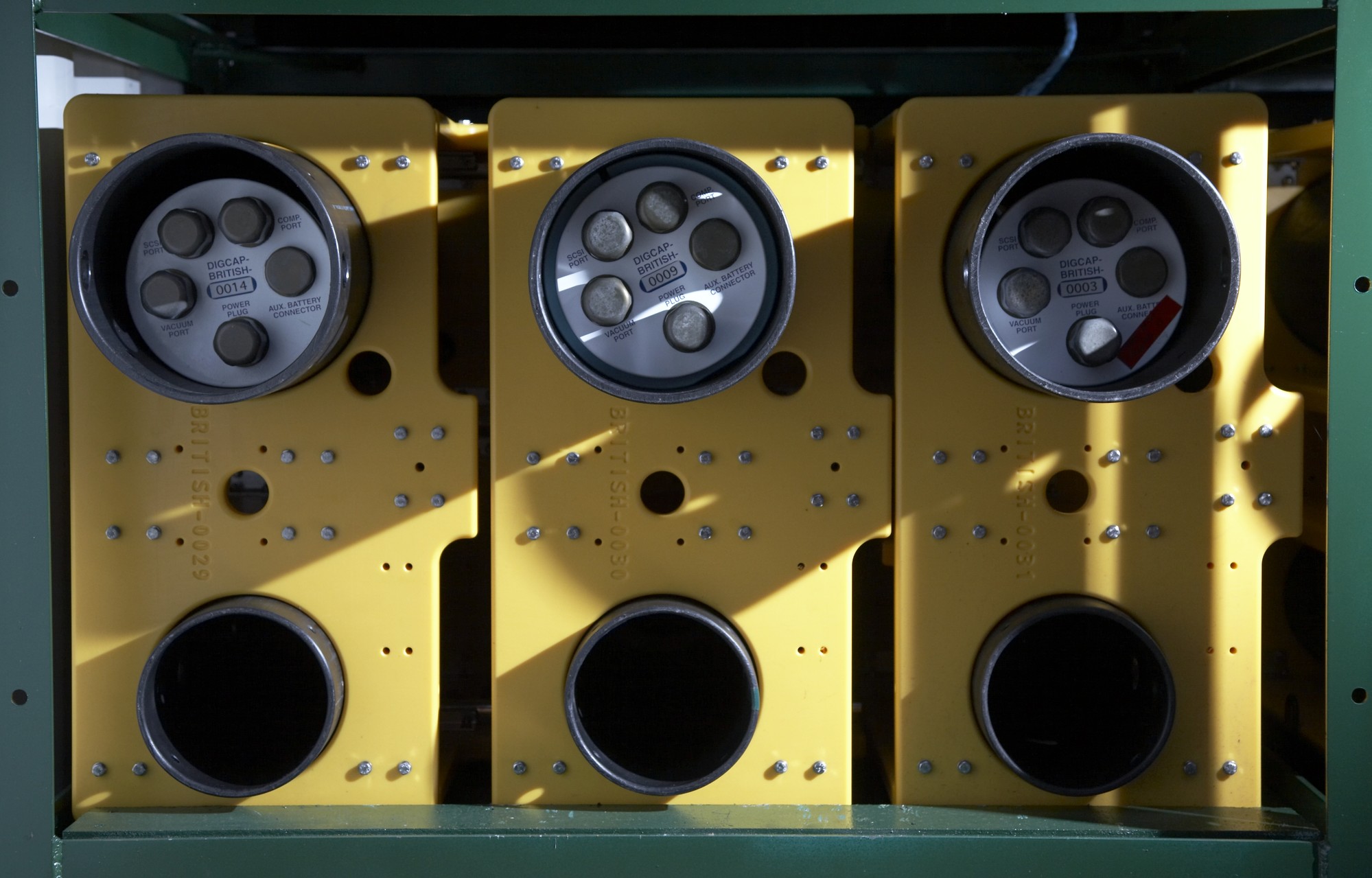 Our Colleges
Many of our colleges are just a short walk away from Earth Sciences so can be used in conjunction with this venue, to provide ideal facilities for your conference.
Get in Touch
Telephone: +44 (0) 191 334 2887
The Department of Earth Sciences
Arthur Holmes Building
Science Site
South Road
Durham
DH1 3LE