Teaching and Learning Centre
This centre is ideal for larger academic conferences for 300 delegates or more.
The centre offers a tiered lecture theatre for 496 delegates, another for 246 delegates, and 13 other flat space rooms of various sizes, ideal for parallel sessions. There is also an open floor space for 500 delegates which can be used for catering, exhibitors and poster sessions.
Contact us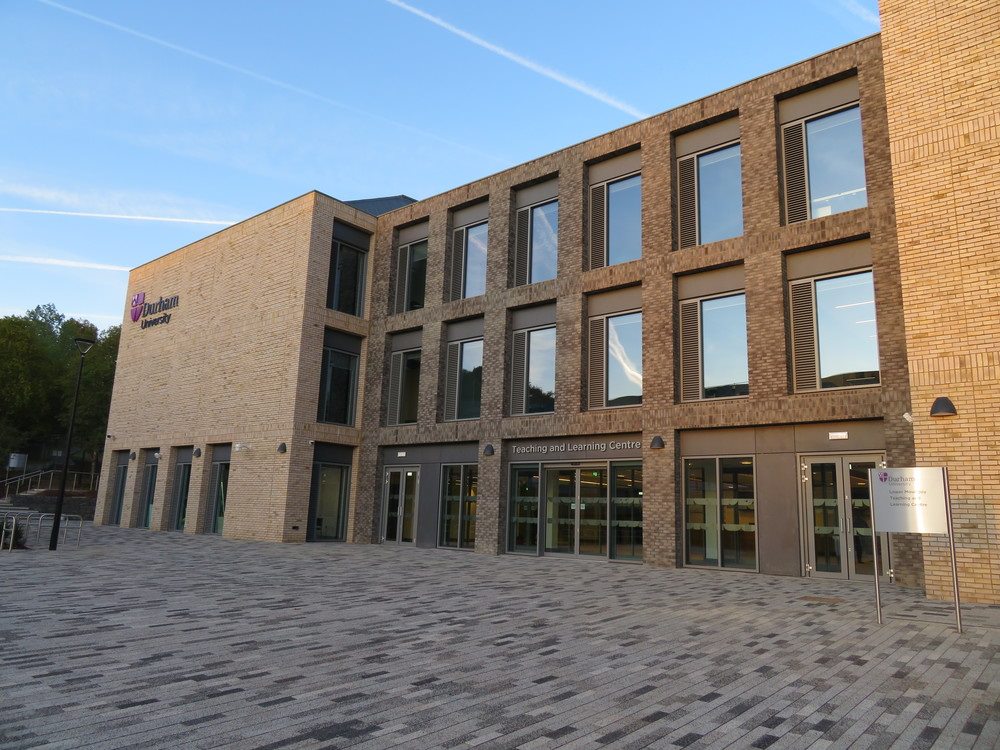 Our Rooms
The equipment in each room is equipped for hybrid events. The rooms have flexible furniture (apart from the two tiered lecture theatres) so can be configured for different requirements.
Fine out more
Contact us
Telephone: +44 (0) 191 334 2887
Teaching & Learning Centre
Durham University
South Road
Durham
DH1 3LU