Growing up with COVID: fears, futures, and fragmentation - a joint research conversation hosted by the Institute for Medical Humanities and the Institute of Advanced Study
Durham University's Institute of Advanced Study and Institute for Medical Humanities Health will explore the issues being faced by children and young adults who have experienced disruption to their lives as a result of COVID.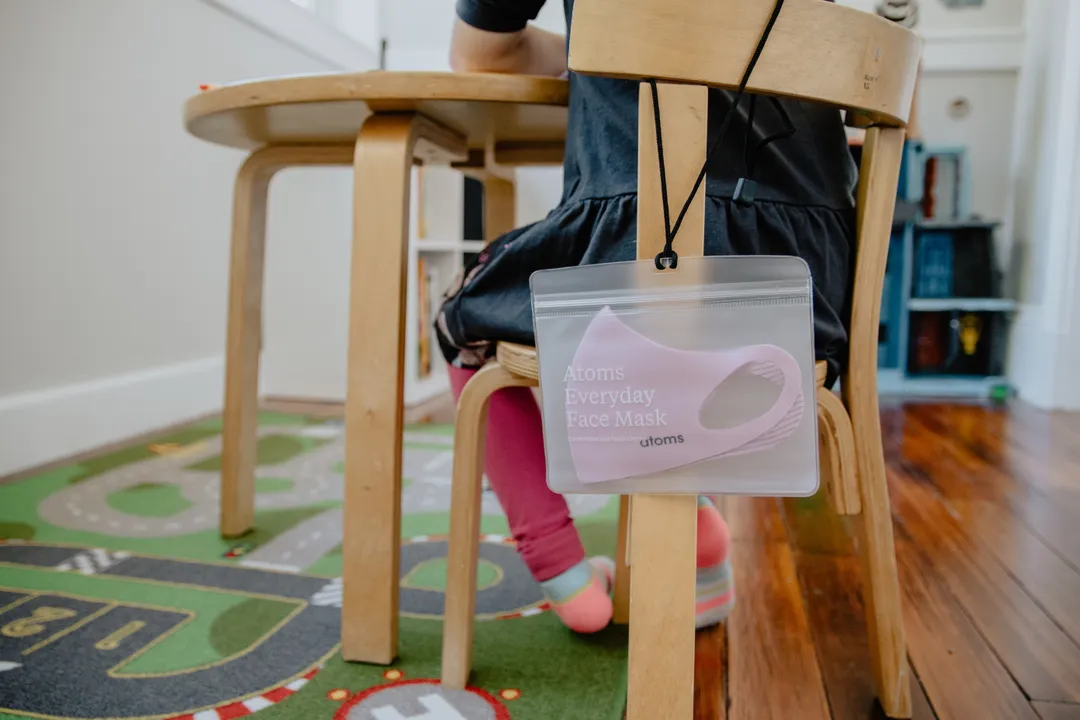 Photo by Kelly Sikkema on Unsplash.
The following will give presentations on their work/research:
After these short presentations (5-10 minutes each), wider and interdisciplinary discussion will be encourage among the participants, with the aim of starting longer term conversations, and potential interdisciplinary collaboration on these questions.
The event will be held in person at the IAS in Cosin's Hall, and simultaneously online.
Registration in advance is essential, and please contact Julia Angel at enquiries.ias@durham.ac.uk to sign up.