BSI Career Development Support
We work to support our community through a broad range of career development activities and by funding new research at an early stage.
Find out about the support we offer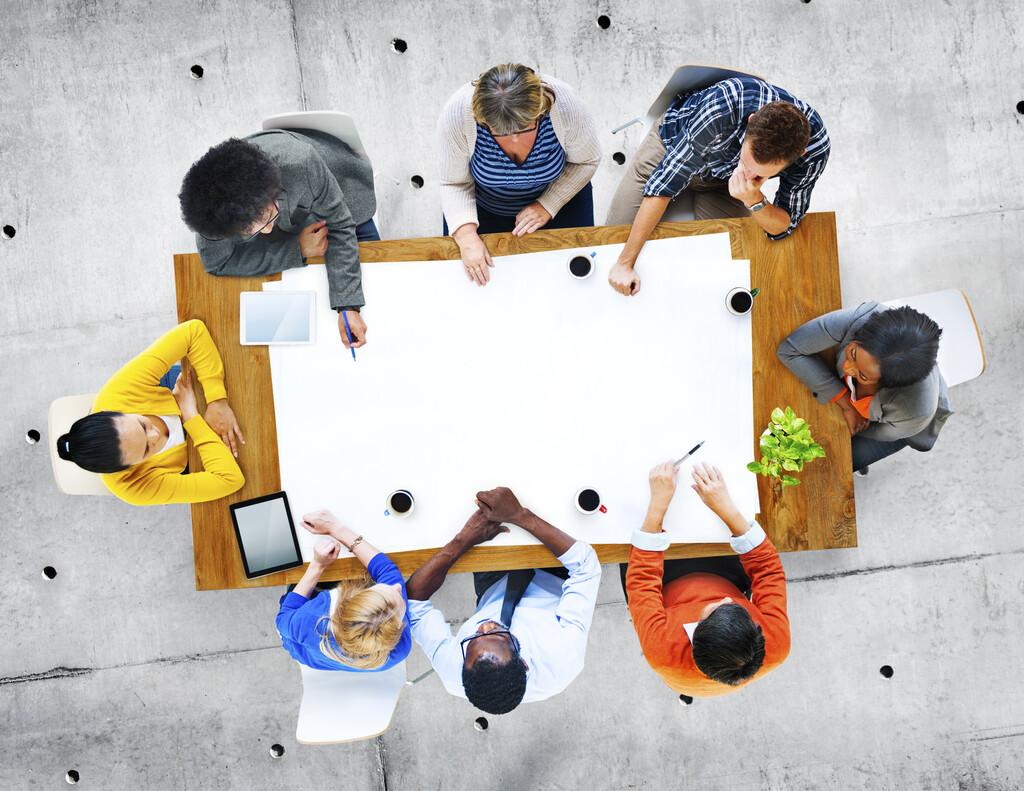 How we Support Our Community
We have a range of programmes and activities aimed at supporting our community. We have introduced new programmes and activities for 2023-2024, the Mentorship Matchmaking Programme, Grant Writing Groups and a BSI Writing Room. We continue to support research at the early stage through our Flexible Funding Scheme and to celebrate high quality mentorship through our Interdisciplinary Mentorship Awards.
Mentorship Matchmaking Programme
Our new mentorship programme matches mentors to mentees to support career development in areas specific to interdisciplinary research. This has been developed based on conversations with our community and will be supported by a series of events through the year. There will be two programmes running at the same time, one for group leaders (PIs) and one for early career researchers (PDRA and PhD).
Grant Writing Support
New for 2023, our grant writing support activities include Grant Writing Groups, and the introduction of a Writing Room. Our new Writing Room will feature information sessions aimed at specific interdisciplinary research topics and calls as nominated by the BSI community.
Visit our Grant Writing Support webpage.
Flexible Funding Scheme
Our Flexible Funding Scheme (FFS) is open to all academics and early career researchers from across the University whose research is on topics relating to interdisciplinary biosciences (see our Research Areas pages for more information of our current research groupings). These funds of up to £2K are available on application for new research projects, grant building workshops, symposia and small items of equipment.
Find out more about the Flexible Funding Scheme on our webpage.
Travel and Training Bursaries for Early Career Researchers
The BSI Early Career Researcher (ECR) group, a committee of PhD and PDRA researchers, run the Travel and Training Bursaries. These bursaries are aimed at supporting and enabling PhD and PDRAs to access specialist training and to attend conferences. All aspects of the selection process are performed by the ECR group themselves.
Find out more about our ECR Travel and Training Bursaries on our webpage.