Funding for Research
Each year we are able to support innovative research through funding from a variety of sources.
Discover more about funding opportunities within our Research Institute.
Funding opportunities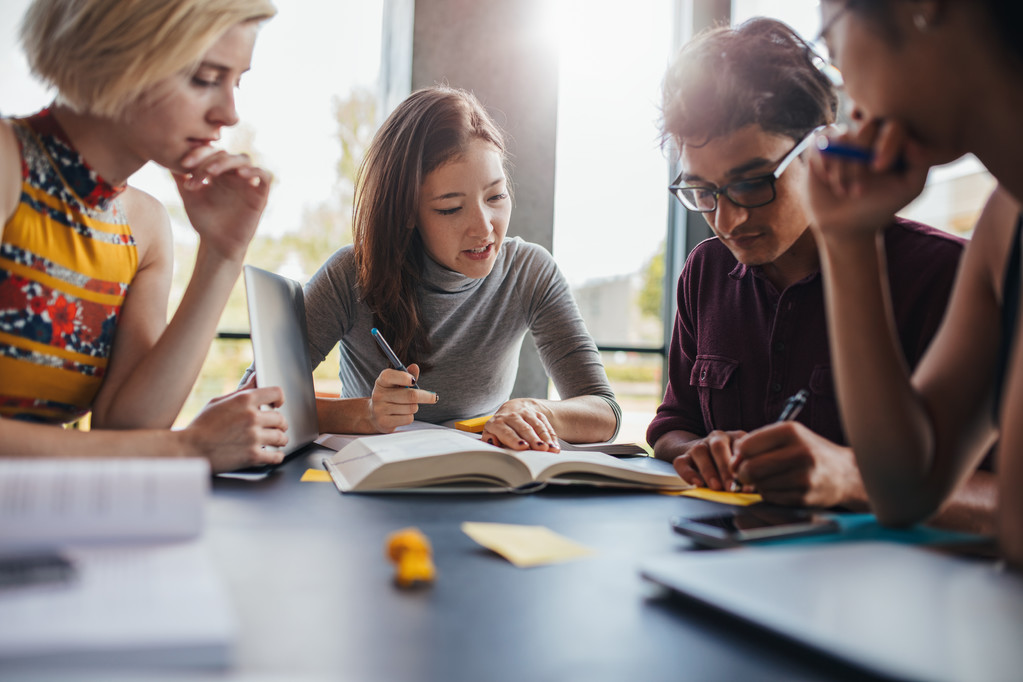 Fellowship Opportunities
Visit our Fellowship webpage for a list of Fellowship opportunities.
Funding Opportunities
Opportunities through our Network
Early Career Researcher (ECR) Network
Our Early Career Researcher (ECR) Network supports postgraduates starting out in a biophysical sciences career. The network can also assist with cross-departmental relationship building through regular network meetings, talks, and skills events.
Our Research Network
We can connect you with a broad network of researchers through our research strands. You can also access funding to support grant applications, events, and research activities.
Get in Touch
Contact us to join the Biophysical Sciences Institute mailing list and receive regular newsletters, or for general enquiries.