BSI Interdisciplinary Mentorship Matchmaking
Our new mentorship programme matches mentors to mentees to support career development in areas specific to interdisciplinary research.
The programme has been developed with input from our community and will be supported by events throughout the year. There will be two programmes, one for group leaders (PIs) and one for early career researchers (PDRA and PhD).
Complete the online form to take part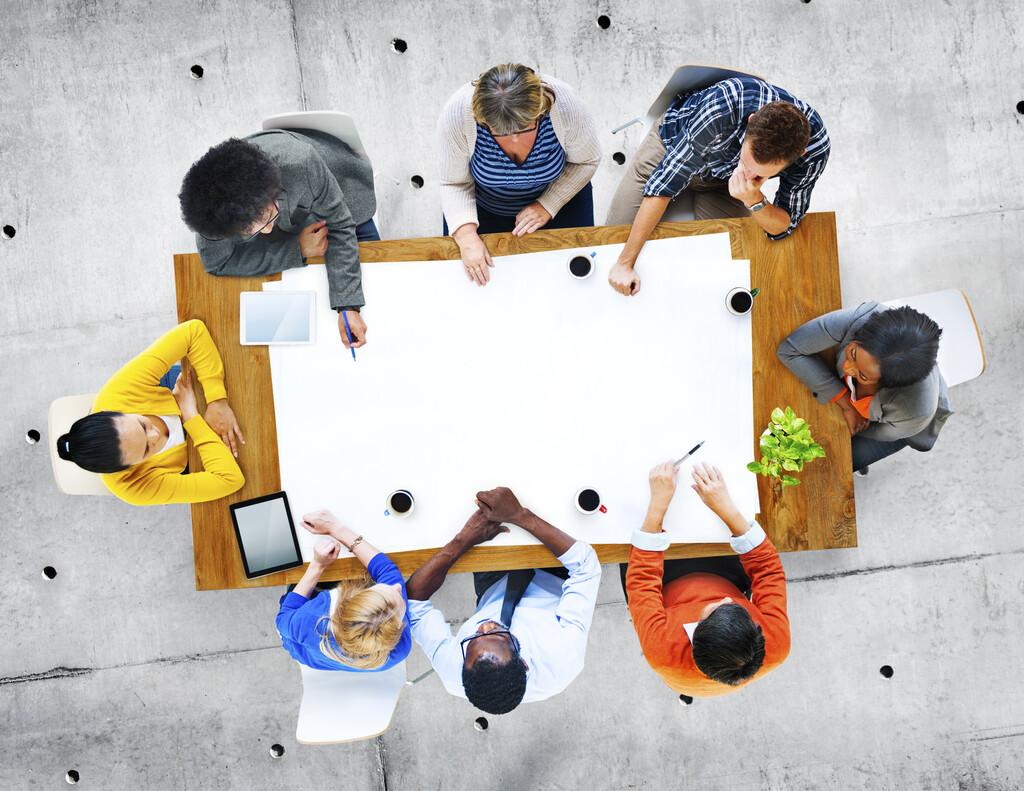 Aims
Our new matchmaking programme aims to provide supportive, relaxed mentorship in areas specific to Interdisciplinary research. It will complement, not replace, the mentorship already established within Departments.
How it works
We will match you with a potential mentor or mentee according to their career stage, the areas they want to focus on and the role(s) they want to take in the partnership. After matching with a partner, the informal mentorship meetings will take place over a 6 month period, allowing enough time to address a specific mentorship need.
Each pair will be given coffee vouchers for their mentorship sessions, which can be held in whichever format and frequency is most appropriate. At the end of the six-month period we will ask the pairs to complete a short anonymous form to track the impact of the mentorship.
How to get involved
Using the short form available here, please state your career stage, the areas that you are looking for support on and areas in which you can offer support to others. If you already have a mentor in mind this can be added to the form too.
Access the form using this link, by 30 October 2023.
Interested but want to know more? Email bsi-manager@durham.ac.uk.
Events