Equality, Diversity, and Inclusion
Reconstructing humanity's past is a collaborative project and it is essential that our department welcomes and includes diverse people, voices and contributions. We aim to provide an environment in which diversity is valued, in which staff and students feel a sense of belonging and in which the rights of all are respected.
Our Equality, Diversity and Inclusivity committee is representative of various areas of work and responsibility in the Archaeology Department. We are active in supporting an inclusive community and in aware-ness raising activities, as well as advocating on EDI issues and influencing policy throughout the University.
Chair of the Equality, Diversity and Inclusion committee: Dr Cathie Draycott
Find out more about EDI activities on our Department News and Events pages.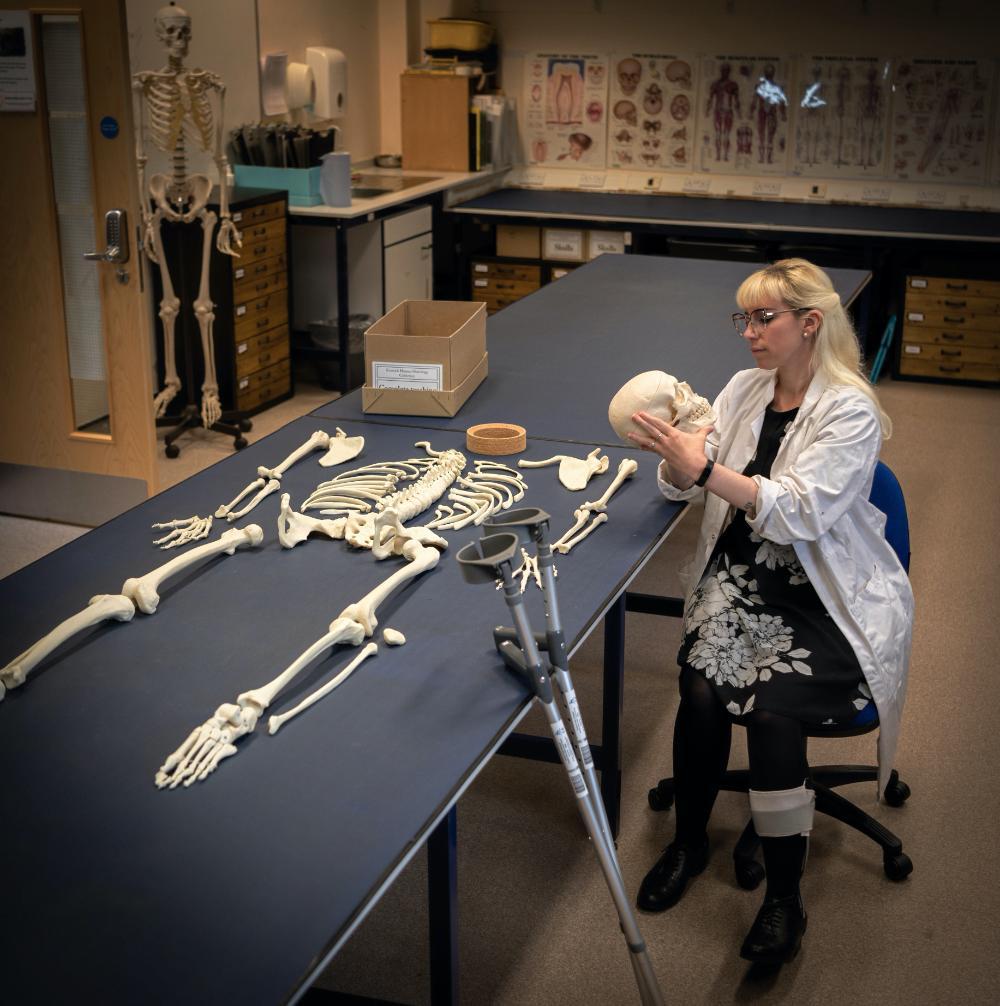 Our EDI work includes:
Raising awareness and proactively encouraging gender equity in the discipline.
Raising awareness about mental health issues and and creating relevant support structures.
Raising awareness and taking actions to support dis/Ability in the department and discipline.
Working to balance the representation of diverse racial, ethnic, and social groups and increase visibility within the department activities and committees and within the discipline broadly.
Advocate on EDI issues within our University structures and systems.
Acting as a point of contact for all relevant EDI networks and groups throughout the University.
Support our certification applications (e.g. Athena SWAN).
Athena SWAN
We actively participate in the Athena SWAN charter, which promotes gender equity in Higher Education institutions worldwide. We achieved a Bronze Award in recognition of our work in 2017, and are currently working toward a Silver award. Read more about our Athena SWAN work.
Decolonising Archaeology
We are actively working in Archaeology to decolonise our curriculum and have set up a Decolonising Group to which all staff and students are invited to participate. We are working with the university's Decolonising the Curriculum initiative, internships programme and with other initiatives in the discipline more broadly.