Postgraduate Study
We offer an exciting range of taught postgraduate courses that provide in-depth training in your chosen field, all as part of our research-intensive programmes. Our postgraduate community is one of the largest in Europe.
Our thriving group of taught and research postgraduate students actively contribute to the dynamic research environment we cultivate here at Durham. As a member of our community you will be encouraged to present your research both internally and externally at seminars, conferences, and to your peers, so that you can obtain important feedback on your work from a number of sources and are able to build relationships within the wider academic world.
Find out more about our Taught Degrees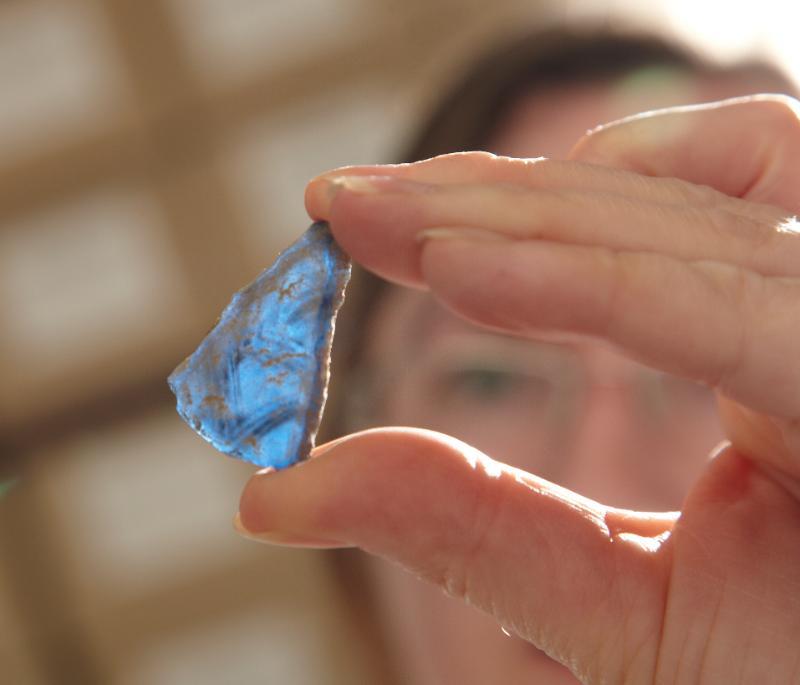 A vibrant academic community
As a postgraduate, you will be a member of a vibrant academic communtiy. For example, by participating in our Research Dialogues initiative you will have the chance to organise your own funded seminar or workshop, which could result in a short edited publication. We support our students in their pursuit of publishing opportunities, with a significant number of Master's and doctoral dissertations recognised by international journals. Our current taught and research postgraduate students make up an integral part of departmental research projects and often accompany staff on excavations worldwide.
Our internationally recognised research expertise can provide you with some of the best resources available for archaeological research. Our research and fieldwork stretches from Britain to South Asia and the Artic to the Nile Delta and we are keen to nurture new postgraduate talent in all areas of our research. Cross-Faculty collaboration flourish between us and History, Classics, Engineering, Mathematics, and Earth Sciences. Such connections extend the range of potential research postgraduates that we can support. The size of our department means that as well as breadth and depth of expertise, you can also benefit from a diversity of opinion.