Facilities and Equipment
The Department of Archaeology can be found in the Dawson Building, which is ideally situated at the heart of the Durham city campus, next to the Bill Bryson Library and the Palatine Centre.
We are one of the most comprehensively equipped archaeology departments in the UK. Our facilities include project rooms with state-of-the-art interactive technology, teaching laboratories, a computer suite, a photographic studio, internationally renowned scientific research laboratories in DNA, conservation, isotopes, environmental archaeology, luminescence dating, palaeopathology, soil and bone chemistry, and collections that support research in biometrics, informatics, and Anglo Saxon stone sculpture.
As well as employing thirty full-time members of academic staff, our department is home to a commercial Archaeological Services unit, one of only three based in a university department in the UK, and these staff members work with us to provide you with training in excavation and fieldwork techniques.
Palace Green Library
Palace Green Library, situated between Durham Castle and Cathedral at the heart of the World Heritage Site is home to a dedicated archaeology gallery and plays host to exhibitions of the University's extensive collection of archaeological artefacts.
Find out more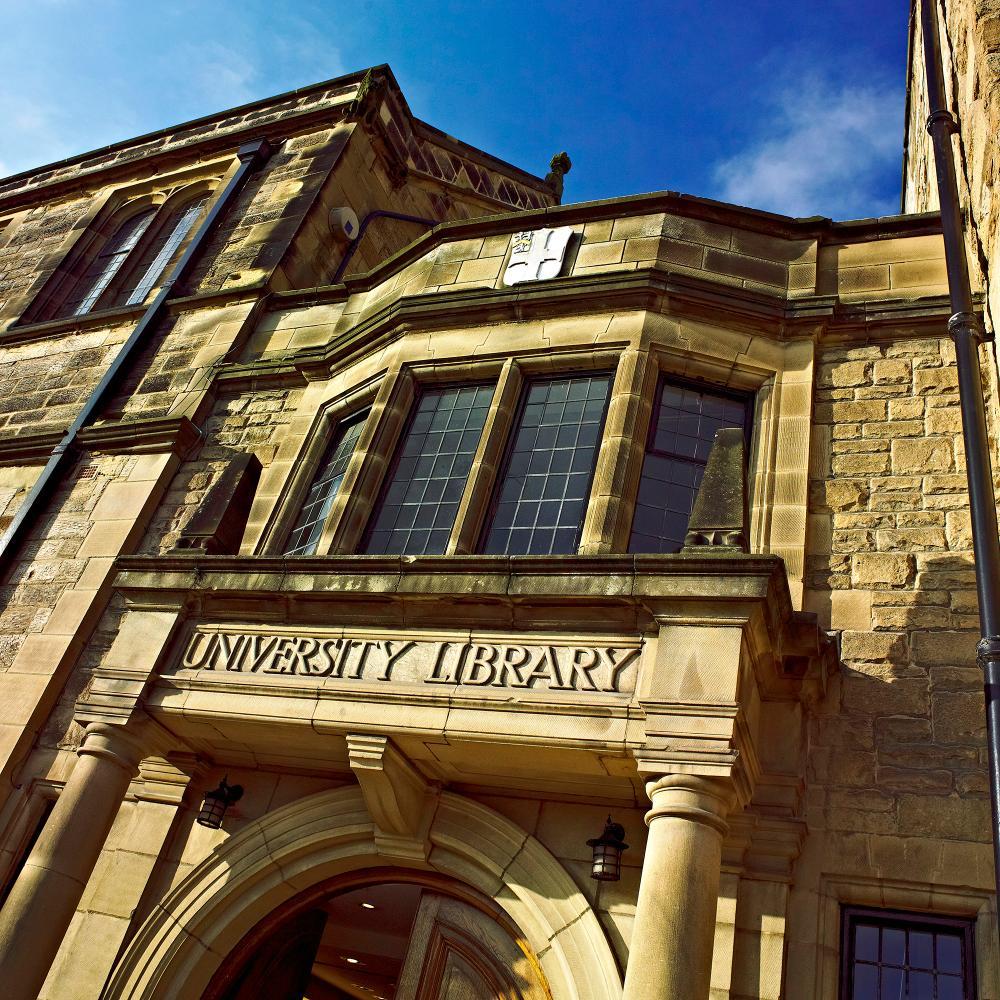 Oriental Museum
The museum is actively involved in supporting teaching and research, working with departments ranging from Archaeology and Anthropology to Geography and Theology.
The Oriental Museum now houses around 30,000 objects with collections covering Egypt, the Near and Middle East, China, Japan, Korea, India and the Himalayan region and stretching into South East Asia. The Ancient Egyptian and Chinese collections are of particular significance and hold 'Designated Status', recognising their importance on a national and international scale.
Find out more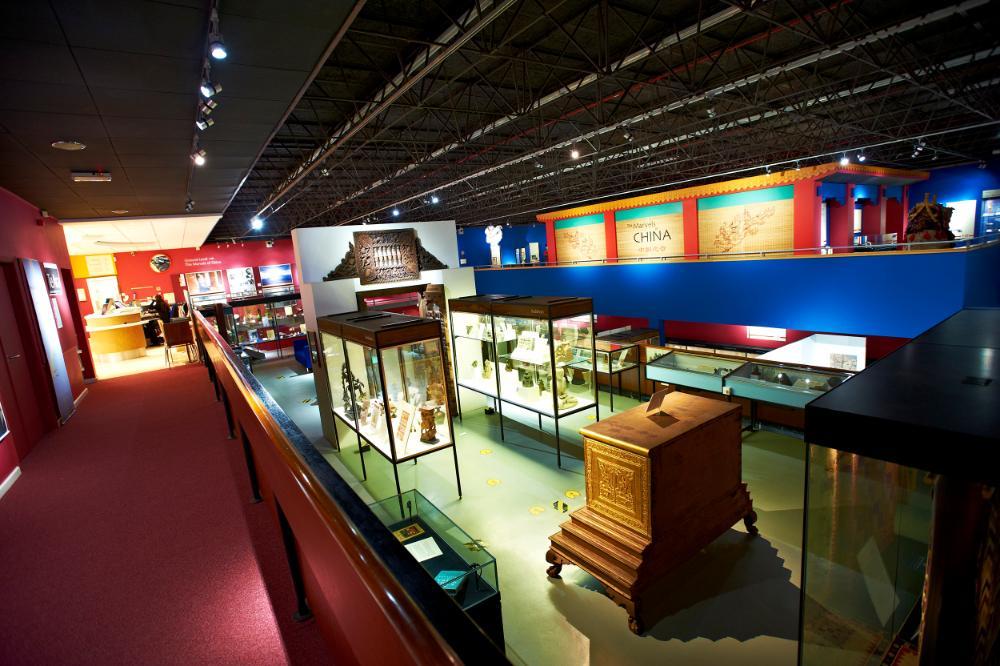 Our other collections include:
A large and extensive zooarchaeological collection consisting of both modern and archaeological mammal and fish specimens.
The Durham River Wear Collection comprising finds, almost all small metal objects, recovered from a submerged riverbed between 2008 and 2012. They have been described by Dr Christopher Caple as: 'A major research facility, probably the largest collection of late and post-medieval finds in the North of England: a unique regional/national resource'.
The Skeletal collections curated by the Fenwick Human Osteology Laboratory.
We have a range of cutting-edge scientific laboratories, all housed within our Department's building, specializing in DNA, isotopes, microscopy/geoarchaeology, informatics, human bones, artefact conservation, materials science, and thermoluminescence. We also have excellent photographic facilities.
Student Areas
There are several spaces in the Archaeology Department dedicated to student use. The Common Room has comfortable chairs, coffee tables, a fridge and kettle, and is shared with students from the Department of Anthropology. Postgraduate Research students have access to desk space in shared rooms, equipped with wireless internet and photocopier access.