Congratulations and Welcome to the Department of Archaeology
Many congratulations to all our new students on meeting the terms of your offer to study in the Department of Archaeology. On behalf of all staff and students in the department, a very warm welcome. You are joining our growing, supportive and diverse community of scholars, who come from all around the world. We hope that we will be able to provide you with a stimulating experience, whether for a one-year Masters programme or a three or four-year undergraduate degree, that will challenge you to reach your potential.
We look forward to meeting you in person during induction week. You can expect to hear from the Department in the coming weeks with more information about how to register for your programme and modules, and what you can expect when you arrive. In the meantime, should you have any questions, please contact us using the email addresses below.
Professor Sarah Semple
Head of Department

Department Information
We pride ourselves on our excellence in research and teaching and we are all looking forward to you joining us. The Durham Archaeology community is a lively, friendly group of people including undergraduates, postgraduates and staff, committed to the pursuit of archaeological knowledge. You will be an integral part of life in the Department.
Next steps
We will be in touch with specific information about how to enrol for modules. In the meantime, click here to for a general overview.
Before you arrive, you can expect to recieve:
IT log-in details, so that you can regularly keep up to date with staff communication and select modules.
Welcome pack, including a welcome letter from Head of Department.
Email from our Departmental Learning and Teaching Team on the module selection and allocation process.
Relevant information specific to your programme.
Reading lists.
If you have not received any of this information by mid-September, then please contact arch.ugsecretary@durham.ac.uk (undergraduates) or archaeology.postgrad.taught@durham.ac.uk (taught postgraduates), depending on your level of study.
Your first week in Durham – University Induction Week Events Timetable
The Timetable has been designed so College events don't clash with any of your academic departmental events, but offer you lots of opportunities to meet your fellow Freshers, find your way around and settle into student life.
To help you keep track of where you need to be, and what you need to do during your first busy days at university, in your College and your Department, we have created a day-by-day University Induction Planner. This should help you to plan your schedule, so you don't miss anything - from being issued with your Campus Card or meeting the staff in your Department, to trying out for a sports team or joining a student society.
Your Personal Induction Planner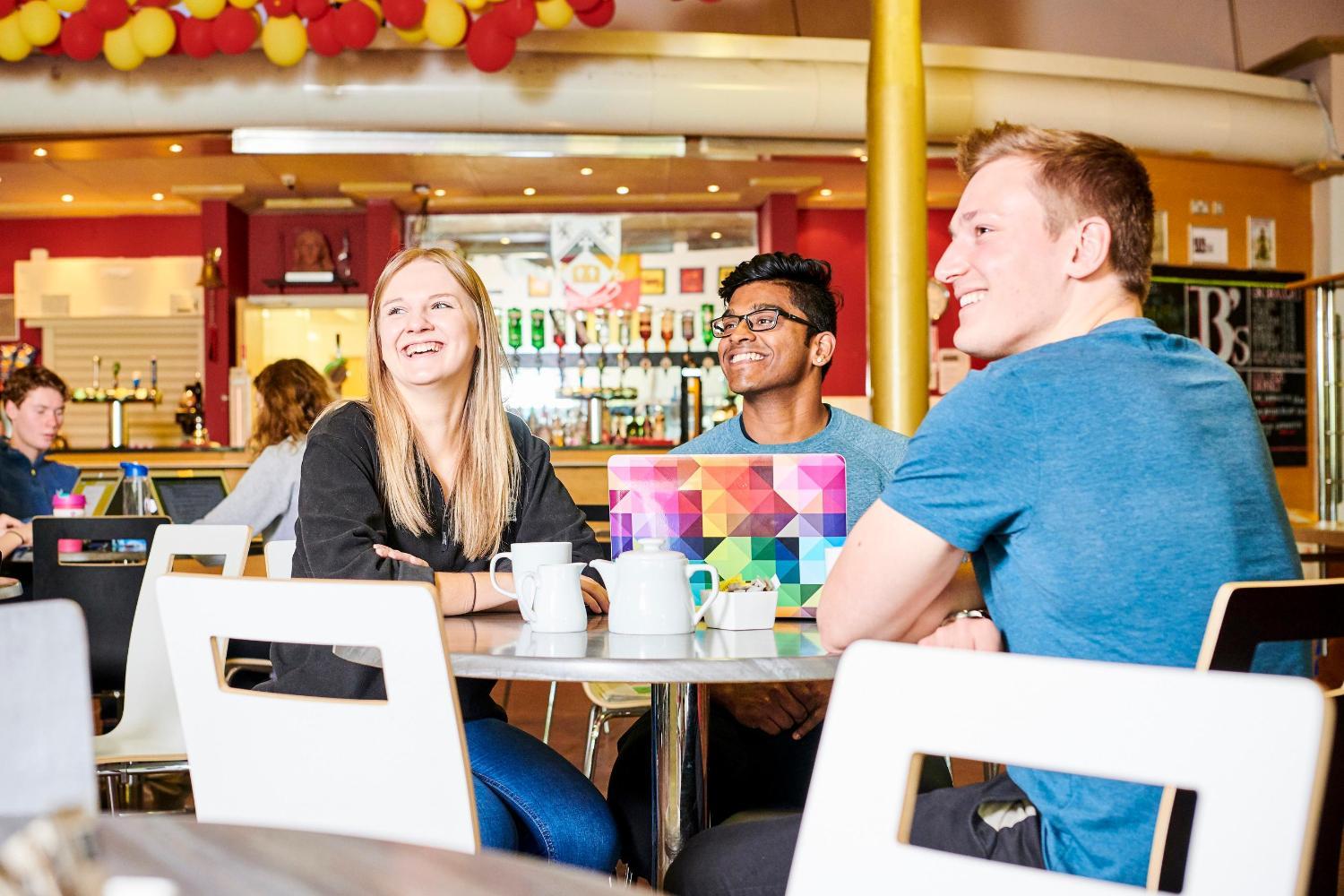 Covid-19 Safety
We're working hard to welcome you safely and delivering quality education and student experience. Visit our Covid Safety Information webpages for applicants for the latest advice. We can't wait to see you soon!
Covid-19 Response: Applicants and Future Students