tel: +44 (0)191 334 1121 email: archaeological.services@durham.ac.uk
Consultancy
Archaeological Services provide desk-based assessments, scoping statements and environmental impact assessments covering archaeology and cultural heritage.
Heritage impact assessments, covering for example the potential impact of a development on historic buildings or conservation areas, will also be provided when required.
We aim to ensure that all necessary pre-determination works are completed appropriately, and that any mitigation schemes are determined and executed in accordance with the client's requirements.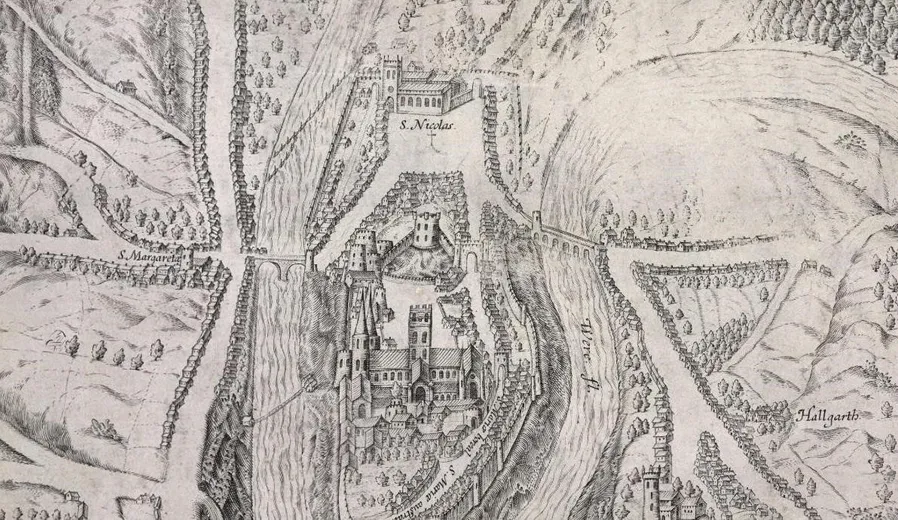 Contact Archaeological Services
Archaeological Services
Durham University
Ushaw: Historic House, Chapels & Gardens
near Durham
DH7 9RH
Tel: +44 (0)191 334 1121
Email: archaeological.services@durham.ac.uk