Bioinformatics Facility
The Bioinformatics Facility in the Department of Biosciences at Durham University analyses Next Generation Sequencing (NGS) data, including RNA-seq, ChIP-seq, exome sequencing and whole genome sequencing data.
Contact us
Introduction to the facility
We provide bioinformatics support to biomedical research from grant application to publication. At the planning phase of a project, we help to design research experiments to deal with batch effect and other confounding factors.
We do both low-level and high-level analyses. Low-level analyses of next generation sequencing data involve data quality assessment, sequence alignment and assignment of reads to genes. High level analyses include identification of differentially expressed genes, alternately spliced transcripts and mutations, gene set enrichment analysis and pathway analysis. We perform supervised and unsupervised analysis of samples using regression, clustering and principal component analysis.
Contact Us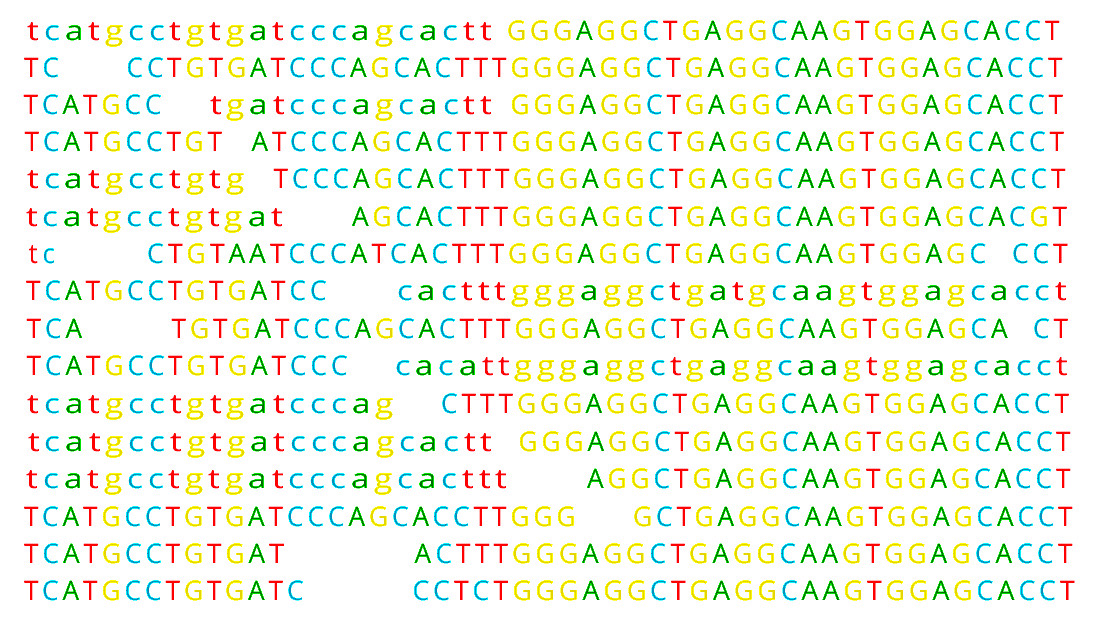 Biosciences Research Facility Links
Contact us
Contact research facility staff, Wenbin Wei for more details
Department of Biosciences
Stockton Road
Durham
DH1 3LE
Tel: +44 (0)191 334 2717
Email: wenbin.wei2@durham.ac.uk