Hello and welcome to the Department of Biosciences. Our Department is a community that includes academic staff, experimental officers, professional support staff, teaching technicians, postdoctoral scientists, and also you, our postgraduate and undergraduate students. What we share is a passion for biosciences education and research. You are at the start of your University journey and will begin at the 'education' end of the spectrum. However, we are not merely teaching with you as a passive recipient of knowledge; we train you to think and understand the natural world. We will, almost immediately, start to equip you with the skills to perform research in biosciences. By the time you graduate, you will have seen the cutting edge of contemporary biosciences. The skills you develop are not only applicable to the biosciences; you can take these skills into employment in any sector as we are training you as active thinkers and the leaders of tomorrow. Your course is a challenge that I hope you will embrace because we are living in a golden age for biosciences research. Good luck!
Professor Martin Cann, Head of Department
Enrolment and Registration Information
Click on the links below for guidance on enrolment and registration. We'll be emailing new Biosciences single honours undergraduate students from the end of August. The email will include guidance on choosing your optional module, which you can do from the 1st September. If you don't receive the email by the start of September, please contact us via biosci.ltoffice@durham.ac.uk
There's lots of useful information here to guide you through enrolment and registration.
There's lots of useful information here to guide you through enrolment and registration.
Your first week in Durham – University Induction Week Events Timetable
The Timetable has been designed so College events don't clash with any of your academic departmental events, but offer you lots of opportunities to meet your fellow Freshers, find your way around and settle into student life.
To help you keep track of where you need to be, and what you need to do during your first busy days at university, in your College and your Department, we have created a day-by-day University Induction Planner. This should help you to plan your schedule, so you don't miss anything - from being issued with your Campus Card or meeting the staff in your Department, to trying out for a sports team or joining a student society.
Your Personal Induction Planner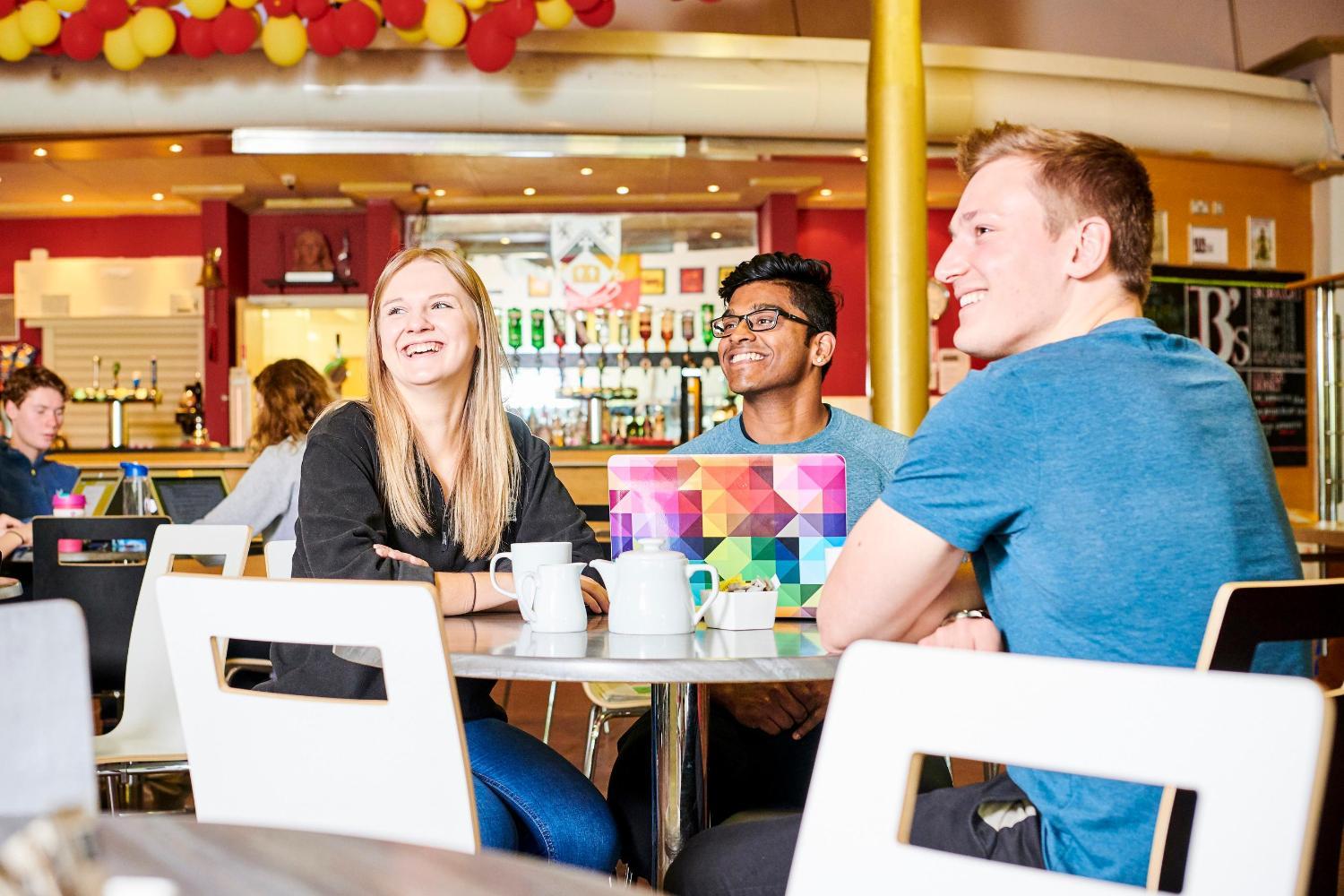 Get in touch
If you have any queries please contact us.
Biosciences
Stockton Road,
Durham
DH1 3LE
biosci.learning@durham.ac.uk