Ákos Holányi, 3rd Year Geography Student, Wins Essay Prize from Hungarian National Council of Student Research Societies
16 April 2021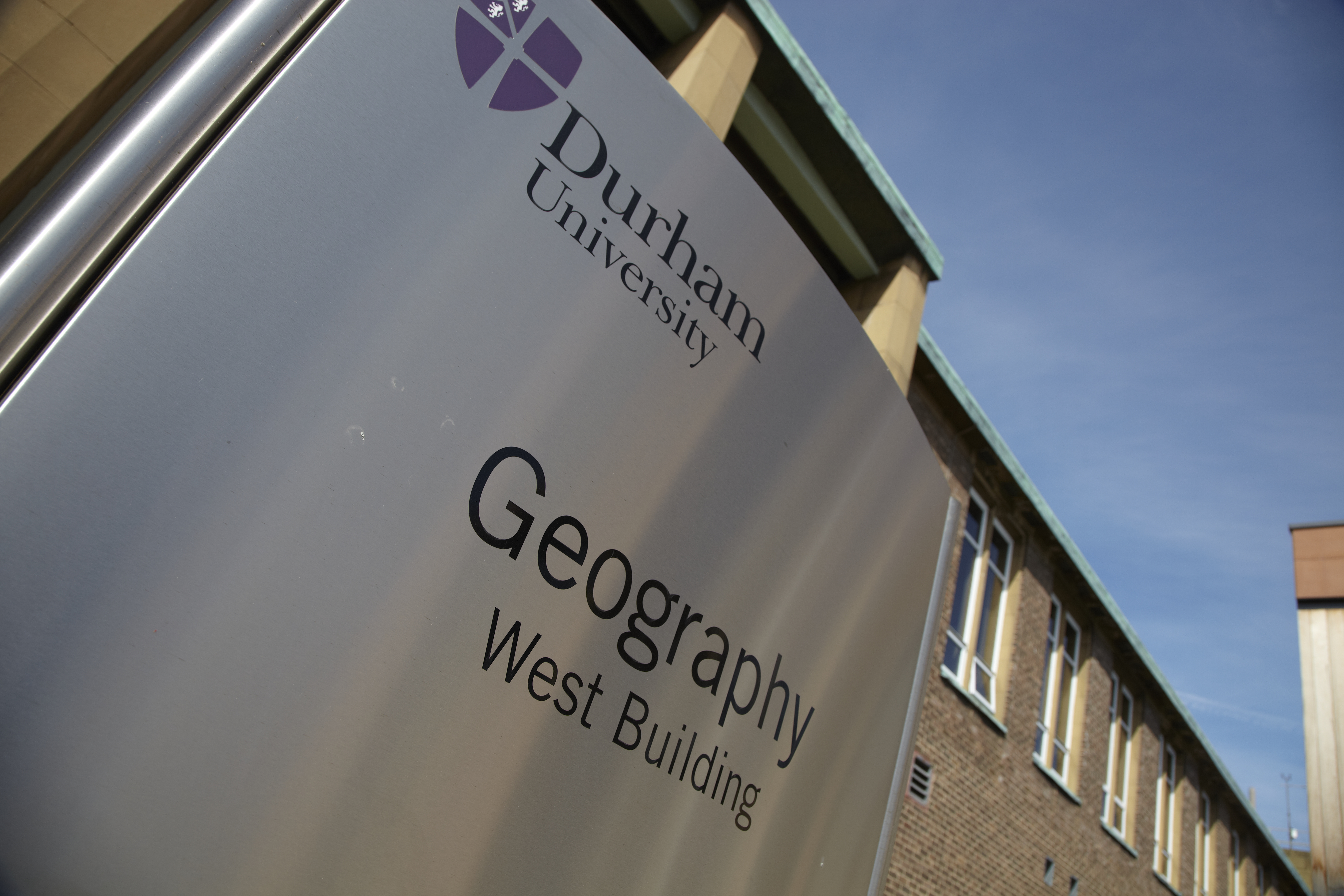 Ákos Holányi has been awarded 1st prize in the Political and Historical Geography category by the Hungarian National Council of Student Research Societies.
Ákos' paper, "

A marosvásárhelyi magyar-román viszony a szimbolikus tájkép tükrében" ("The Hungarian-Romanian relationship in Târgu

Mureş viewed through the symbolic landscape") was awarded a cash prize from the Hungarian Geographic Society.
His paper has also received an offer of publication in

Földrajzi Közlemények (Geographic Publications

), the Hungarian Geographic Society's journal.
Congratulations Ákos!