Prof Harriet Bulkeley and Dr Pippa Whitehouse interviewed for International Women's Day
8 March 2021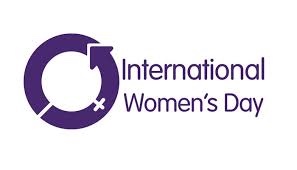 Prof Harriet Bulkeley and Dr Pippa Whitehouse were interviewed for International Women's Day. The UN theme for International Women's Day 2021 is: 'Women in leadership: achieving an equal future in a Covid-19 world'. This theme is aligned to the priority theme of the Commission on the Status of Women: 'Women's full and effective participation and decision-making in public life, as well as the elimination of violence, for achievinggender equality and the empowerment of all women and girls'.
Together with fourteen additional interviews with inspirational women, Professor Harriet Bulkeley and Dr Pippa Whitehouse are featured as part of Ustinov College's, 'Ustinov meets' series. All sixteen interviews are student-led and feature inspirational women from a range of sectors in public life, including public service, the emergency services, health, higher education, music, the arts, research, media, and publishing.
Interview videos will be released throughout the day on Monday 8 March, so if a video is not yet available, please do check back later.
Follow the day's activities on social media: #ChooseToChallenge