Dr Jonny Darling on BBC discussing asylum in the UK
14 January 2021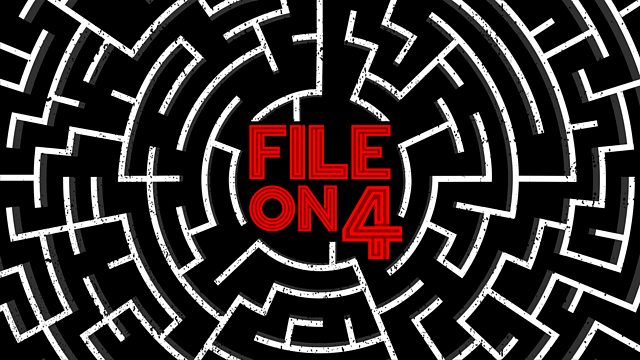 Asylum seekers say they are being mistreated and ignored by the government - and by UK companies paid billions to house them.
The Asylum Business - the UK's hidden housing crisis
Recently, Dr Jonny Darling discussed was on BBC to discuss the multi-billion pound AASC contract, which is the Government's ten-year blueprint for how those seeking asylum in the UK are treated while they await a yes or no for their refugee status. After a year under the pressures of Covid , the contract has become mired in controversy. Former army barracks which have been repurposed as temporary holding centres for those applying for asylum have experienced fires, Covid-19 outbreaks and resident protests, and in other parts of the country, private landlords are threatening to pull out of the contracts. Are those living in such accommodation being treated fairly and humanely?