Nick Hurman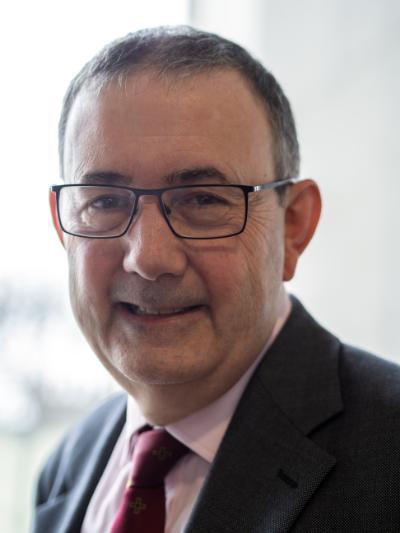 What year did you graduate?
1981
What subjects did you study prior to arriving in Durham (e.g. A-level, IB, or equivalent)?
Maths, Physics, Geography at 'A' level
Which degree programme did you study at Durham and why?
Geography (Main) with subsids in Physics and Computer Science (first year only). I found Geography the most interesting and broad-based subject for me. But I was keen to pursue some more Physics after 'A' level (S3 Physics was the 'sexy' stuff like atmospheric physics, nuclear physics, cosmology etc) and I had been a keen programmer at school via access to the labs at Newcastle University and their IBM Mainframe
What were the highlights of studying at Durham?
The field course to Northern Portugal in Y2 – such an amazing region just opening up after the fall of communism. Beautiful and so welcoming. Also much enjoyed the technical challenges in the environmental systems and remote sensing options in Y3
What was the topic of your third-year dissertation? Land Use Change:
A Study In The Central Area of Newcastle-Upon-Tyne 1973-1980
What are you doing now and how did your degree help prepare you?
Having completed a career in senior management in Financial Services (principally Pensions and Insurance), I am now an independent strategy and research consultant, specialising in understanding the impact of financial services on retail consumers and tackling policy questions aimed at improving consumer outcomes in financial services markets. Durham Geography prepared me well for a career in professional management and a life of continuing learning. It gave me the tools and confidence to ask good questions, research purposefully and efficiently, draw up and articulate clear conclusions and recommendations for action. It also taught me the importance of planning and laid the foundations for the development of project management skills.
What other skills did studying at Durham help prepare you for the world of work and your future career?
Durham also gave me plenty of opportunity to develop my interest in Computer Science which gave me the opportunity to spent a successful period of my career working in IT and project management.