About Us
We're consistently a top 10 UK department nationally for sport and exercise. In 2020, we were voted 24th in the world for Sport Sciences, for producing the most employable graduates (QS World Rankings).
In coming to study at Durham, you will have opportunities to develop employability skills, as well as unrivalled opportunities to play and compete in sport at all levels.
Why choose us?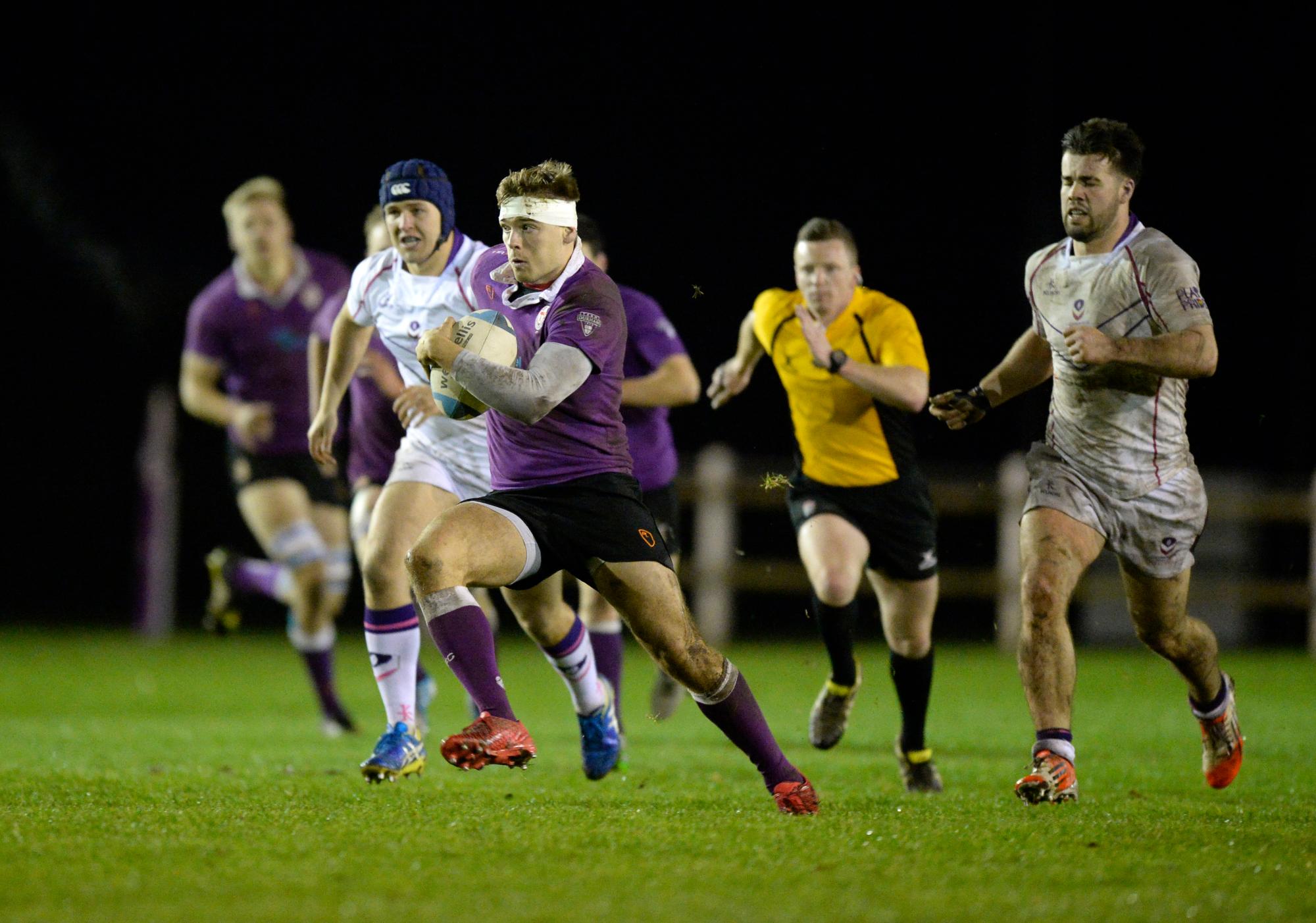 Global leader in research
Our research and teaching addresses significant questions facing us now and in the near future.
Addressing inequalities, social justice, and health and wellbeing within and through sport, exercise and physical activity is central to what we do. We are a global leader across a range of sport and physical activity domains, including gender; age; race; disabilities; the natural environment; concussion; nutrition; exercise referral; schools in deprived areas; and workforces.
We examine these by combining cross-discipline expertise and insight from psychology, sociology, geography, political sciences, public health, nutrition, and physiology to produce world-class research that makes a difference.
We are also global leaders in qualitative research and seek to advance new theories across different disciplines. Our research is supported by a range of funders, such as the ESRC, Wellcome Trust, AHRC, and NIHR.


Unique undergraduate courses
Our BSc Sport and Exercise Sciences and BA in Sport, Exercise and Physical Activity are unique. You will study traditional sport and exercise science subjects, like psychology and physiology, alongside more contemporary topics.
Aligned with the United Nation's 2030 Agenda for Sustainable Development, topics include reducing health inequalities, advancing gender and race equality in sport, challenging ageism, disablism, and ableism in sport, physical activity, and health, ensuring good wellbeing through exercise, and the role of the environment, like climate change and green space, in sport and physical activity.
Choose an undergraduate course
A vibrant PGR community
We have a vibrant community of postgraduate researcher students (PGRs), supervised by leading academics. Our research environment enables our PGRs to flourish and produce stimulating and exceptional work. This is reflected in the international research recognition and employment they gain
Find out more about postgraduate research
Get in touch
To find out more about our department and courses, contact us using the information below.
Department of Sport and Exercise Sciences
Durham University
42 Old Elvet
Durham
DH1 3HN
UK
Tel: +44 (0)191 3342000