Explore our Research Case Studies
Our research isn't confined to the journal articles or books we write. Working with people and organisations our research is useable and used.
It makes a difference by addressing inequalities, promoting social justice, and ensuring better health and wellbeing through sport, exercise and physical activity. Here are just five examples of the exciting work we're conducting:
Read more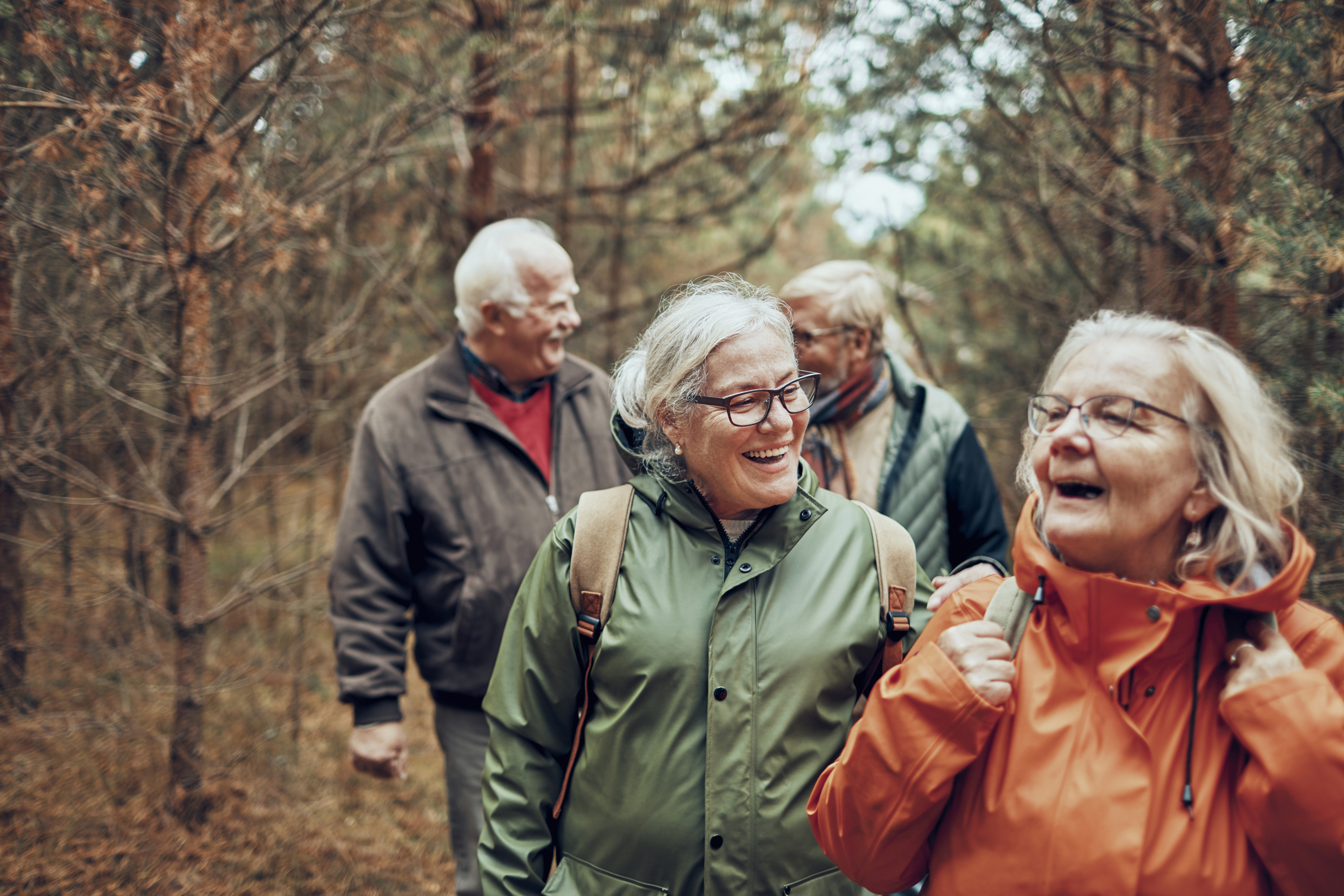 Women and Football Fandom
Dr Stacey Pope is an expert in women, sport and inequality. She is a leading academic in the field of women sports fans. She is author of The Feminization of Sports Fandom (Routledge, 2017) and co-editor of Female Football Players and Fans (Palgrave, 2018). Her most recent research, funded by the Arts and Humanities Research Council (AHRC), examines women fans of men's and women's football. It also explores men football fans and issues of sexism and misogyny.
Read Dr Stacey Pope's latest research briefing paper which provides an overview of the problem of sexism and misogyny in men's football, the attitudes of men towards women and the experiences of women football fans, available here:Woman and Football Fandom
Aligning sport policies with the UN's Sustainable Development Goals
Dr Iain Lindsey used his research on sport-for-development to write Commonwealth policy guidance on Enhancing the Contribution of Sport to the Sustainable Development Goals. The policy guidance led to changes in sport policies internationally and in multiple countries.
Read the policy guidance on Enhancing the Contribution of Sport to the Sustainable Development Goals
Challenging health inequalities in childhood obesity and increasing physical activity through policy and practice
Led by Professor Carolyn Summerbell, our research is a critical pillar of a Europe-wide and a global intervention, rolled out in over 30 countries and making a difference to reduce inequalities in physical activity to prevent childhood obesity.
Read Interventions for preventing obesity in children
Physical activity referral: inclusive practice to reduce health inequalities
It is a misconception that exercise referral doesn't work! Led by Dr Caroline Dodd-Reynolds, we've worked with patients, commissioners and providers to understand who benefits, who misses out, and why. Designing and testing within-scheme innovations, we've shared best practices nationally.
Download PDF: Physical Activity Referral Systems
Disability, physical activity, and health inequalities
Led by Professor Brett Smith, our research resulted in the first UK Chief Medical Officers' Physical Activity Guidelines for disabled adults (2019) as well as disabled children and disabled young people (2022). His research is used by national public health agencies, sport organisations and disability organisations to inform their policy, decision making, and strategies to improve the health and wellbeing of disabled people through physical activity.
Read the Physical Activity Guidelines
Explore our current research projects
Examples of our distinctive research we're currently leading on include: