Student Life
In coming to study at Durham, you will have unrivalled opportunities to play and compete in sport at whatever level you wish. This includes playing sport for fun with friends, to exercising in state-of-the-art gyms, to being part of Team Durham, our highly competitive sport community. We are also incredibly proud of what our students do within the local communities. You have opportunities to engage in a wide variety of rewarding volunteering opportunities that make a difference to local communities and can help set you up for your desired career.
Outstanding performance sport
Durham is the most successful UK university in team sports.
We have been Britain's No.1 team sport university since 2013. We have also recently been named sport university of the year (2023). Team Durham have a scholarship programme for exceptional sportsmen and women and, whether on a scholarship or not, many of our students represent the university in British Universities and Colleges Sport (BUCS) fixtures on Wednesday afternoons.
Team Durham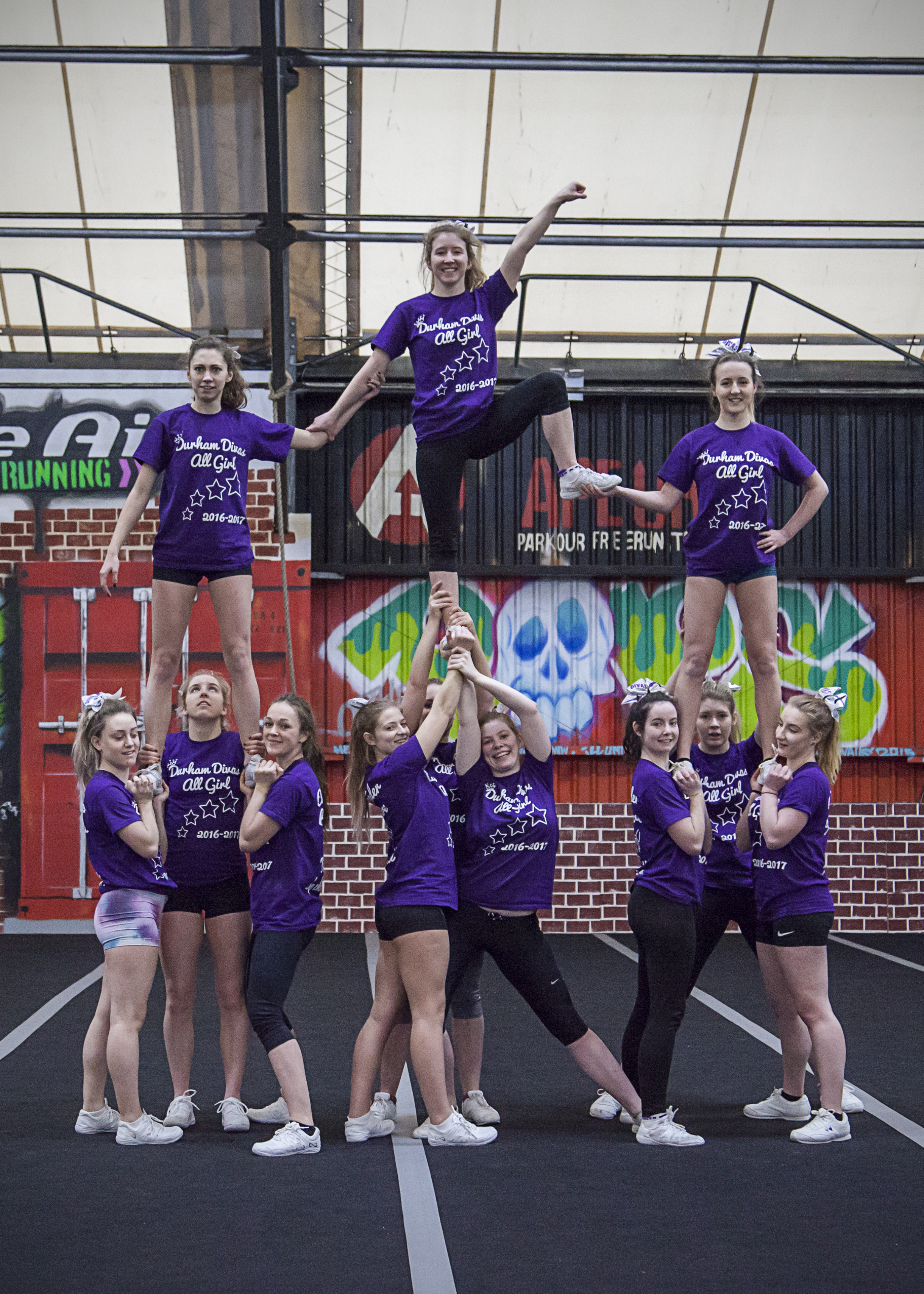 Community Volunteering
Our Team Durham also offers opportunities for students to volunteer through its Community Sport Development programme which delivers coaching and outreach activities to schools and community groups across the local region. Through this programme, students can progress through our bespoke Sport and Exercise Career Development Pathway and Award which allows you to gain recognised coaching and officiating qualifications.
Opportunities for participation
Durham's collegiate system offers an opportunity to play sport at a friendly yet competitive level.
Durham's collegiate sport system offers more opportunities to participate in a wider array of sports than any other intra-mural league offered in Britain. College sport can be both competitive and friendly, and often provides strong friendship networks and a sense of belonging for students during their time at Durham. Many of our students have been involved in organising college sport, becoming College Sport Officers which provides valuable experience.
Team Durham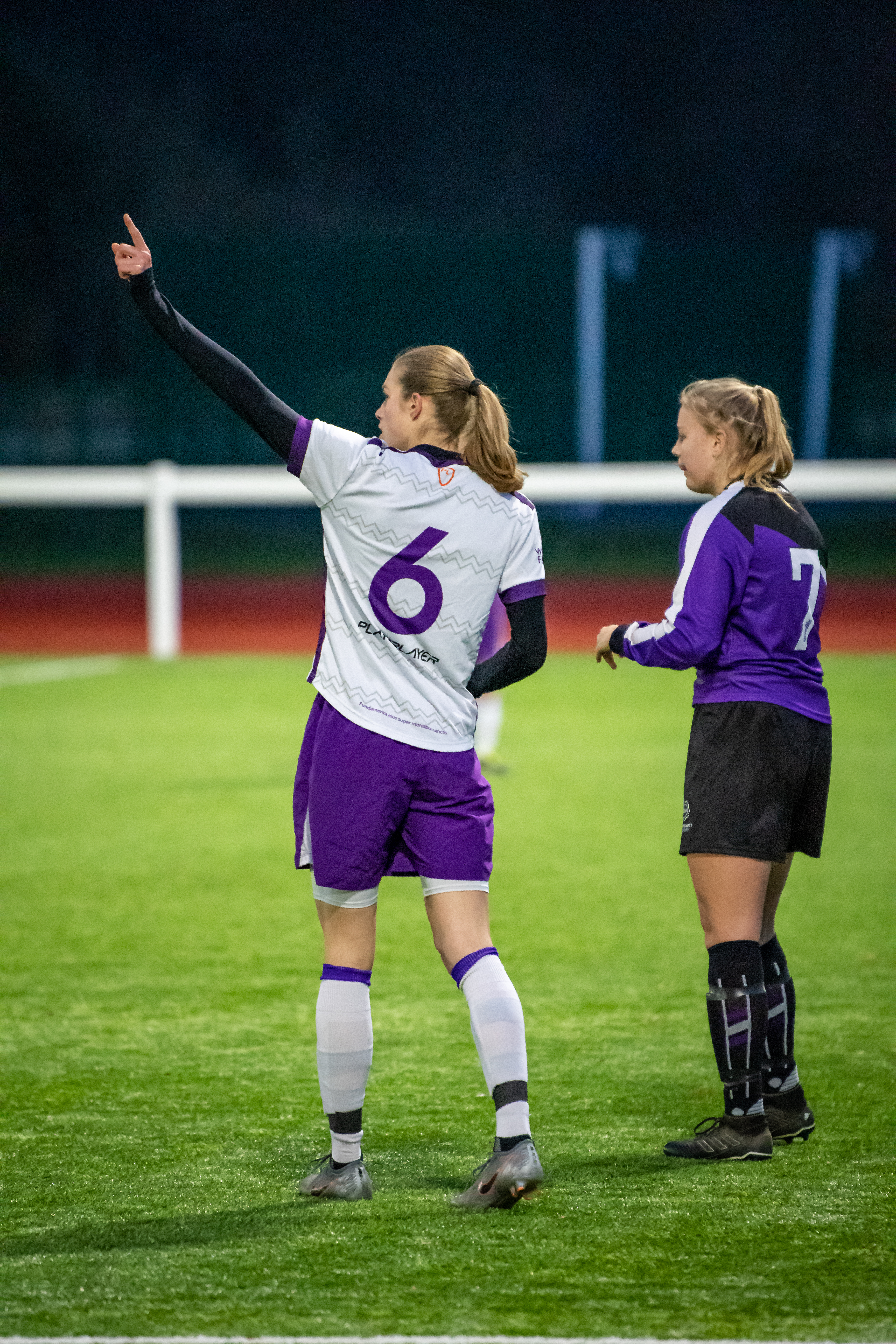 Durham Tours
Fancy taking a virtual tour around Durham? Our brand new 'Durham University Tours' app is available now in the Apple App Store and Google Play Store!
Learn more about our virtual tours