Postgraduate Study
We have a vibrant community of national and international postgraduate research students, who play a vital role within our department.
Our postgraduates work in and across disciplines including: sociology, psychology, anthropology, public health, political sciences, physiology, and nutrition.
Find out more about our Research Degrees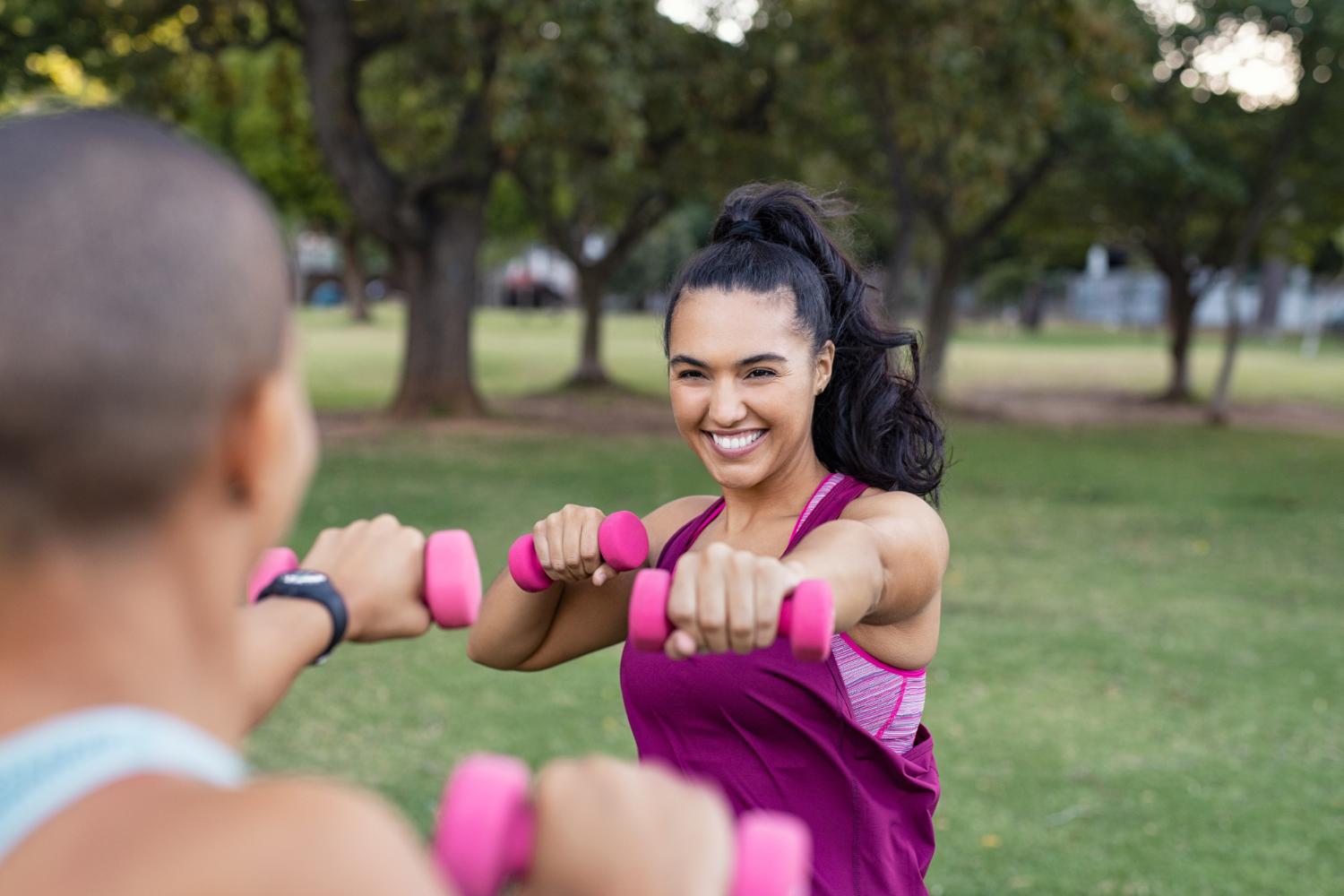 Our academic supervisors are supportive and approachable whilst simultaneously challenging their students to become world-leading researchers in their field. Students play a full part in our department. This includes leading seminars, presenting at theme meetings, and gaining teaching, leadership and strategic committee experience. Extensive in-house training in advanced research ethics, methods, and theory is also provided by staff throughout the Postgraduate Research (PGR) programme.
The quality of our research environment that PGRs can flourish in is reflected in the international recognition they gain. For example, PGRs regularly publish their research in leading journals. They have led book chapters that have contributed to awards, such as winning the Taylor & Francis' most outstanding handbook in the Social Sciences. Our students have also been awarded an impressive number and range of prizes at international conferences. These include the British Association of Sport and Exercise Sciences, the European Federation of Sport Psychology, and the European Association for Sociology of Sport.
Students have won competitive grants to support their research, to study abroad as part of their training, and to do Policy or Industry Internships. They have also been appointed members of esteemed committees whilst being a PGR, such as the UK Chief Medical Officers Physical Activity Expert Committees for Communication and Surveillance.