Postgraduate Study
We have a vibrant and diverse community of postgraduate researchers, comprising students from a range of international contexts and professional backgrounds.
Our postgraduates work in, and across, disciplines including: applied sport, sociology, psychology, anthropology, public health, political sciences, physiology, and nutrition.
Find out more about our Research Degrees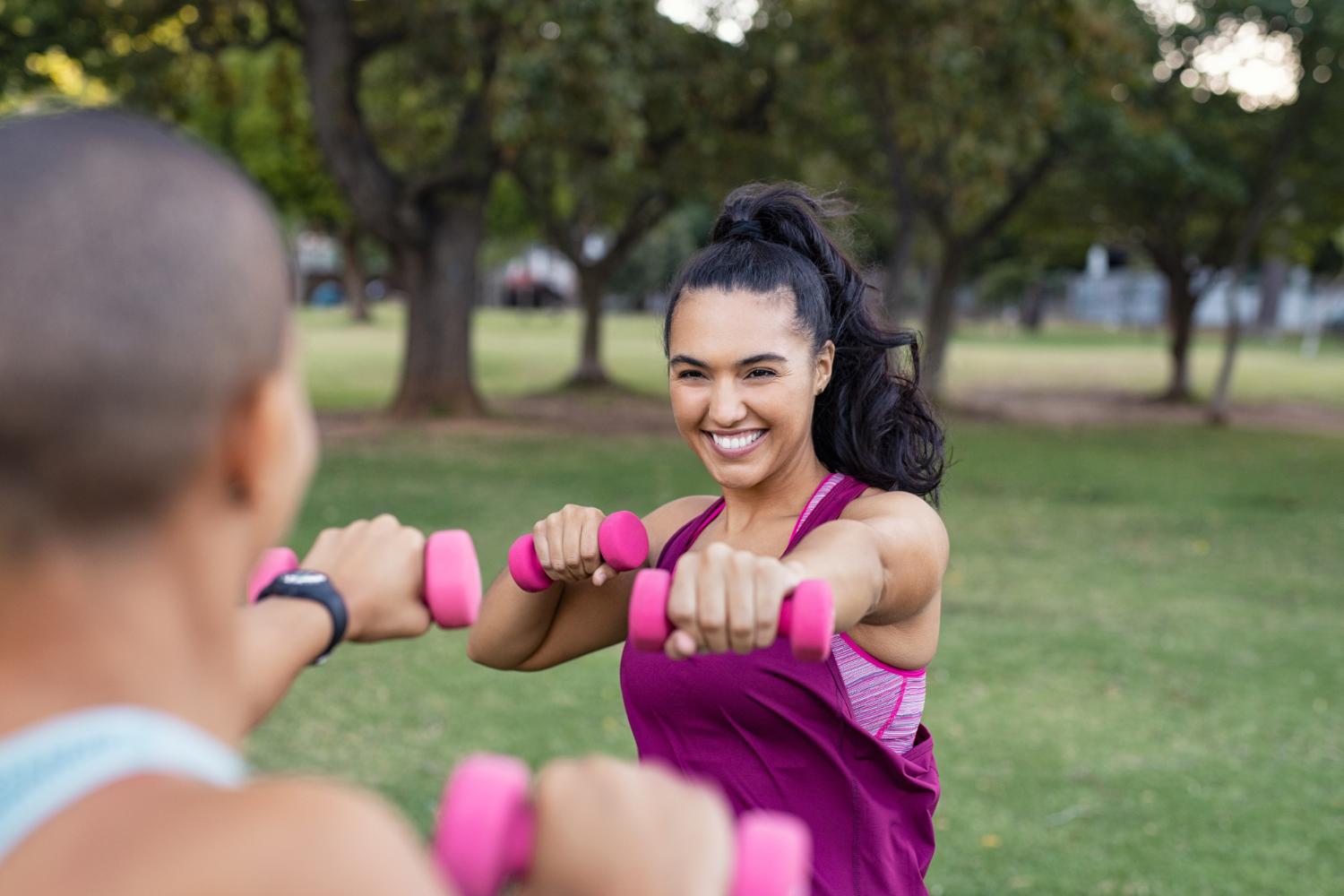 Our Graduate Programmes (PhD and MSc/MA by Research) embed students within a world-class interdisciplinary research environment at a globally renowned University. We provide tailored training for each student, comprising access to extensive in-house methods, theory, and research ethics courses alongside wider employability-relevant skills (see here for more information on our training offer).
Our academic supervisors are supportive and approachable whilst simultaneously challenging their students to develop meaningful research of the highest quality. We have an excellent track-record of supporting our students to win external funding, with strong links to national and international funders. We encourage all applicants to engage with potential supervisors' pre-application to identify funding routes (see here for links to our staff).
Our postgraduate researchers are fully embedded into the research life of the department. Students are supported to lead seminars and host conferences, to publish both academic and public-facing outputs, and to gain teaching, leadership, and strategic committee experience. Staff networks provide opportunities for embedded research placements with our global, national and regional partners, allowing students to develop skills at translating research to action (see here to hear for more information about life as a student with us).