Research Degrees
We supervise PhD, MPhil and Masters by Research programmes, and the inter-disciplinary nature of the department is reflected in the varied research projects undertaken.
Find out how to apply below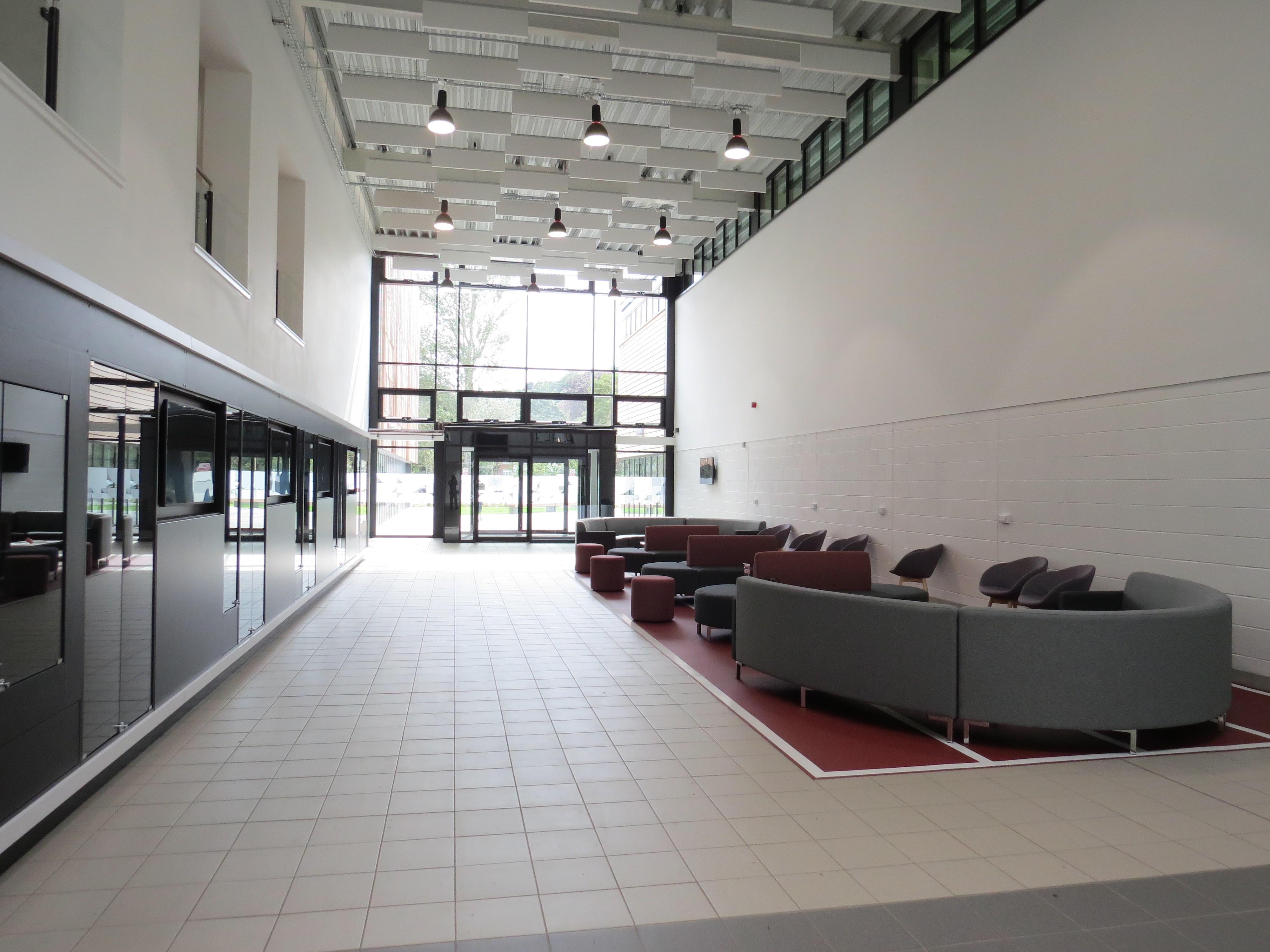 Our Programmes
MA by Research: One year of full-time or two years of part-time research and writing, at the end of which students produce a thesis of up to 50,000 words. If your topic is suitable and you demonstrate an aptitude for research, the MA or MSc by Research can lead to research at the PhD level.
PhD: Three years of full-time or six years of part-time research and writing, at the end of which students produce a thesis of up to 100,000 words. This programme is particularly suitable for students who wish to pursue a career in a University setting in research and/or teaching.

How to apply
Admissions decisions are based on your suitability for postgraduate research and fit within our areas of expertise. We ask prospective students to consider staff research interests and make contact with an appropriate member of staff to discuss research plans before making a formal application.
Our minimum entry requirements for Postgraduate Research are an upper second class honours degree (2:1) from a UK university or an equivalent degree qualification from an overseas university. A Masters qualification is a requirement for entry on our PhD programme. Evidence of research skills and/or experience is useful.
We encourage potential applicants with queries about entry requirements, the suitability of your topic, or any other queries, to contact our Director of Postgraduate Research, Professor Cassandra Phoenix.
A formal application to study for a Postgraduate Research Degree should be submitted through our online application process, using the Durham University Postgraduate Application Portal.
You will need to provide the following documentation:
A current Curriculum Vitae/Resumé.
A research proposal, which is no longer than 2,000 words in length (excluding bibliography)

, which specifies a topic of study, aims and objectives, proposed research methods and ethical considerations

.
Two letters of reference, at least one of which must be an academic reference.
Transcripts of your previous degree(s), professionally translated if not in English.
English language requirements
We welcome applications from international applicants. To ensure you can benefit fully from your chosen course, the Department has English language requirements in place.
For international applicants whose first language isn't English, we require a UKVI/IELTS score of 7 (with no component under 6.5). Applicants who have not reached this level, can be admitted to a 6-, 10- or 20-week pre-sessional English Language course, with the course length depending on your current UKVI/IELTS score (which must be over 6.0, with no component under 5.5). The Department's English language requirements are in Band B: full details can be found here for Direct Entry and here for Pre-sessional Entry.
Learn more about Durham's English language requirements
Applicants who cannot evidence the English language requirements at the time of application, may still be considered for a conditional offer, however applicants should be aware that an unconditional offer is required to secure a UK Visa; and many funders/scholarships also require an unconditional offer to be in place. We therefore encourage applicants to provide English Language evidence at the point of application or as soon as possible after this.

Start Dates
Our main intake of new students takes place in October. However, it is also possible to start your course in January or April.

What happens after I have submitted my application?
All postgraduate research applications are forwarded to us and will be considered as quickly as possible. We usually process applications within four to six weeks of receipt, although in some cases we do need to request further information. Candidates will receive official notification of the outcome from the Student Recruitment and Admissions Office. Successful candidates should ensure that they provide us with the required supporting documentation as soon as possible.

Visiting research students
Visiting Research Student applications are welcome following direct contact and agreement with suitable academic staff. Visiting students must submit an application as above and meet our standard entrance requirements, as well as providing supporting evidence in relation to the benefits to be gained from the visit. Visiting student applicants should be aware of  Visa requirements and any applicable fees.
Fees, Funding and Studentships
Many students fund their studies privately, but there are opportunities for financial support from the University, and through partnerships with external organisations or through generous donations from alumni and friends of the University.
Learn more about University Postgraduate Scholarships
Thanks to a partnership with the China Scholarships Council (CSC), there is a comprehensive studentship package available to applicants from Mainland China wishing to study a full-time PhD at Durham.
Learn more about the Chinese Scholarship Council
If you wish your application to be considered for one of these Scholarships, you should give particular attention to the specific requirements of the competition. You should also indicate which scheme you wish to apply for on your application form and pay special attention to key dates and application deadlines.
Information about tuition fees can be found here: Tuition fees - how much are they? - Durham University