Research Degrees
We supervise PhD, MPhil and Masters by Research programmes, and the inter-disciplinary nature of the department is reflected in the varied research projects undertaken.
Our current opportunities include Durham's Doctoral Studentships annual competitions.
Find out how to apply below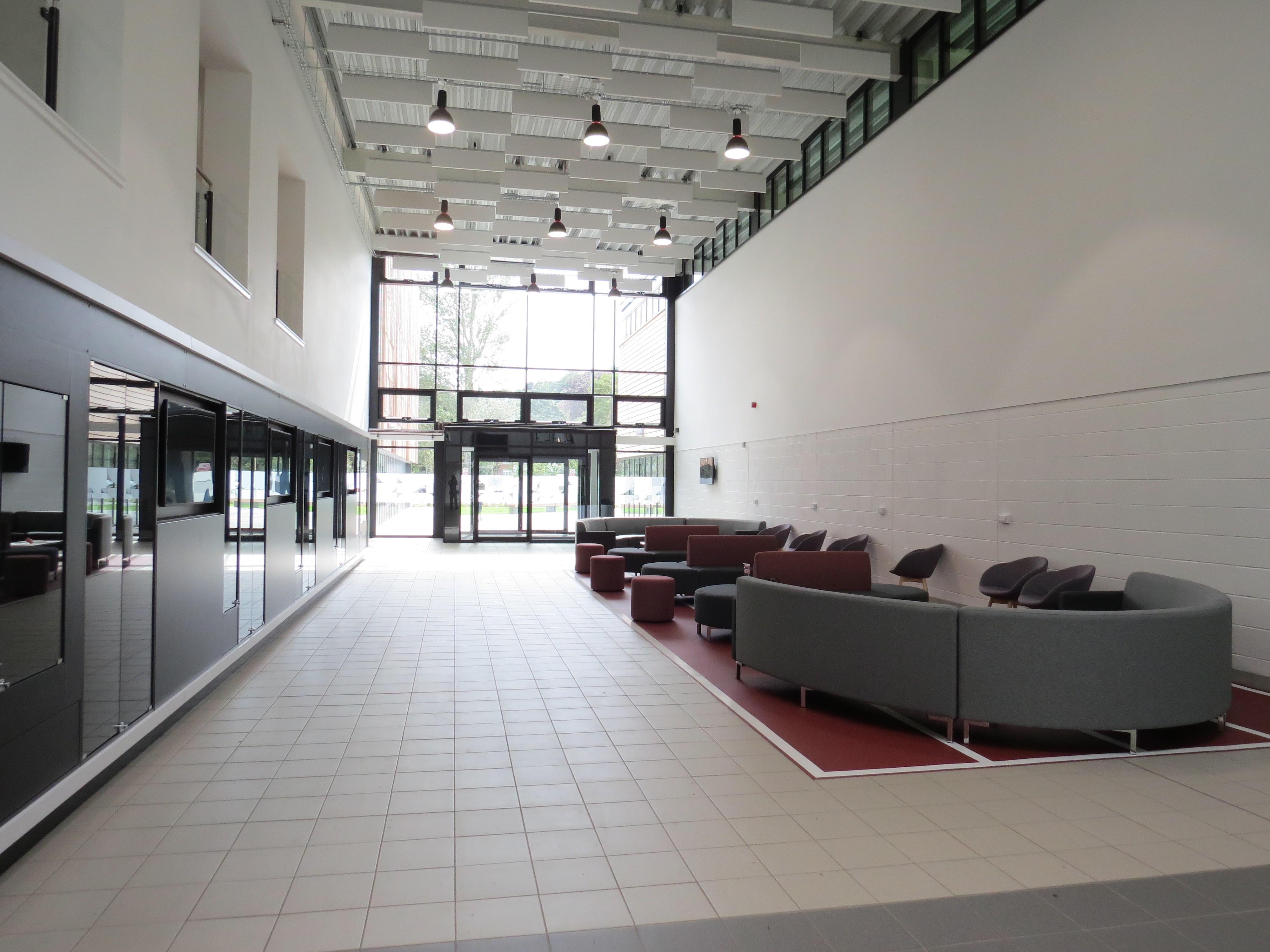 How to apply
Admissions decisions are based on your suitability for postgraduate research and fit within our areas of expertise. We ask prospective students to consider staff research interests and make contact with an appropriate member of staff to discuss research plans before making a formal application.
Our standard minimum entry requirements for Postgraduate Research are an upper second class honours degree (2:1) from a UK university or an equivalent degree qualification from an overseas university. Evidence of research skills and/or experience is useful.
We encourage potential applicants with queries about entry requirements, the suitability of your topic, or any other queries, to contact our Director of Postgraduate Research, Professor Cassandra Phoenix.
A formal application to study for a Postgraduate Research Degree should be submitted through our online application process, using the Application Portal.
You will need to provide the following documentation:
Current Curriculum Vitae/Resumé
A research proposal, which is no longer than 2,000 words in length (excluding bibliography)
Two letters of reference
And transcripts of your previous degree(s).
You must complete the online application form but you can choose to either upload your supporting documents or email them directly to our Postgraduate Research Inbox.
Visiting research students
Visiting Research Student applications are welcome following direct contact and agreement with suitable academic staff. Visiting students must submit an application as above and meet our standard entrance requirements, as well as providing supporting evidence in relation to the benefits to be gained from the visit. Visiting student applicants should be aware of  Visa requirements and any applicable fees.