Alumni and Friends
Don't let the 'Bleed Blue' attitude towards College leave when you graduate. Here at Snow we strive to ensure that every student, past and present, will forever find a place of comfort and happiness at our College.
From the moment you enter John Snow on the first day of Freshers' Week, you become part of something very special; this doesn't change when you graduate. Our alumni are an integral part of our community, driving and shaping the future of John Snow.
Our Alumni Site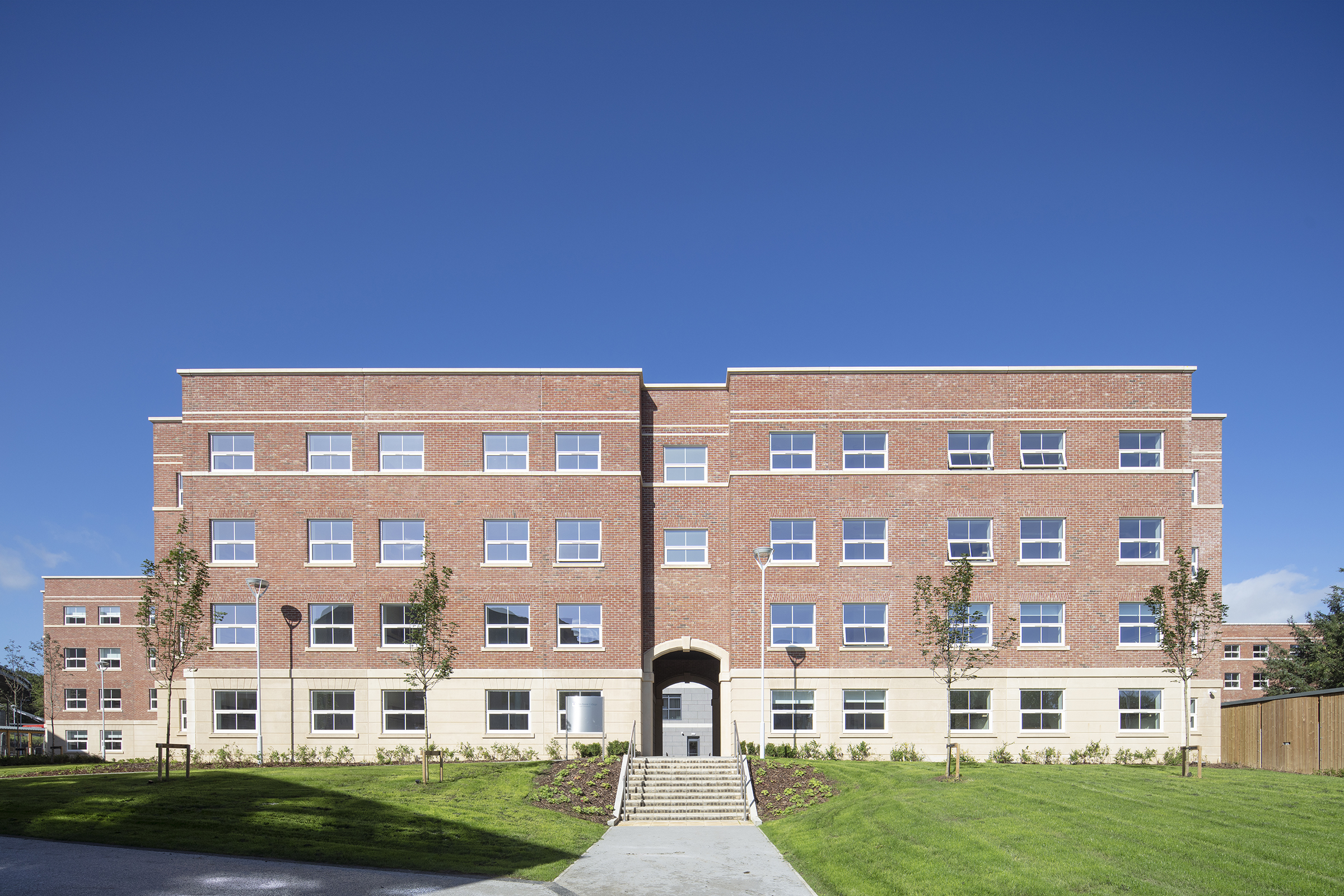 Please get in touch with us!
We want to know what you are doing, how your careers are progressing and how you are doing as a John Snow Alumni, you are still a part of our college.
Email John Snow Alumni
Get in touch
Contact us by phone or email below to find out more about accommodation, admissions and student support.
John Snow College
John Snow College
Mount Oswald
The Approach
Durham
DH1 3FR
Tel: +44 (0)191 3340046