Sports and Societies
Sport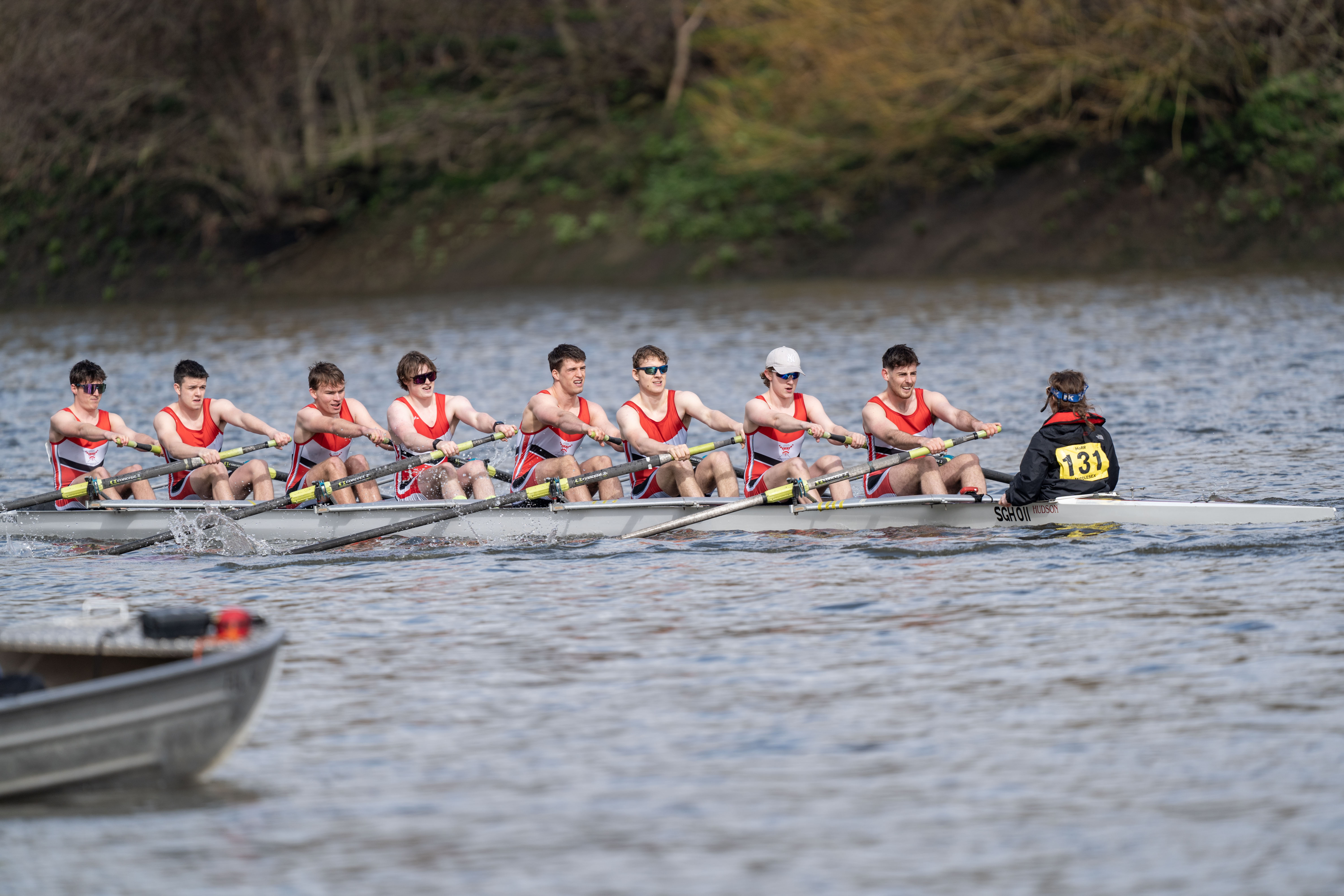 Sport is one of the great unifiers at Stephenson bringing people together with shared interests and developing leadership, teamwork and friendship. There are many sports teams ranging from rugby to rowing, cheerleading to lacrosse. College sport is an opportunity to get involved, meet other people and try something new. There are 36 teams at Stephenson College so students have the opportunity to play competitively in inter-collegiate leagues or just for fitness and fun. The best thing is that there's a place for everyone.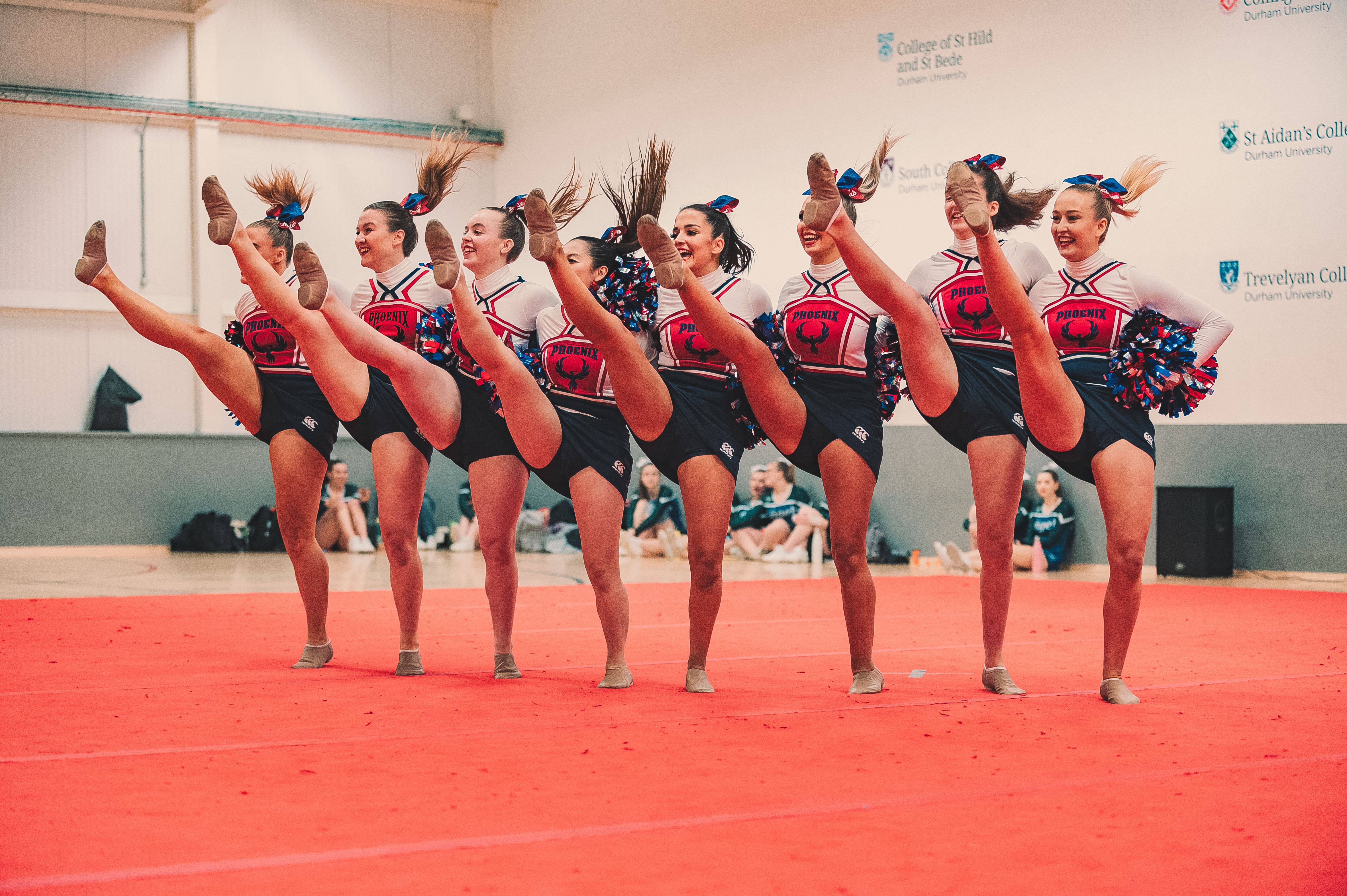 Societies
One of the things that makes Stephenson such a great place is that there's simply so much to get involved with. We have a wide range of societies including:
Stephenson Grow Society
Stephenson Quiz Society
Formula 1 Society
Feminist Society
Law Society
Politics Society
Debating Society
LGBTQ+ Society
Christian Union
Mixology Society
All our societies meet regularly throughout the year and provide a great place to meet people with similar interests, or to pick up a new skill.