About Us
We are one of the largest Anthropology Departments in the UK, with over 50 permanent members of staff (academic and professional support), and one of only a few to span Social Anthropology, Evolutionary Anthropology and Anthropology of Health.
We conduct world-class research and provide a world-class education that both transforms and challenges these disciplinary boundaries.
Read more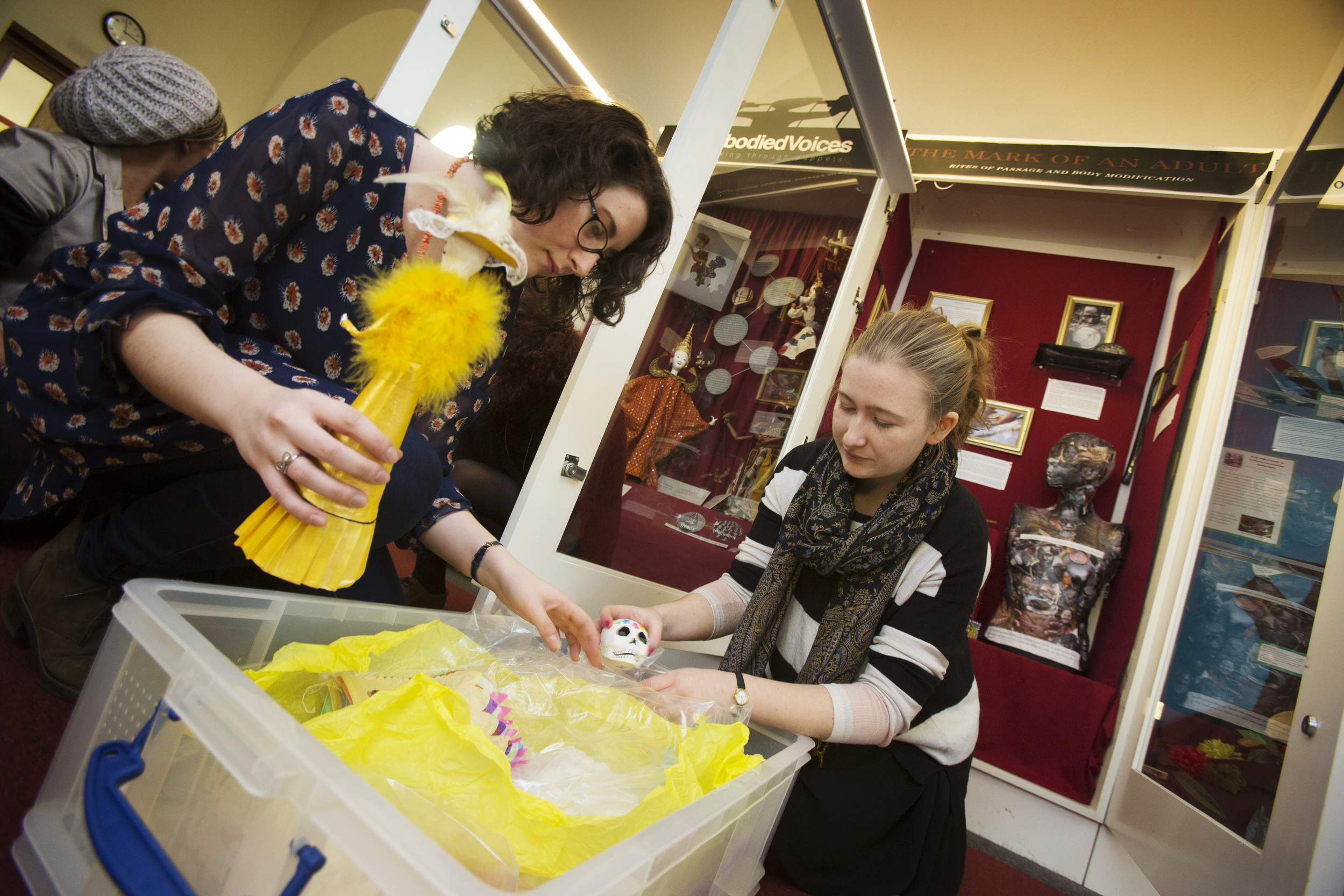 We're passionate about teaching the next generation of anthropologists and each year we welcome around 120 undergraduate and 100 postgraduate students to the department.
We offer a range of single and joint honours undergraduate degrees and postgraduate programmes that can be tailored to our students' interests and needs. Our undergraduate programmes, with their flagship residential field course, provide our students with new perspectives of the world. Our exciting range of postgraduate taught programmes enable our students to enhance their understanding in key areas of anthropology and our postgraduate research programmes offer opportunities to join an active research group and undertake research supported by world-leading experts.
We cover all the major subfields of anthropology and carry out some of the most innovative research in contemporary anthropology. We are a diverse department that supports our staff to work across and beyond the traditional breadth of the discipline, enabling our researchers to explore both the core and boundaries of anthropology in exciting ways.
We host a range of state-of-the-art research facilities that are used and run by academic members of staff and their postgraduate students. Given our commitment to research-led teaching, undergraduates and taught postgraduates frequently conduct research projects using these facilities.