Postgraduate Study
Anthropology at Durham is one of the largest integrated anthropology departments in the UK, carrying out cutting-edge research across social and evolutionary anthropology, and the anthropology of health.
Contact Us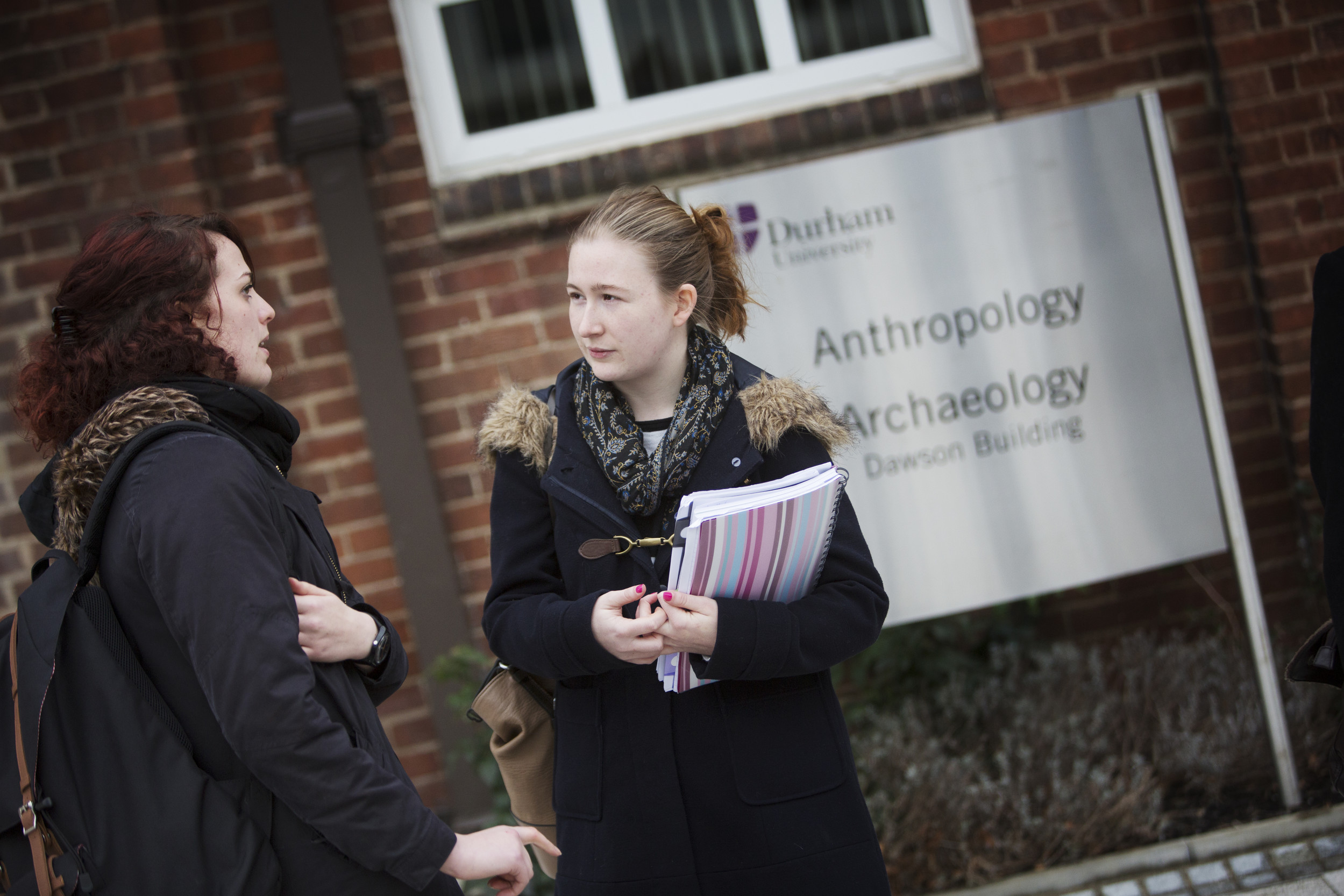 Our postgraduate anthropology degree programmes offer a range of skills to equip you for the job market. Our students have gone on to have successful careers in development, health, government, policy, social research, culture, heritage and media.
Our taught Masters courses offer you the opportunity to pursue advanced specialist courses and 'conversion' from other degrees. If you're a PhD applicant, the sheer number of staff here means you are likely to find someone who can supervise and nurture your research interests.